Back
New Chief of Staff Appointed at Purplex
 Purplex Marketing are celebrating the appointment of our new Chief of Staff, Kylie Cox. 
The introduction of Kylie marks the start of a new chapter at Purplex as we work towards ambitious plans to expand to a 250-people workforce over the next few years.  
With an impressive career history, including 15 years' experience in senior management and leadership roles, running her own businesses, and receiving a master's in business administration (MBA), Kylie has extensive knowledge in leading people and business operations – making her well suited to the role of Chief of Staff. 
Kylie shares: "I am thrilled to join Purplex Marketing during this exciting phase of growth. I am deeply impressed by the dedication of these industry leaders and look forward to contributing my experience and insights to support their ambitions." 
Andrew Scott, founder and CEO of Purplex Marketing, comments: "Introducing Kylie as Chief of Staff seemed like the natural next step as we look to consolidate our strategies and plans for expansion. 
"In her new role, she will be responsible for strengthening our position as leading fenestration industry marketing agency in the country. We have always been committed to helping scale and raise the profile of businesses throughout this fantastic industry, and with Kylie working alongside our senior management team, we are prepared to take on the challenges this dynamic industry is now facing." 
Established in 2004, Purplex Marketing provides businesses across the country with marketing and industry specific expertise, including web-design, PR, SEO, content writing and paid media. 
For more information on Purplex and how its team of experts can help to develop a robust marketing strategy for your business to raise its profile, improve its reputation, and generate new leads, contact us today.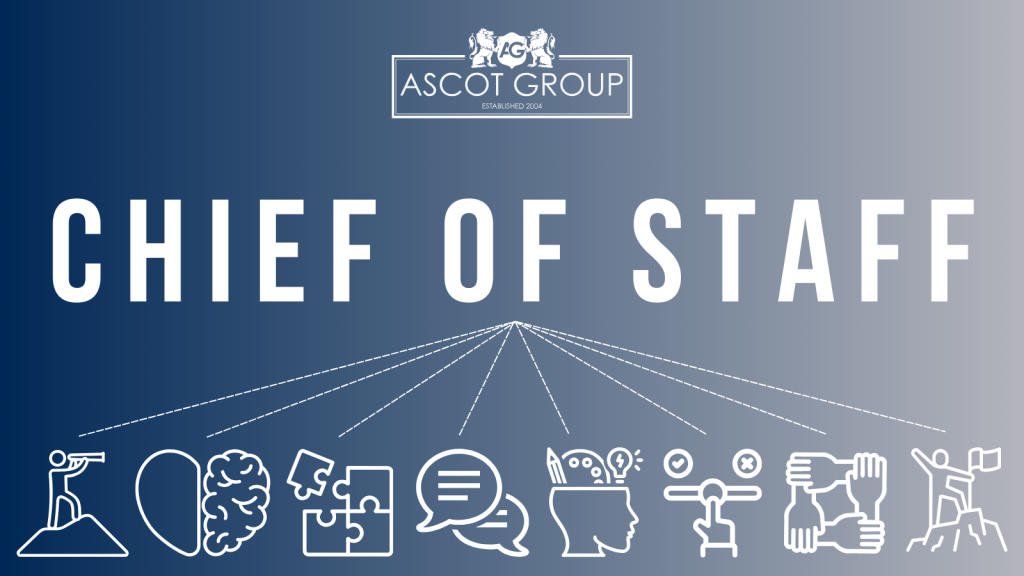 This entry was posted in Jobs, Marketing Strategy, News, Purplex News