No Brexit Breakdown here – How to increase online customer loyalty in an unstable economy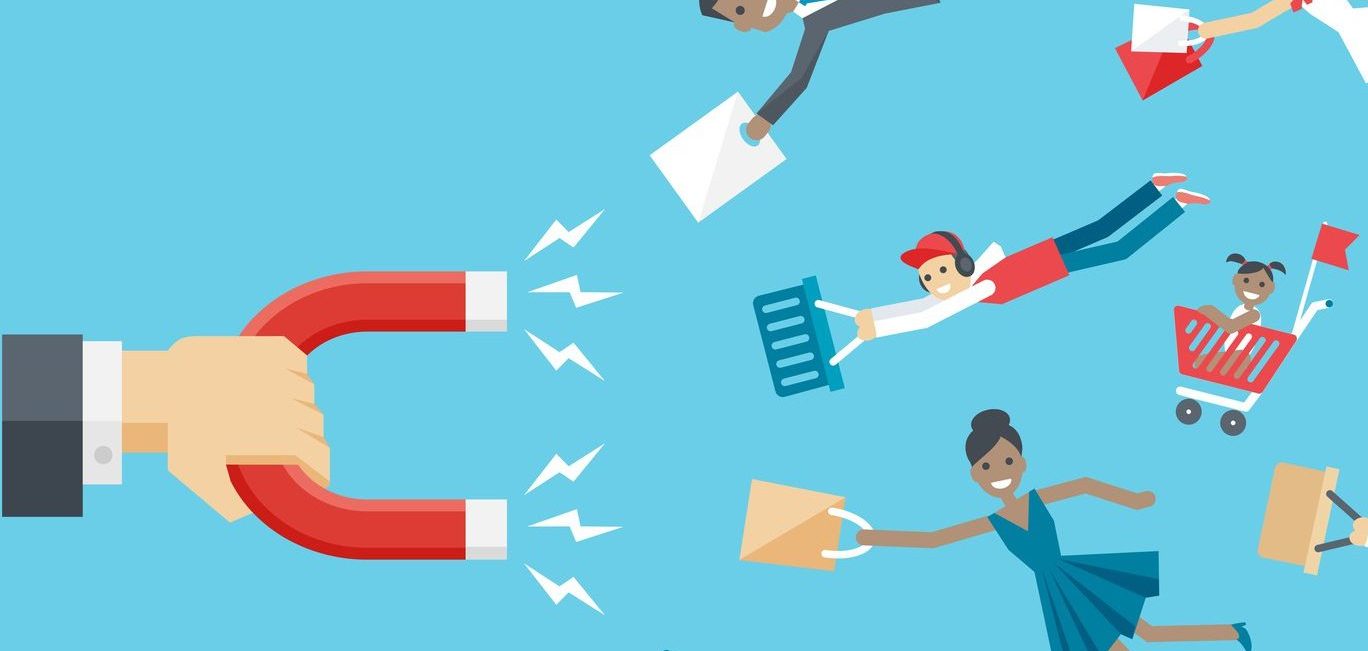 Running a business can be challenging at the best of times. Economic instability and political turbulence can amplify the challenges facing your business. With the Brexit debate raging on, it's more important than ever for business leaders to garner customer loyalty by providing some stability in an increasingly unstable economic environment.
Achieving success in a digital world
One of the best ways to do this is online. A search engine optimised website, with regularly updated high quality content will highlight to your existing customer base that your business is continuing to thrive in the face of economic uncertainty. Your customers will feel reassured that they are working with a professional and successful company and are more likely to stay loyal to your brand. Success breeds success. By retaining existing clients, you will also be more likely to attract new clients who see you as the sensible choice to meet their requirements.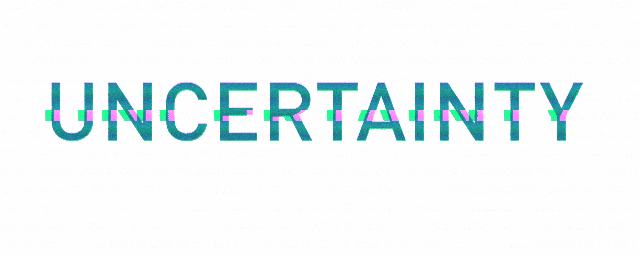 In 2019, the internet is an ever-present part of our lives. It can be all too easy to take 'instant access to information' for granted, but the internet is a powerful marketing tool. Research suggests that 76% of consumers do some online research before making a purchase. In the home improvements sector, this increases to 86%. The statistics show that if you haven't got an online presence, you're losing out on a huge amount of potential customers.
Boosting brand awareness when others scale back their marketing

At Purplex Marketing, we work with a wide variety of businesses to help them to grow their brand and achieve business success. A big part of what we do is to create online customer loyalty through our digital marketing services. If you're planning an online marketing campaign, working with Purplex is the best decision you'll make this year. To help you to increase customer loyalty we provide:

Authentic & consistent branding – As a full-service marketing agency, we ensure that all your marketing channels are perfectly aligned. Whether it's your social media pages, website, or traditional print media and PR services, we ensure that your brand receives plenty of exposure and provides customers with the reassurance they need.
Online visibility – Internet research shows that almost 95% of people will only view results from the first page of Google. If your website isn't ranking, then your brand is digitally invisible. At Purplex, we work to ensure that this doesn't happen. With our team of SEO specialists, content writers, digital analysts, and social media gurus, we create a comprehensive marketing strategy to boost and maintain your internet presence. Don't forget it's a game to maintain your visibility because search engines, especially Google can change their algorithm overnight & without on-going work your site you may fall down the ranks fast!
Original and compelling content – Website content is one of the most important ranking factors for Google search engines. Google uses complex algorithms to check the quality of content on every website across the globe. Well-written content which incorporates relevant keywords will help you to rank higher in Google searches, reassuring your customers that you are the best company for them.

Purplex Marketing was established in 2004 as a full-service marketing agency for the construction industry. Since then, Purplex has grown into a leading strategic consultancy for traditional and digital marketing services across a range of industries.

To find out more about enhancing your brand identity to help retain existing customers and attract new ones, call 01934 808132 or get in contact below.