Purplex's top client blogs this month
Our industry specialist content writers are always finding new ways to engage our client's customer via the medium of monthly unique blog content.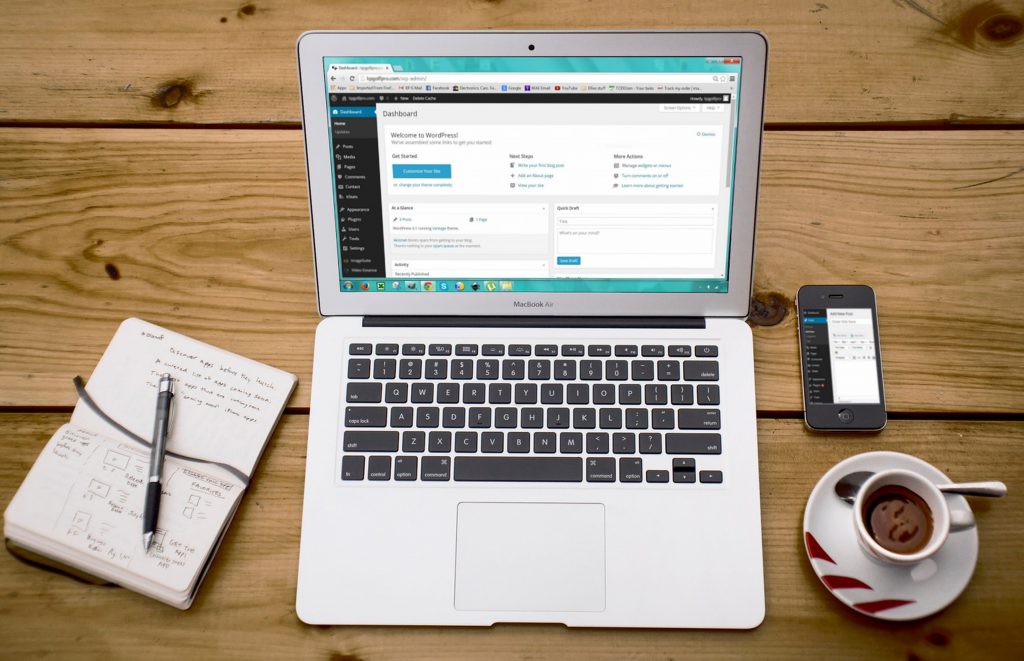 Here are our top picks of our favourite content pieces we have written this month;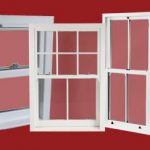 If you want to read a great guide on how to register a business and get a start-up off the ground, Business Leader has got just the article for you. Depending on what business you are looking to set up, there are different steps that need to be undertaken.
Sash Windows' guide to Sash Window Furniture and Accessories is a one-stop glossary to all things sash windows. Sash windows feature a wealth of accessories. From fasteners and locks to handles, down to their frames. Check out this simple guide with everything you need to know.

Newview has partnered up with London's largest airport to promote the Heathrow Noise Insulation Scheme for residents within the catchment area – a scheme to reduce the effect of aeroplanes on their day to day lives around the airport. This offer includes up to 50% monetary contribution toward replacement noise-reducing windows and doors, free secondary glazing and free loft insulation and through wall ventilation.
Get in touch
Purplex has dedicated teams that specialise in B2B and B2C public relations, social media and internet marketing including organic SEO, paid search (PPC) and a team of highly experienced content writers. It also has a creative department providing expert graphic design and advertising, video production and photography.
The agency was formed in 2004 and specialises in the construction, building products and home improvement industries.
For more information contact Purplex on 01934 808132 or visit www.purplexmarketing.com