Back
Facebook's latest News Feed change and how it affects your social strategy.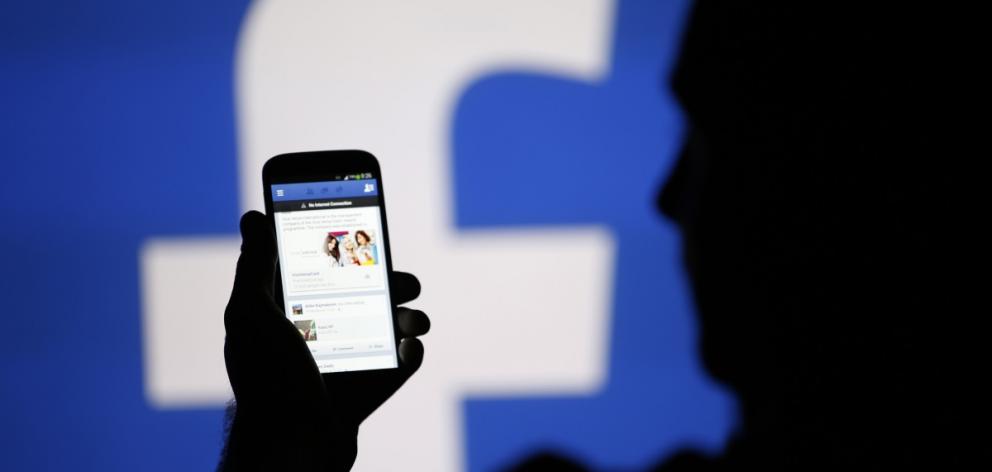 On January 12, 2018 Facebook outlined an important new change in the way content is prioritised in your News Feed. It's all to do with changes in the algorithm that decides which content appears in your News Feed and in what order.
What's it all about?
Changes to their algorithm are nothing new, it happens frequently and most of the time users notice no difference. But this change has stirred up a bit of a whirlwind.
The idea is to prioritise posts from friends and family over all others. It will identify and show content that a user's family and friends will most likely interact with, discuss, share, like or dislike.
It's thought that this alteration could have a massive impact on the way businesses and publishers get their content viewed by audiences.
What effect will it have?
For those who rely on Facebook traffic, or use it in organic marketing, this is not good news. Essentially, all posts on Facebook will be ordered by how well they promote "meaningful interaction", as outlined by Zuckerberg. So, if you want your posts to reach far and wide, you're going to really have to earn it.
Facebook will also be cracking down on 'engagement-bait' in order to promote higher quality content, so no demanding likes or comments from your audience.
Organic traffic will reduce, not only on those annoying engagement bait posts, but also to publishers and businesses trying to reach new audiences with no advertising budget.
The effect on these pages will vary depending on the type of content and how people interact with it. Where content fails to engage, their reach will decrease. Where posts see a lot of engagement, reach will increase.
It's time to rethink your social strategy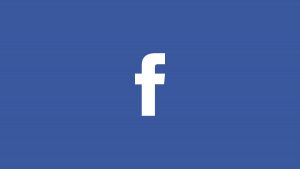 These changes will obviously force businesses into thinking about how they currently approach Facebook as a platform to engage with their audience.
Facebook will want customers to spend more on advertising if they want to reach their target audiences. Not to say there aren't other places to advertise on the Facebook but, ultimately, everyone will want that all-important space on your news feed. This means it will be more competitive and more expensive to do it.
Businesses must be smarter in the way in which they create meaningful content and how they approach their social marketing efforts.
Get in touch
Here at Purplex our digital marketing team are experts in all areas of social media advertising. We make it our business to understand new technological developments and provide a digital marketing service to the construction industry. We advise and support our clients when platforms like Facebook decide to change the business landscape.
If you want to find out how we can help you stay ahead of the curve and become more effective at social media advertising and content creation, please contact us on 01934 808132
This entry was posted in Purplex News