Proud to work with trail-blazers in sustainability
In 2019, the UK became the first major economy to commit to net zero carbon by 2050.
It's a huge task – but so's the scale of the threat if we don't act.

Subject matter expertise
We've got thirty years to limit rising global temperatures to 1.5 degrees Celsius, or watch as the destructive impacts of climate change rapidly accelerate – and at Purplex, we're proud to work with the businesses at the forefront of that fight.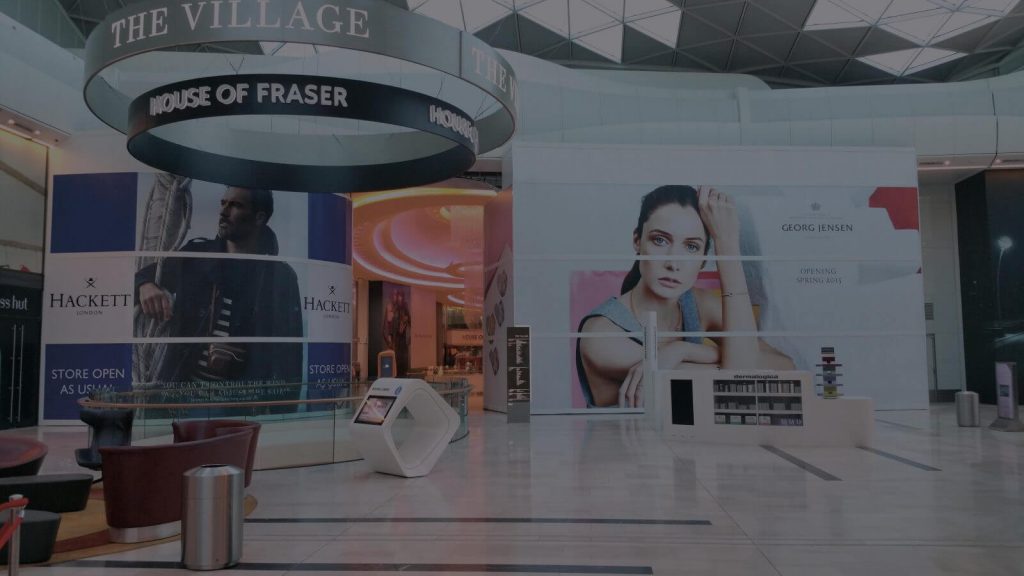 Pioneering clients championing green technologies  
Our customers include companies at the cutting-edge of green tech, developing the ground-breaking products that are helping build, heat and insulate Britain's homes more efficiently than ever before.

We are here to help
If you're trying to make the world a cleaner, greener, more sustainable place to be, we want to work with you.