Andrew Scott is recognised as the leading marketing expert in the building products and glazing industry. He has worked as marketing director across trade, commercial and retail sectors and has acquired and sold several companies. In 2004 he decided to use his experience to help other companies grow successfully and profitably, and Purplex was born.
2004
Purplex was founded
Founder Andrew Scott launches Purplex as a small, specialist marketing consultancy. The name Purplex is an acronym, it stands for Purpose, Planning and Execution, the marketing principles that still drive Purplex today.
2005
Marketing & Growth
Purplex launches a UK wide series of marketing and business growth seminars for the glazing and building products industry, with sell-out audiences.
2006
Specialist market research
Andrew Scott launches specialist market research and data company, Insight Data, providing Purplex with in-depth market intelligence. A new, proper office is taken in Weston-Super-Mare, just outside Bristol.
2008
Creative & Direct Marketing
We add creative design and direct marketing into the mix, investing in our first graphic designer and direct mail equipment to print, fold, insert and frank large volumes of letters and mailers. Additional office space is acquired.
2009
Specialist PR Division
Purplex recruits Sam Cross within the newly created Public Relations (PR) division. The division is quickly established as the leading PR experts in the building products and glazing industry, and Sam Cross goes on to become Account Director 6 years later.
2010
A New Office
2010 is a pivotal year. Purplex reaches 10 staff and appoints Adam Whitaker as head of design. A new 2,500 ft2 office block is acquired in a shared building, and we introduce email marketing and web design as additional services.
2011
Market Leaders
Purplex becomes the largest marketing agency in the window industry and broadens out to the wider building products and construction/property market, working with major clients such as Duraflex/Masco.
2012
Going International
Another pivotal year. The business reaches £1million turnover and now employs 20 staff, including a growing team of digital marketing specialists. We land our first international clients and acquire the rest of our shared office building, giving us 4,500 ft2.
2013
Expanding our scope
MD Andrew Scott launches Business Leader Ltd, a publishing, media and events business, which connects Purplex to thousands of new clients in the business and professional services market. We invest heavily in new IT and infrastructure, including IP leased lines and our own email marketing platform.
2014
Digital Growth
Digital marketing is growing fast and we appoint Adi Day as head of digital. We move to responsive design for website build, and expand our SEO and PPC team and launch a full social media service. Meanwhile, our PR division continues to win more major clients across the UK and Europe.
2015
Striving for success
The business passes 40 staff and we launch a professional video production division. We gain Google Partner status and get nominated for three awards including Agency of the Year in our first year of entering the Construction Marketing Awards. New London office opens at Trafalgar Square.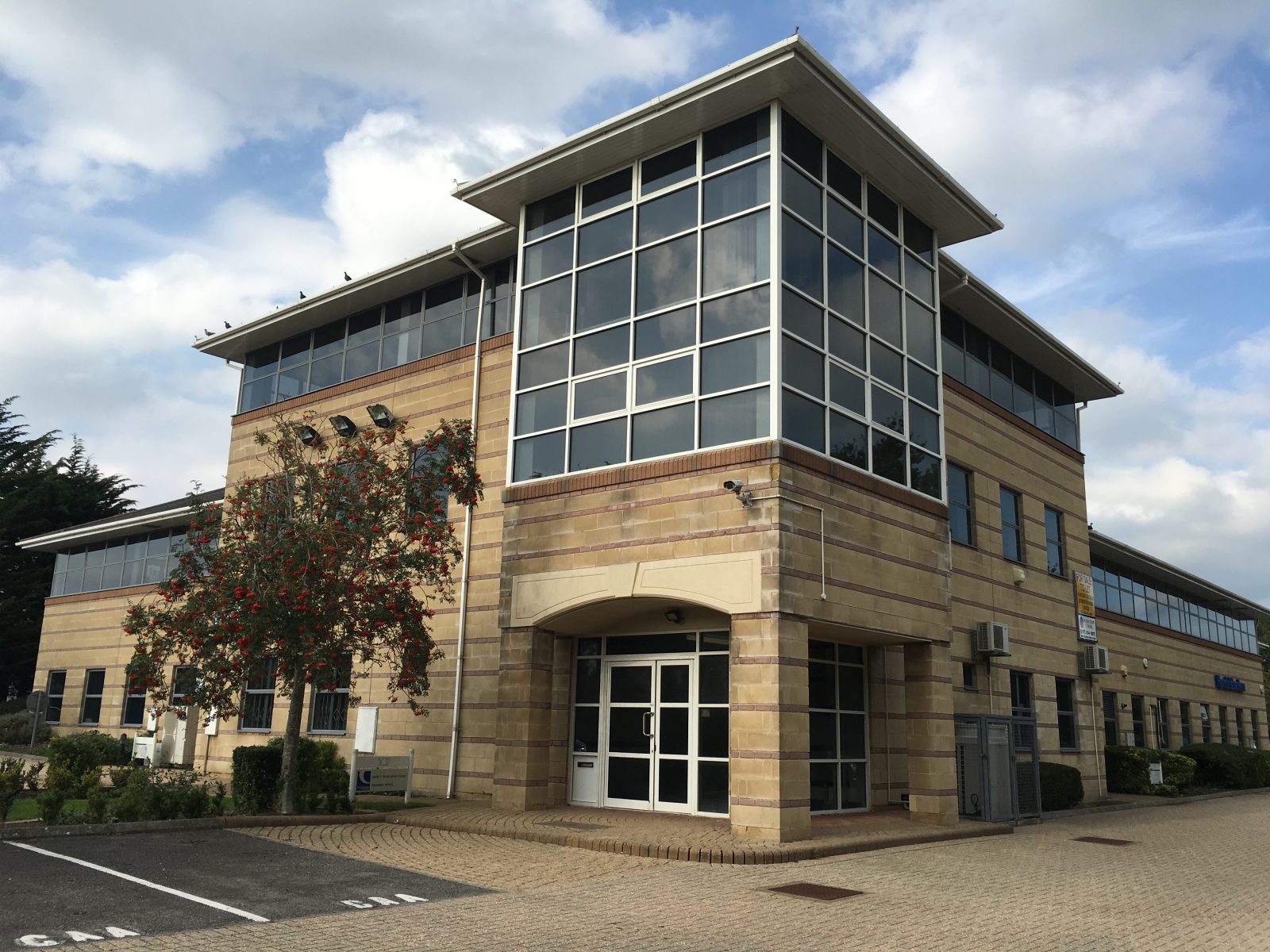 2016
Ascot HQ
A new 5,000 ft2 HQ is purchased following a £1m investment as we pass over 80 staff. Purplex announced as 'Marketing agency of the year' finalist at the CMA Awards.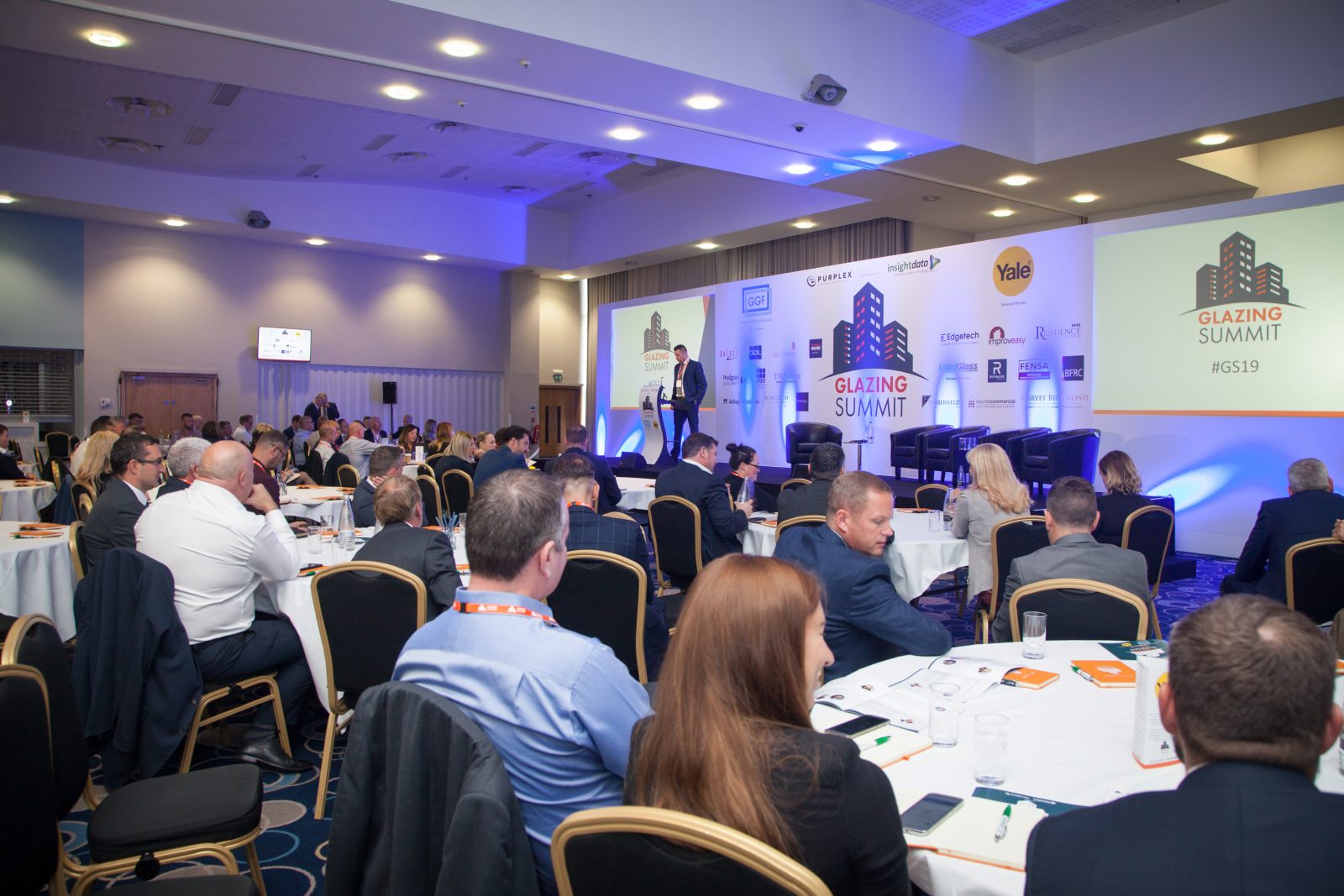 2018
Events Division
New events division launched capable of creating, managing and marketing both small and large-scale events, immediately winning prestigious national contracts. The inaugural Glazing Summit takes place in Birmingham.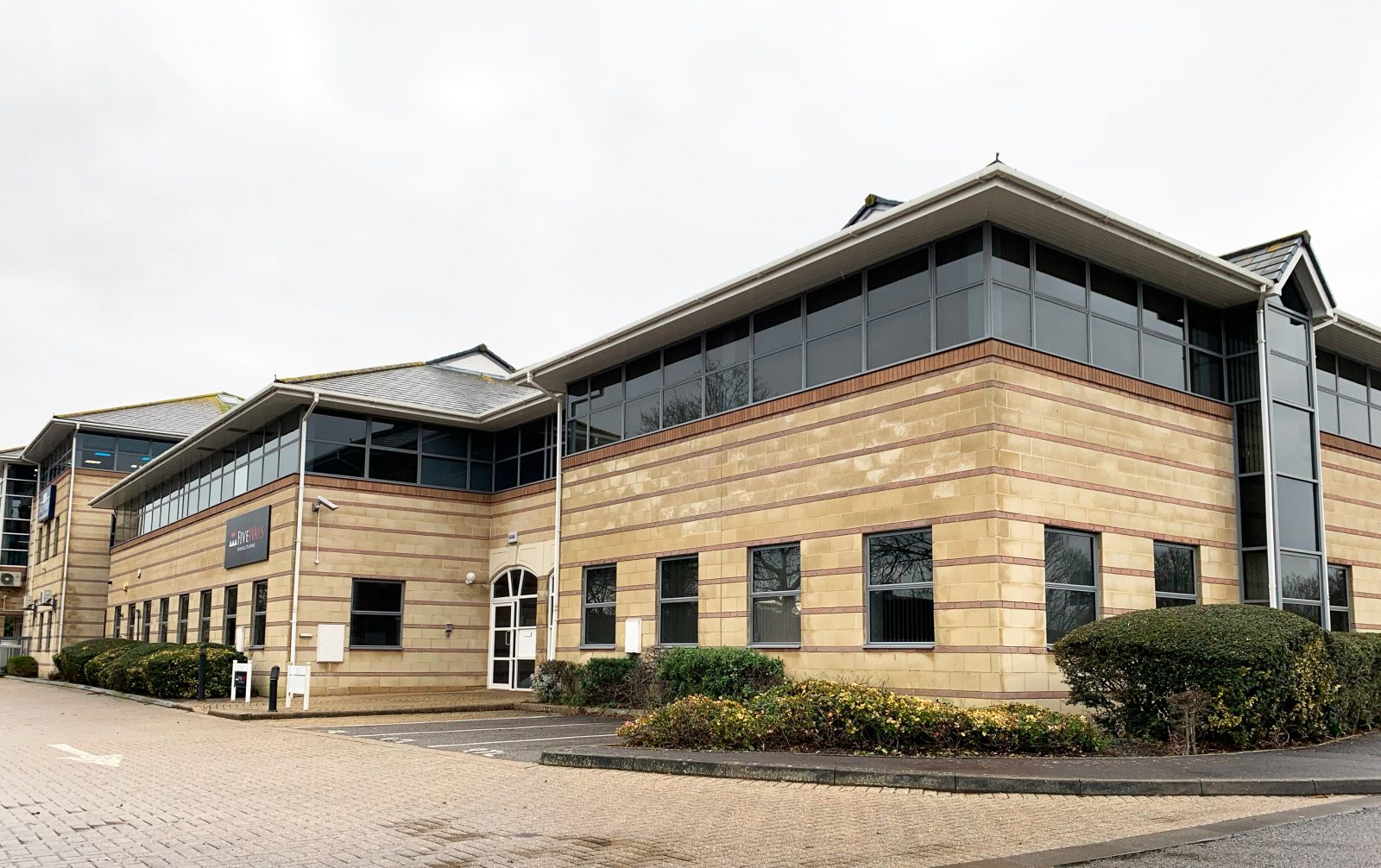 2020
Ambitious Plans
Purplex acquires a further 2,500 ft2 of office space with dedicated training and conference facilities and announces ambitious plans to expand to over 200 employees.