Back
The importance of direct mail in a digital world

Our CEO, Andrew Scott discusses why direct mail is an important part of any marketing strategy.
In this increasingly digital age most marketers recognise the importance of connecting with customers by email, social media and the web, but it would be a mistake to ignore direct mail.
A personal, customised piece of mail that customers can hold in their hands, feel, store and share, provides a valuable opportunity to create credibility and reassurance for your brand.
The Royal Mail's MarketReach research first looked at the difference between mail and email back in 2007. In a ten-year period, the percentage of people stating that mail "makes them feel valued and gives them a better impression of the company" has increased to 70%.
Time to rediscover the power of print
As digital channels become the most popular method of communication, there is more competition to get your message across. After all, how many emails, tweets and online adverts do you get from companies promoting their products in a day?
Compare that number with how many letters, postcards or flyers you receive. Using direct mail means that yours may be the only one to land that day, or even that week – thus instantly grabbing the reader's attention.
If you don't have the time or resources to manage your own regular direct marketing campaigns our dedicated direct marketing team can help.
GDPR is a necessary evil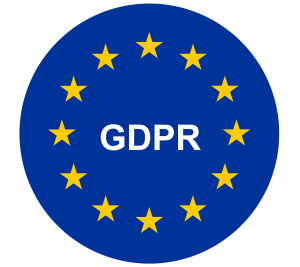 Direct mail's renaissance is also party due to GDPR, the new data protection regulations, which have made it harder for companies to gather data and sell it. Now customers can easily opt out of receiving electronic messages.
As GDPR required a brief period of adjustment, smart businesses saw it as an opportunity to rethink their company's marketing strategy, turning the spotlight back onto direct mail and its advantages without neglecting email marketing.
A printed, personalised letter or leaflet can help to give a brand a level of credibility that few other channels achieve; and this is vital even in the digital age.
For more information call us on 01934 808132 or visit www.purplexmarketing.com to make the most of 2019!
For more information, call or get in contact below.
This entry was posted in Purplex News