Back
Boom in interest for replacement conservatory roofs within UK domestic market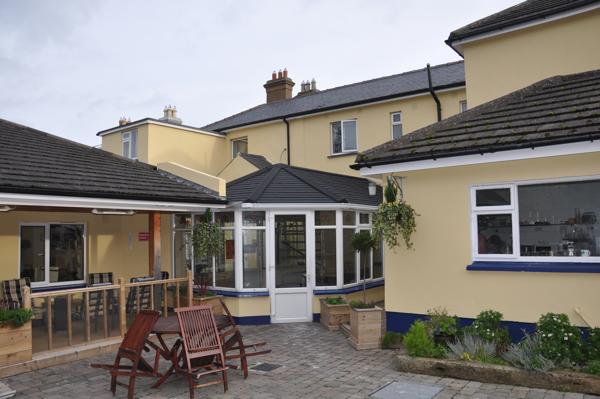 Greatness from small beginnings
There's little doubt that the onset of replacement conservatory roofs has been considered by many as somewhat of a success story within the construction industry in recent years. National installers are recognising more and more that the customer demand for this particular type of home improvement product is only set to rise, and this is a trend reflected greatly within homeowners who have a presence online.
If recent online search trends are to be believed, the popularity of replacement conservatory roofs is only something that is set to increase further in the next few years, made evident by collated reports from google trends.
Solid and tiled conservatory roofs dominate search engine statistics
Compared to when replacement conservatory roofs were first introduced into the market roughly 10 years ago, no one could have predicted that such a product would be accepted by UK homeowners with open arms. The enhancements and qualities a solid conservatory roof can add to the home has never been something under question by tradesmen, yet only now are homeowners beginning to see the benefit of a conservatory roof replacement also, and recent search statistics successfully back this up.
The terms 'solid conservatory roof' and 'tiled conservatory roof' first began to gain traction in 2010, continuing to dominate the search space frequently since that time. There are many reasons as to why this could be the case but the one most likely is the fact that when conservatories first became popular in the 1980's, most were fitted using a poor-performance polycarbonate roof. The quality and performance capabilities of polycarbonate has since began to deteriorate, with many homeowners now looking for a high quality replacement to better enjoy their additional space.
What does this mean for tradesmen in the construction industry?
This increasing popularity of having a conservatory roof replaced for a high performance solid replacement is a sentiment that can only spell good news for tradsmen operating in the construction industry. The market is demanding a product installers are actively catering for, but it's important to align yourself perfectly in order to fully capitalise on the opportunity. How do you stand out from the competition and what's the best way to get your voice out there?
Purplex act as the leading full service marketing agency in the construction and glazing industry, meaning we have the tools you can use to effectively communicate your replacement conservatory roofs to the customer. Your coverage will be targeted, responsive and engaging, helping you to best keep your finger on the pulse and make use of current consumer trends.
This entry was posted in Digital Marketing, Marketing Strategy