Back
Brighton SEO 2019 rundown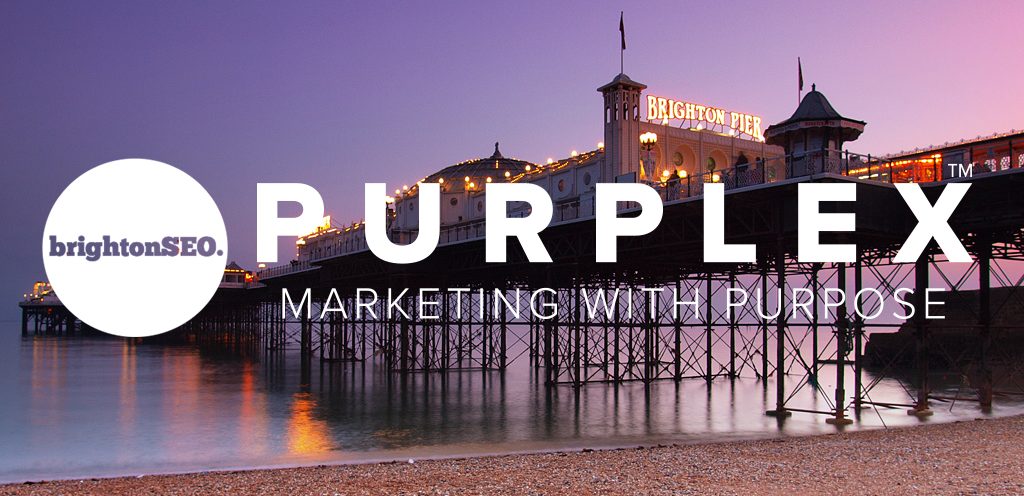 Brighton SEO started as a humble get together at a pub where a few mates could talk SEO a few years ago. Fast forward to today, and the bi-annual event sees over 4,000 attendees converge on the beautiful seaside town with demand so high they've had to introduce a ballot system for free tickets.
April's conference saw team members from various departments of Purplex attending the event to share knowledge and mix with fellow experts to pick up the latest search tactics.
What were the main takeaways from the event? We caught up with a few of the team after their long day of talks and networking to get their thoughts: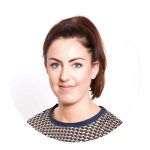 ---
"It's reaffirming to know a lot of what was discussed is what we are doing already! I also picked up some super UX related tips to improve on page interactions as well as click through rates from search engines"
Laura Trowbridge – Head of SEO & Content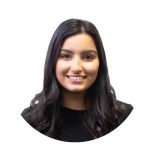 ---
"I learnt that our developments in SEO rankings correlate intricately with the work of other digital departments, so it's extremely important that each team is educated and aligned on SEO updates, ranking factors and our own goals."
Nikita Mohide – SEO Executive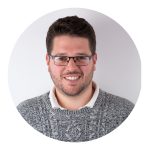 ---
"It was great to get to chat with the people behind the tools that we work with on a daily basis. Talks about improving site UX and looking at new ways to improve brand voice inspired a few ideas. And of course, podcasting is the future!"
Josh Dornbrack – Content Strategist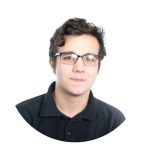 ---
"My biggest takeaway was the importance of Google My Business as a hub for companies and how important it is to get reviews on the platform, as well as how vital it is to make use of features like the Q&A section"
Casey Lintern – SEO & Content Executive
Digital marketing is an ever-evolving industry and events like Brighton SEO offer great opportunities for our experts to soak up knowledge and best practices, to continuously update our techniques to improve our client's businesses.
Here at Purplex, we drive deep into the world of SEO on a daily basis so our experts can help get your business noticed in a digital world where the top positions are earned, not paid for. For more information about boosting your website's presence in Google's ever-changing result pages, call 01934 808132 or get in contact below.
This entry was posted in Digital Marketing, Purplex News