Back
Purplex announce seminar line-up for Marketing Festival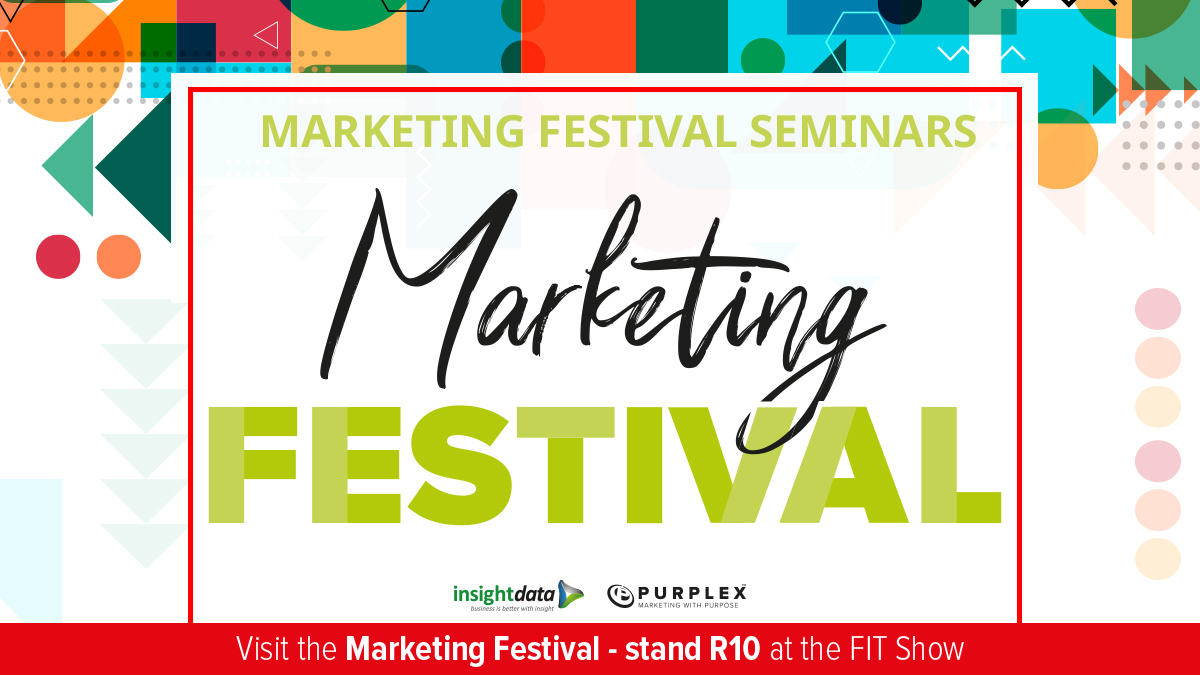 The eagerly anticipated Purplex seminar line-up has been announced for the Marketing Festival at The FIT Show.
Located on stand R10, the Marketing Festival brings together two of the biggest names in the glazing industry, Purplex and Insight Data.
Each morning, experts from the leading full-service marketing agency will take visitors through four action-packed seminars and provide the inside track on the latest marketing thinking, strategies and tools to build their brand, generate leads, improve customer loyalty and create real growth.
Purplex's CEO Andrew Scott explained: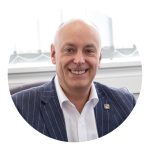 "Marketing is changing at its fastest rate in history, with customers bombarded with more messages across more channels than ever before.
"So, we wanted to give business owners, managers, and even the most experienced marketing professionals the inside track on the latest marketing trends.

"These four seminars have been designed to provide visitors with all they need to know about marketing strategy and growing a business.

"They really will make a difference."
Seminar line-up:
10.30am – 7 digital game changers to rocket your lead generation
With marketing constantly changing, many marketers and marketing departments are struggling to keep up. In this no-nonsense 15-minute programme Purplex reveal the seven digital game changers you must use if you're going to drive more leads and sales enquiries to your business.
11am – How to super-charge your social media strategy
Purplex share their proven social media strategies and tactics to help you grow your audience, increase engagement and convert more followers into customers – including how one customer landed a £50,000 order from a £50 Facebook ad.
11.30am – Your business brand – the biggest asset your business has
Your brand is now your most valuable asset. With less time, more choices and more marketing messages than ever, customers trust brands they know and recognise. Purplex reveals the most powerful strategies to stand out among all the noise and build a brand that attracts and retains.
12 noon – 7 secrets to scaling your business
Purplex CEO Andrew Scott is the leading business and marketing strategist in the glass and glazing industry. He has acquired, built and sold several companies and in this must-attend seminar, he reveals the seven strategies he has used to help hundreds of companies double and triple their sales and profits.
Andrew added:
"Visitors are welcome to come along to the stand for a drink, meet our team or jump into any of our seminars throughout the morning."
For more information download our Seminar Line-up.
This entry was posted in Purplex News