Back
Building your brand awareness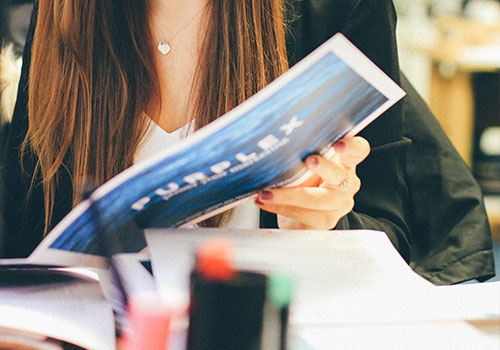 Building products marketing can seem like an abyss – it is hard knowing which strategies to choose to most effectively spread the word about your business.
Here at Purplex, we like to make things easier. We have compiled a list of strategies that will seriously help to build your brand awareness.
Personal Relations
The name says it all. PR helps to spread the word about, well, people! Whether you want to raise awareness of your new building products line, or to share the news about a new factory or staff interest story – PR can cover it all!
As the industry experts, the team here at Purplex will ensure that your news is featured in the leading magazines, and those where hundreds of readers will be able to cast an eye over your story. It really is true – everyone gets their 15 minutes of fame!
Lights, camera, action
It is no coincidence that social media platforms such as Twitter and Facebook are now offering auto-play videos (those that play when you scroll over them). Video has grown significantly in the marketing world recently, and can offer companies an easy route into raising brand awareness.
Attention spans of customers are shorter than ever before. To successfully target as many people as possible, your marketing strategy therefore must include appealing video content. And the best thing of all? Here at Purplex, we have a dedicated video team – who have helped companies like Caldwell to create a bite-sized snapshot of their amazing business.
Don't forget the written word
Even with new marketing strategies such as video gaining popularity, it would be a mistake to ignore the more traditional forms of marketing – including those based on content.
This can be anything from blogs to brochures and information guides. Customers are likely to want access to informative literature that they can read in their own time – downloadable content is a simple solution.
Remove the hassle with Purplex
It is not by sheer luck that Purplex are the leading marketing company for the construction and building products industries. With experts in both the industry and various streams of marketing, we offer a unique combination – and one that guarantees an increase in brand awareness for your company.
To learn more about our marketing strategies, explore our site or contact us today!
This entry was posted in PR