Back
3 simple steps to selecting a marketing agency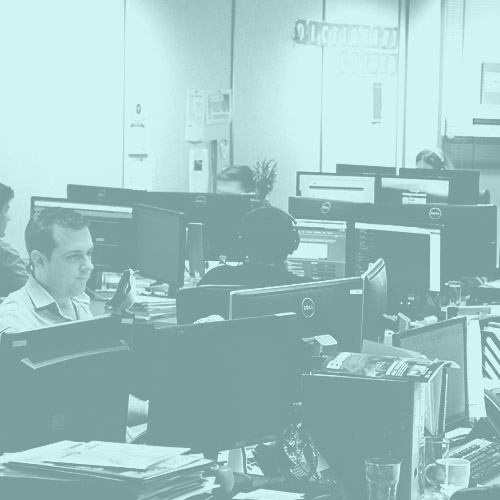 It can be confusing knowing which marketing agency to choose – many promise different things.
But it easier than you think! Here are three simple steps to selecting the marketing partner that will help your business to grow.
1. Opt for full service agencies
The days where you pay various different specialists to do your online marketing, PR, website and other strategies are gone. The best results today are achieved by full service agencies – those that offer all of your marketing strategies under one roof.
Not only does this streamline all of your content, news articles, literature and advertising, but you can be sure that you are putting your trust in marketing experts. Why? Because full service marketing agencies tend to hand pick individuals in line with their specific skill set.
2. Check for industry experience
Whatever your industry base, it makes sense to choose a full service marketing agency that matches this with their experience. How will you know? Well, they will have a portfolio of work, with names that will be familiar in your industry.
Choosing a marketing agency who specialise in a certain sector ensures that you will be working with the experts – and this helps to save time, money and hassle.
3. Are they results driven?
You could throw huge amounts of money at your marketing and not see any positive effects in leads or customers. To avoid this situation, opt for a full service marketing agency that is results driven.
As experts in the reporting, analytics and data, a results-driven agency will be able to target your marketing strategies – and help to increase brand awareness in the most cost-effective way possible.
Simple, isn't it?
All sound simple? Now just looking for the perfect full service marketing agency?
If you are based in the home improvement, construction, or building product industry, Purplex are the only name you need to bear in mind.
Related post
How to choose a marketing agency for your installation business.
This entry was posted in Marketing Strategy