Back
How to generate more from your Google My Business profile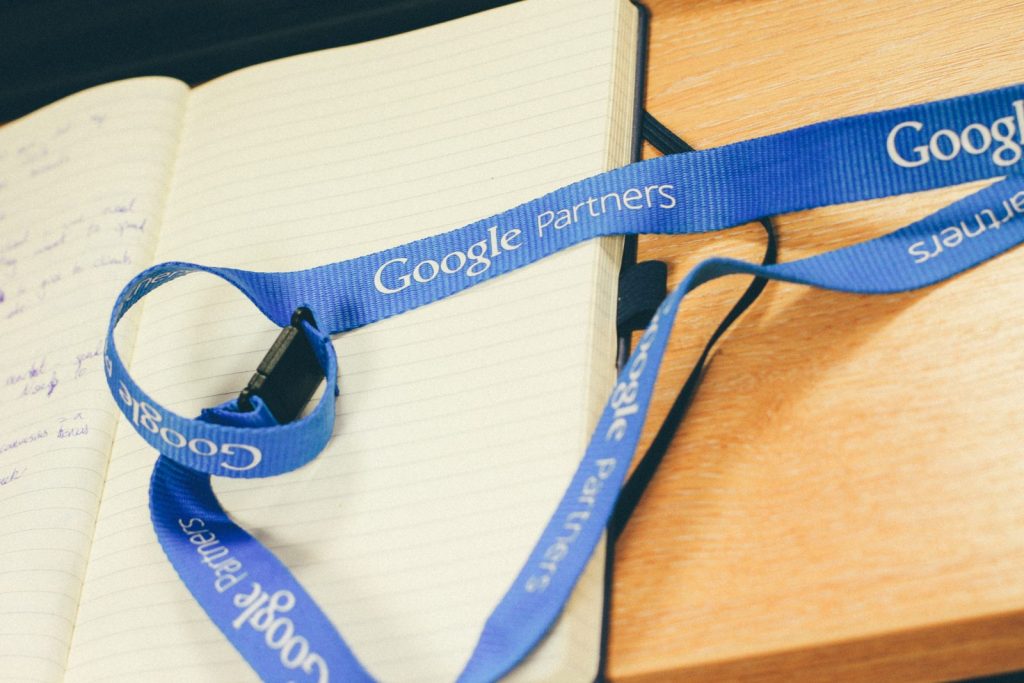 Enjoy your share of 1.2billion unique users
Looking for an effective way to successfully boost your online presence whilst also connecting with customers searching online? Google My Business is the tool you're looking for. Previously a chore to initially set-up, Google has recently revitalised the platform to make it much more simple, drastically reducing confusion.
Google alone attracts over 1.2 billion unique users per month, acting as an amazing marketing opportunity for home improvement companies – allowing customers to find your services much easier, with all of the correct and relevant information displayed clearly. But how do you go about generating more from your Google My Business profile? We've put together a few tips.
Simple tips to help you rank higher using Google My Business:
Fill in your company information:
The first and somewhat obvious step is to fill in all of your relevant company information, it's ideal to make the content very rich and detailed if you're hoping to make the best use of Google My Business.
The more useful information you add, the more points Google can pull from – adding your address for example makes you easier to find in person as well as online.
Share regular updates: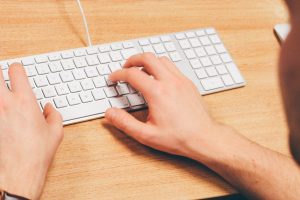 The act of regularly sharing simple updates regarding any company news or goings on as you would with any other social media platform goes a long way.
Giving potential online customers a sense of how your business operates through photos, video glimpses and events lets them know more about you, building trust and familiarity.
Collate the data with insight and google analytics:
Of course, you can post to your page as much as you want, but if you're not analysing your efforts with some hard data and analytics, you're missing out on opportunities to find out how much effect your work is having – wasting both energy and time.
The analytics and insight tools can help you gauge just what type of content your audience is engaging with, helping you to better make an impact with future updates.
Encourage reviews and be responsive:
When providing any type of service to the homeowner, reviews (good and bad) are inevitable. There are many ways your customers can deliver feedback whether it's on Facebook, Checkatrade or Twitter, but focussing those reviews through Google My Business is without doubt the most effective ways to convert them into future profit.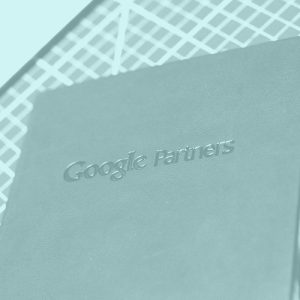 By registering your business so that customers can add their rating just by googling your name, you can aggregate reviews to ensure searchers see them when you next pop up on Google.
Benefits of being on Google My Business
Optimising your Google My Business profile successfully helps place your business on the digital map, lifting you up through the online rankings on maps, reviews and general searches. It's an easy way for customers to find the useful information they require before opting for your services whilst providing another channel of communication at the same time.
A certified Google Partner that knows the platform inside out
At Purplex, we work with businesses operating in the home improvement industry successfully establish themselves in the online space, supporting them on various platforms including Google My Business. With a devoted team of 50, we can successfully connect you with your audience and drive them to your website through select search engine marketing, email marketing and social media.
This entry was posted in Digital Marketing