Back
Developing marketing specialists for the construction sector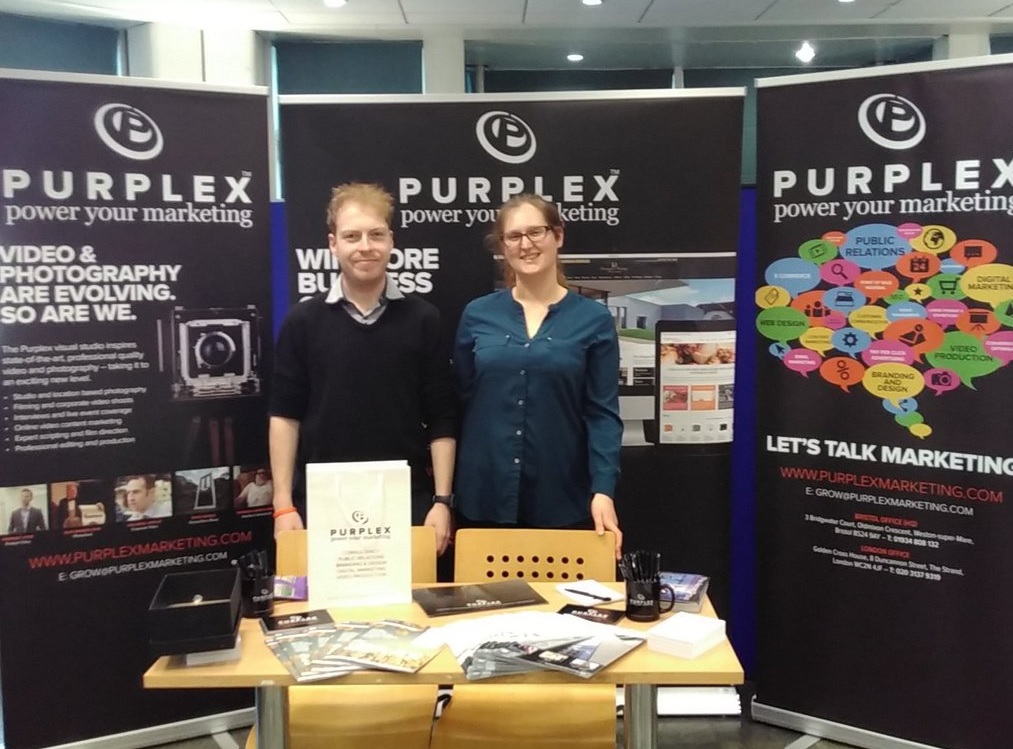 Ever growing, ever expanding!
As the South West's leading experts in construction marketing, we recognise the necessary requirements of maintaining a strong pool of talent and as well as a positive work ethic! This allows us to grow by providing partnered businesses with outstanding marketing strategies that benefits both parties equally in the long run. At Purplex, we're passionate about effective marketing and recently we've been putting out the feelers, looking for new recruits that feel the same and can build marketing strategies for construction companies!
Sourcing talent and specialists from the local community and beyond
Whether it's partnering with local educational institutes with our in-house Graduate and Apprenticeship training programme or sourcing talent from areas a little farther from home, we are always focused on creating a team that is continually developing new and innovative skills to make ourselves the best marketeers we can be!
Earlier this year saw us attend Weston College's 'Apprenticeship Open Evening' which sought to find 100 apprenticeship pledges from local businesses – Purplex was proud to be one of them! The evening was a complete success with much young talent keen on getting involved, eventually being considered for apprenticeships and other future job opportunities.
Excited to be here with Weston College looking for future apprentices! #100in100 @PurplexUK pic.twitter.com/PJRSirTTYT

— Jennifer Hearn (@lagringaeterna) March 15, 2016
Firing on all cylinders within the construction marketing arena
Already the Purplex team has expanded to include 50+ hand-picked specialists, each offering up their own talents and expertise, that better allows us to offer businesses only the very best in such areas as Web Design & E-Commerce, Design & Branding and of course Digital, Content and Social.
2016 looks set to be yet another record-breaking year for the Purplex team, having just recently celebrated our 5-year anniversary with thriving sash window specialists Roseview and displaying a FIT show presence that gelled tremendously well with other industry specialists who attended the event.
Construction marketing specialists that continue to develop
New positions only serve to provide more resources and strengthen our existing services, benefiting our clients for the better. Services such as video production, high-end photography and app development all were formed in response to client demand. These, along with traditional marketing services, ensures that Purplex continues to grow as marketing specialist and an expert construction marketing agency.
If you would like to know more about the services we provide and how we develop our team, call us on +44 (0)1934 808132 or send us a message online
This entry was posted in Digital Marketing, Marketing Strategy