Back
How to get the edge over other local businesses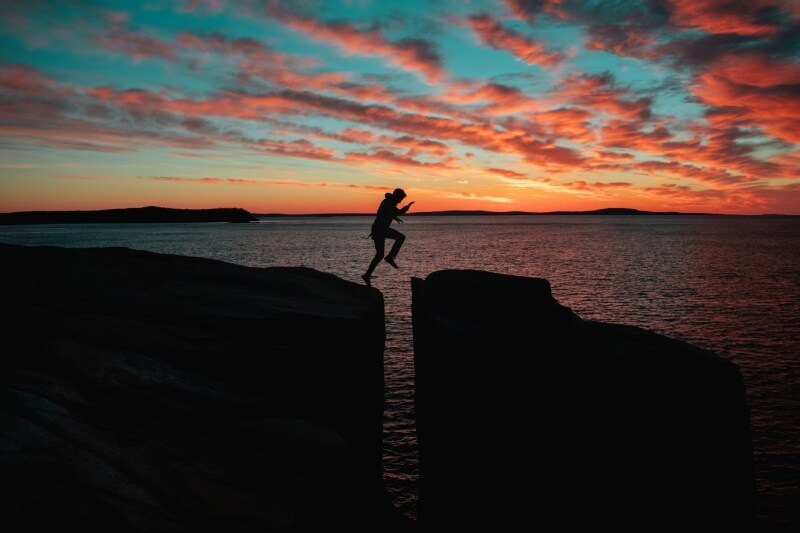 Are you one of the 76% that believe marketing has changed more in the past 2 years than it has over the last 50? If not, this could be the reason why you're getting left behind whilst other local businesses have the upper hand.
With this in mind, here are 5 reliable ways to get the edge over other local businesses in your area.
1. Capture the 93%
With 93% of buyers researching online before purchasing a product, a focused digital marketing strategy is a necessity in this day and age. With an active audience of 45 million social media users in the UK (67%), and around 505 million blogs posted online in 2018, it would be foolish to ignore the opportunities that social media and content can offer your business.
2. Stand out above the noise
The average person is exposed to 5,000 marketing messages per day – which is why having a strong, recognised brand is so important. Precisely planned PR heightens your brand and reputation, whilst considerably boosting sales and profit margins.
3. Disruptive design
Considering it takes just 0.05 seconds for customers to form a design opinion, creative graphic design plays an integral role within your overall marketing strategy. Establish your brand identity with disruptive design that smoothly communicates who you are, what your business is about and where you're going.
4. Instant, up-to-date content that's beautifully designed
Did you know that 94% of people won't trust an outdated website? As more and more people use their mobile phones to access the internet, with 53% of mobile users leaving after just 3 seconds, it's more important than ever to have a quick-loading website combined with clearly presented information that's readily available.
5. Become part of the 81%
81% of businesses are now embracing the power of video as a marketing tool, enabling companies to successfully convert more visitors into customers. With 80% of all internet traffic predicted to come from video by 2020, there's no time to lose!
To receive professional video, blogging, digital marketing, and PR services please call 01934 808132 or get in contact below.
This entry was posted in Marketing Strategy, Purplex News