Back
Industry software specialist appoints Purplex
Windowlink, creators of some of the most widely used pricing and selling software solutions for the glazing sector, has partnered with leading full-service marketing agency Purplex as part of a strategy to strengthen its position within the fenestration industry.
The leading software supplier, which was established in 1985, has made significant improvements to its product portfolio in recent years and managing director Mark Dudley decided now was the ideal time to appoint Purplex and step up the company's marketing activity.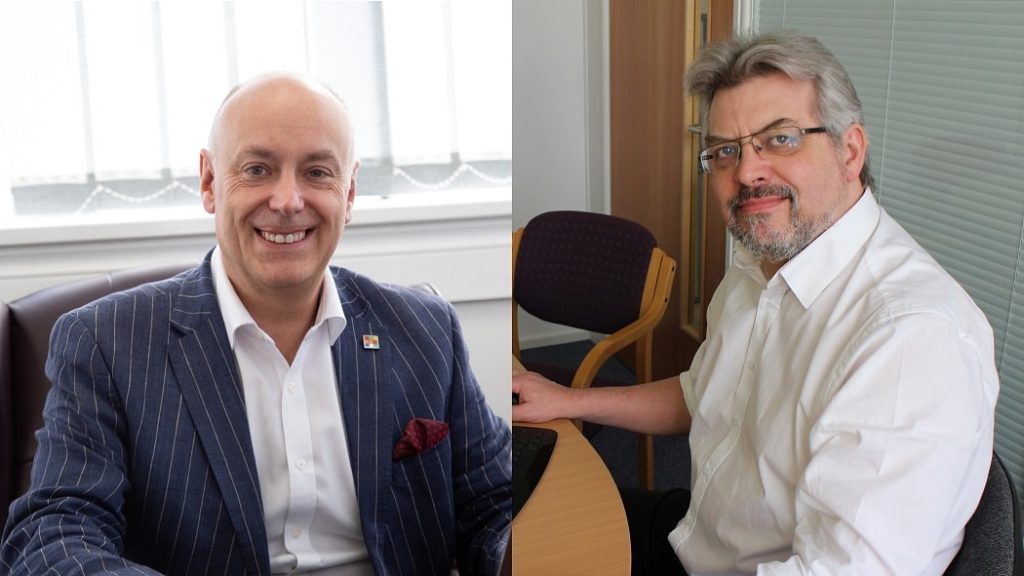 Mark comments: "Vector is our solution for conservatory, glazed extension, and garden room companies and Focus covers windows and doors, and our team is constantly striving to make the programmes more streamlined and user-friendly for fabricators and installers.
"We've made significant development strides over the past few years – including recently adding a new animation functionality – and Purplex will play a vital part in how we communicate this message to the market."
Purplex will be responsible for Windowlink's social media management, PR and highly targeted direct marketing campaigns which will use the most reliable and up-to-date prospect data. This is a tried and tested Purplex marketing strategy that founder Andrew Scott believes will generate excellent results.
Andrew comments: "Windowlink's software is used by hundreds of fabricators and installers but there's still plenty of scope to grow market share. Our marketing strategy has been carefully designed to raise brand awareness, strengthen the brand, and generate enquiries. We look forward to working with Mark and the team to help Windowlink achieve their sales targets."
THE MARKETING EXPERTS FOR THE FENESTRATION INDUSTRY
At Purplex, we have a highly experienced team of marketing specialists who can successfully support any company to deliver the next generation of marketing.
With experts in PR, design and print, digital marketing, web design, video production and social media, we can deliver fully integrated marketing campaigns.
Plus, we take pride in having both the home improvement industry knowledge and marketing know-how as well as the double glazing marketing knowlege to help a business to develop and implement a strategy that achieves the best results which includes boosting leads and increasing brand awareness to drive real business growth.
We've worked with hundreds of window companies since we launched in 2004, and many of our clients have reaped the full benefits of our marketing services and we're proud to see the continued growth and success of each.
Contact us today to find out how the team can support your marketing strategy.