Back
Leading full-service marketing agency makes three key appointments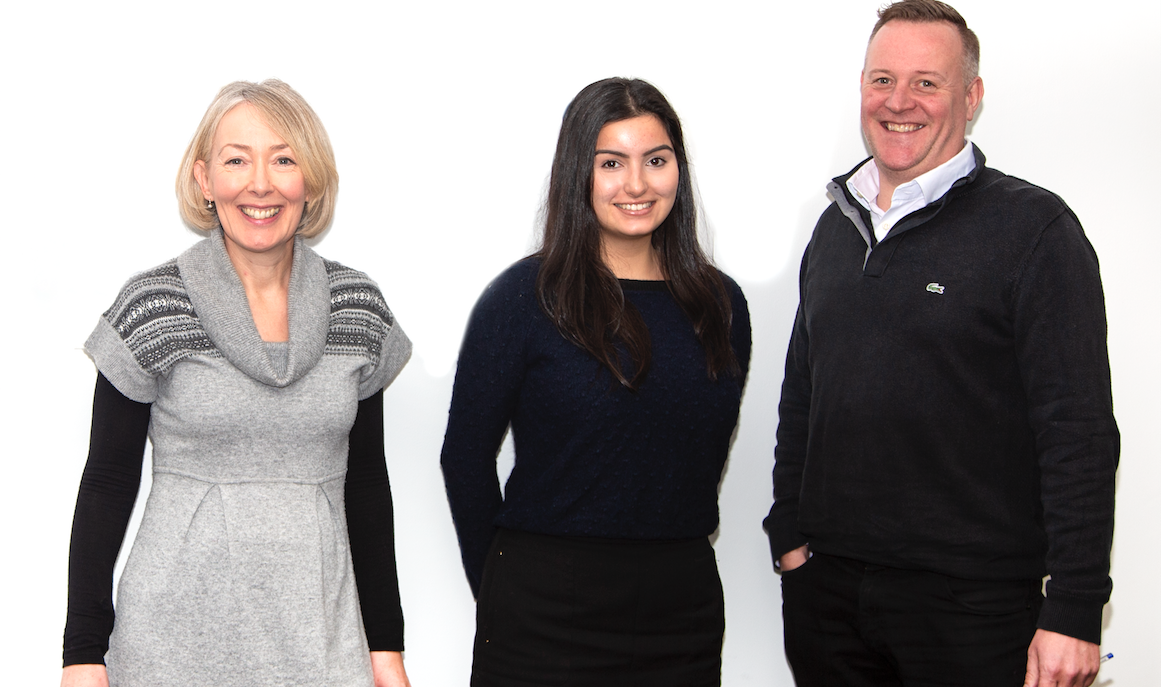 Purplex, the leading full-service marketing agency, has made three key appointments to the company as its rapid expansion gathers pace.
Paula Gledhill joins as PR and Marketing Manager for the Ascot Group, which includes Purplex and sister company Insight Data, and will head up PR, awards and media distribution for the group. Paula has previously worked for the BBC as a broadcast journalist, television researcher and producer/director, before moving into marketing and PR in the food and e-commerce sector.
New Digital Account Executive Christy Riddell joins Purplex after working in account management for 21 years managing client relationships at board level and below for FTSE100 and NHS Foundation Trust clients.
And the SEO team has been strengthened by the appointment of Nikita Mohide. Having completed a placement year at Pfizer in the digital marketing department, Nikita graduated from Aston University in psychology and business and has joined Purplex as an SEO Executive.
It takes the total number of employees at the agency's headquarters just outside Bristol to 68 and all three are set to play a big part in the company as it moves into 2019.
Purplex's Managing Director, and Group CEO, Andrew Scott, is delighted with the new appointments and said: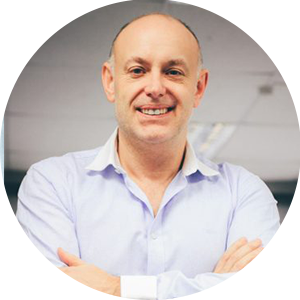 "These appointments show our commitment to providing our clients with the best service possible and I am thrilled to welcome Paula, Christy and Nikita to our growing team. All three are exciting additions and bring the skills that will help propel us forward in the future.

"Marketing, and the construction industry itself, is changing all the time and I think a major contributor to our year-on-year growth is that we have a team in place that have the knowledge, ability and skills to really drive our clients forward and help them grow.

"This year has been very successful in bringing new clients on board and we look forward to welcoming many more in 2019."
Purplex Marketing was founded in 2004 by Andrew Scott, who previously worked in a number of successful businesses in the building products and home improvement sectors. Since its establishment, Purplex has grown by at least 34% every year and now boasts a large clientele of customers located throughout the UK and Europe.
For more information, call 01934 808132 or get in contact below.
This entry was posted in Purplex News