Back
Leading structural waterproofing company re-signs with Purplex
Newton Waterproofing, the UK's leading independent designers and suppliers of guaranteed waterproofing systems, has signed back up with Purplex for 2021. The Tonbridge-based company, which has been leading the way in the waterproofing industry for over 170 years, appointed the leading full-service marketing agency in 2019.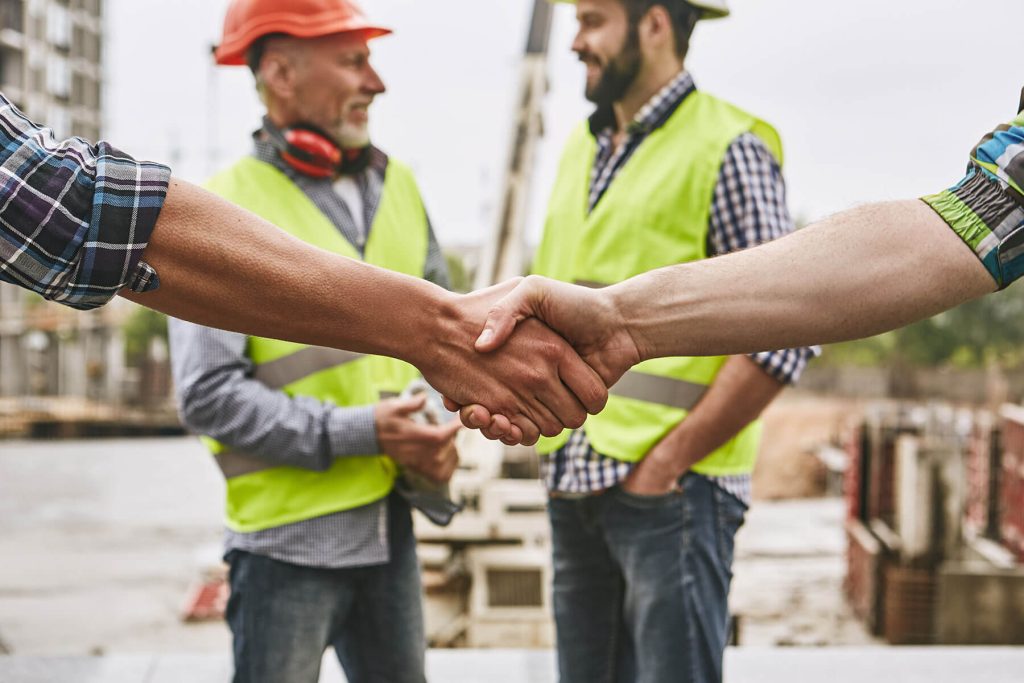 In that time, Purplex has provided a winning PR and digital marketing strategy and designed and built Newton's mammoth 550-plus page website which was launched last year.
MD Warren Muschialli said:
"Purplex have really shown their worth since we started working with them and they did a fantastic job on our website. They have helped us increase our brand exposure and delivered consistent results. "When it comes to building products, Purplex know the industry and what works, and re-signing back up was an easy decision and one we believe will help us keep pushing forward."
Newton has a reputation for providing an advanced range of waterproofing materials and waterproofing systems and delivering the highest quality installations thanks to its Newton Specialist Basement Contractors (NSBCs) network.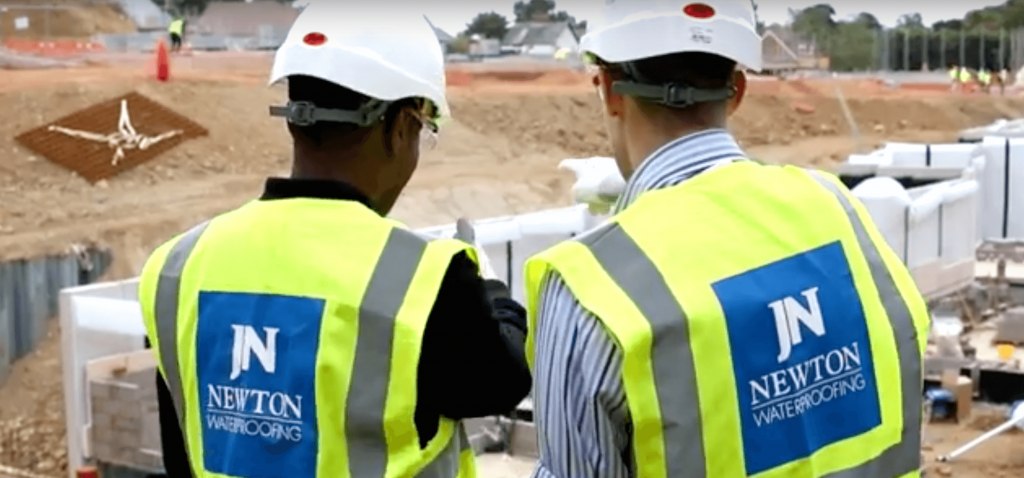 The company also supports CPD requirements and professional development of all specifiers with RIBA Approved Live CPD Webinars and boasts a multi-award-winning recycling service.
Purplex will be supporting Newton Waterproofing with ongoing SEO and content marketing, Google Ads, PR, and email marketing.
Purplex's MD Andrew Scott said:
"Being at the top for over 170 speaks for itself and as a family-run business Newton Waterproofing are a prime example of how it should be done – constantly building on their success thanks to continued investment in their ever-expanding product range and the service they provide. We're looking forward to supporting them in 2021 to achieve even more growth."
For more information on how Purplex can increase your brand exposure, develop a new website, or implement a targeted PR and digital marketing strategy; visit www.purplexmarketing.com or call 01934 808132.
This entry was posted in Digital Marketing, Marketing Strategy, PR, Purplex News, Web Development