Back
Purplex Goes Virtual at BrightonSEO
Members of the Purplex SEO, Content and Paid Media teams committed to continuous learning, knowledge development and analysis virtually attended Brighton SEO last month.
To propel knowledge base and continue to stay up to speed on any developing trends; what started as a humble get together at a pub where a few mates could talk SEO, has since grown into a must attend event for industry professionals. Fast forward to 2021, and the annual event sees over 4,000 attendees converge into the seaside town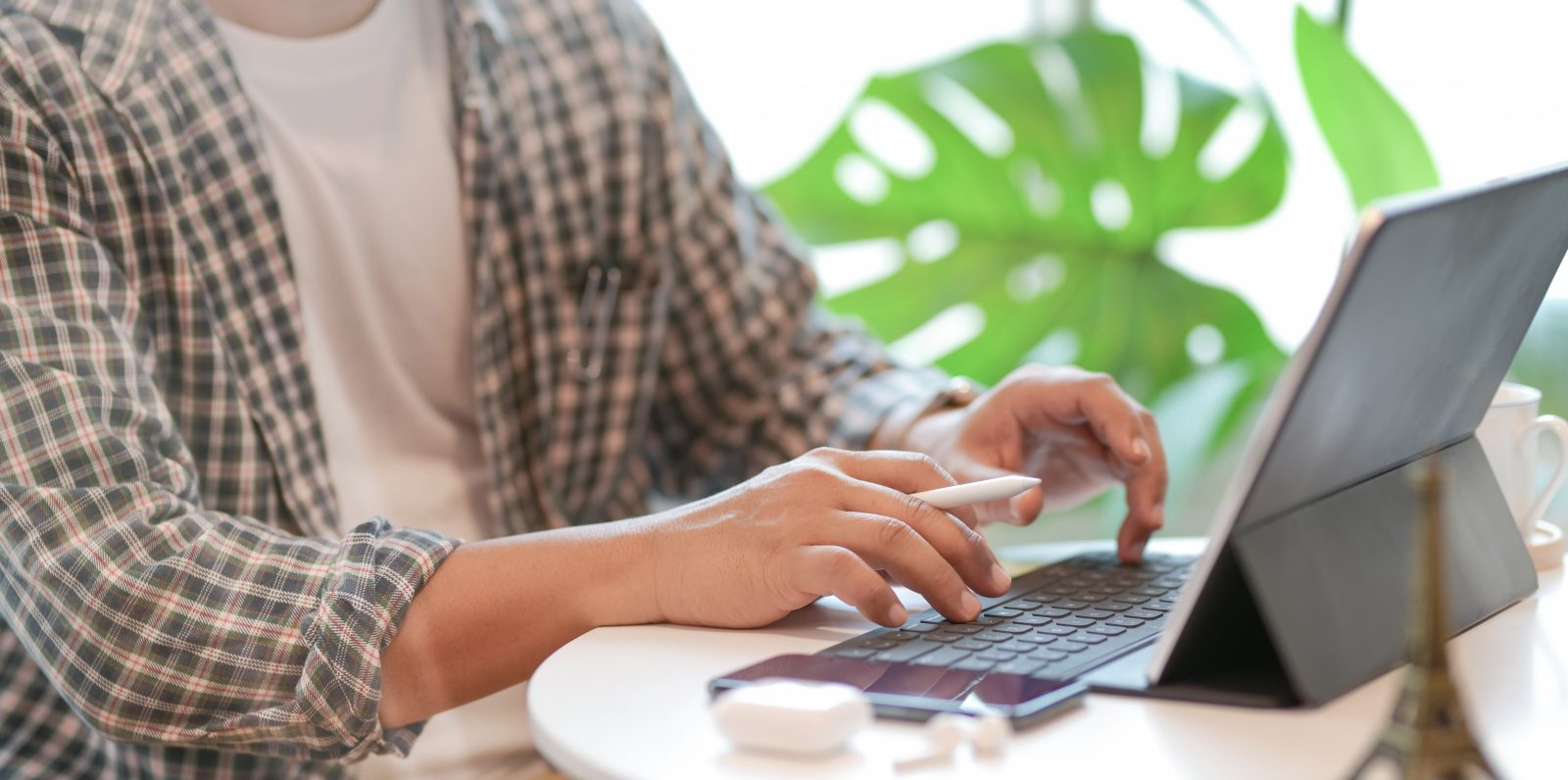 Due to coronavirus restrictions, the event was held online for the second year in a row, but that didn't stop Purplex's digital team from joining like-minded fellow SEO professionals to attend the search marketing conference – and finding it hugely beneficial.
What were the main takeaways from the event? We caught up with a few of the team after two days of talks from some of the industry's greatest minds to get their thoughts: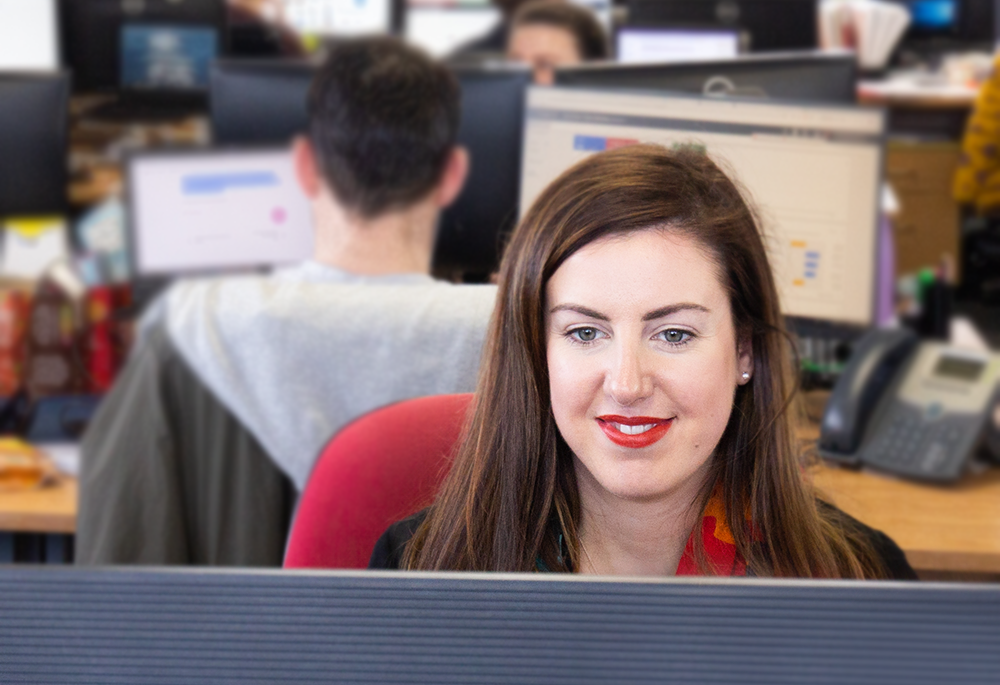 "This is the second online version of Brighton SEO and although we don't get to enjoy the buzzing environment in the Brighton Centre, it's still a great opportunity to learn. I tried to mix it up with some content and SEO talks, my favourite being 'Neural Matching and How Machines Construct Language'. It never ceases to amaze me how clever algorithms can be!
"This also highlighted the importance of understanding synonyms. How people search can be different from the information that people write solutions about if the crawl bot doesn't understand the actual purpose of the search."
Laura Trowbridge – Head of SEO & Content
---
"This was my first online experience of Brighton SEO and I can safely say that attending virtually did not hinder the opportunity to learn some great things that I plan to implement in my own working methods.
"The 'Digital Accessibility and Compliance: Essential for Users, Good for SEO' talk was especially enlightening. I was very surprised to hear the number of sites in the UK that are falling short of accessibility laws and how continuing to ignore this legislation can dramatically reduce the audience of your website."
James Cook, Content Writer
---
"This is the first time that I have attended Brighton SEO, albeit virtually, and it was great fun! During the two days, I attended a variety of talks from alt tags through to content creation and internal linking.
"My favourite talks were: Pi datametrics presents double the quality and quantity of traffic on your site and working with remote teams – a talk very topical during today's mad times! All the talks were broken down into bite-sizeable, easy to digest chunks of information, perfect for all of us with our busy schedules."
Sophie Elbourn, Content Strategist
---
"Getting a chance to learn from experts in different aspects of the industry was really beneficial. It was a chance to catch up on aspects of SEO that I wanted to learn more about, like automation to speed up processes and link building strategies to maximise the link juice we send to client's sites. I'm looking forward to attending in person in the future."
Ryan Wheadon, SEO Executive
Digital marketing is an ever-evolving industry and events like Brighton SEO offer great opportunities for our experts to develop knowledge, best practices and to continuously update techniques to improve our client's businesses.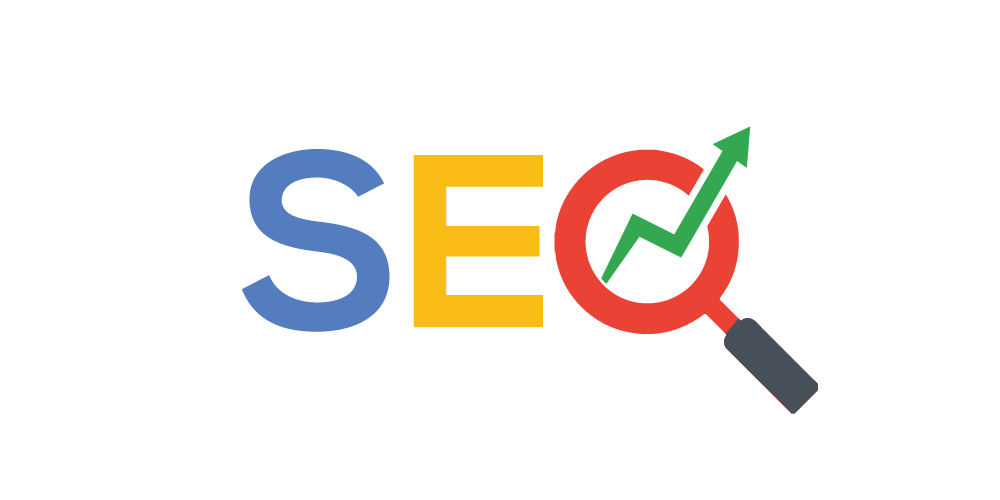 Here at Purplex, we drive deep into the world of SEO on a daily basis so our experts can help get your business noticed in a digital world where the top positions are earned, not paid for.
For more information about boosting your website's presence in Google's result pages, call 01934 808132 or get in contact below.
This entry was posted in Digital Marketing, Purplex News