Back
Overnight Twitter Purge
Various high-profile celebrities and well know accounts who have lead us to believe their social media presence is sky high, have now had their true colours shown.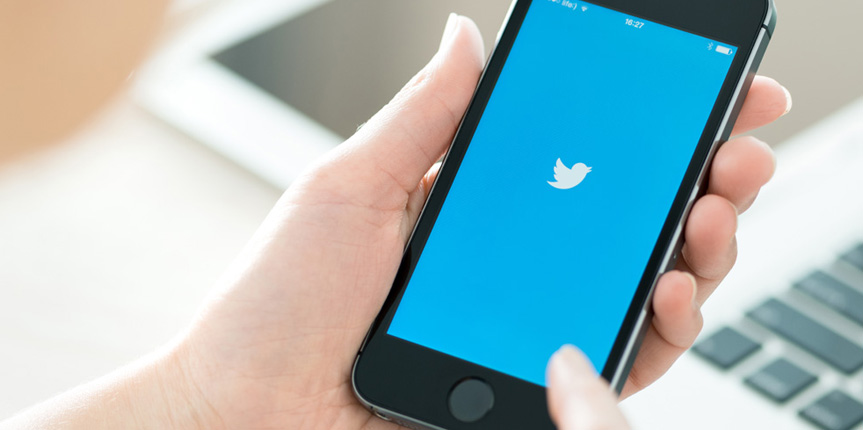 Business', Celebrities, Politicians and Social media 'influencers' have found a huge decrease in their following overnight. Twitter deleted tens of millions of suspicious, fake and inactive accounts. This has resulted in follower counts dropping a significant amount in the past 24 hours for some accounts.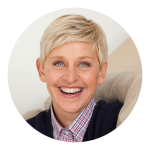 We've noticed a particular 'business celebrity' who has lost 600,000 followers overnight, Well known celebrities such as Ashton Kutcher loosing 1.1 Million and Ellen DeGeneres losing 2 million. It's like a Twitter purge out there! Even Obama and Trump's following has rapidly dropped.
Although to some this may seem negative, we see it as a positive. These ghost followers didn't interact and had no engagement with these accounts. Twitter isn't about what number shows at the top of your profile, it's a way of connecting with people and business'.
Unlike other agencies, we believe in finding genuine and active accounts. If you have any questions or queries on your marketing options, please feel free to contact us via our new live chat feature, through our contact page on our website or through our socials.
This entry was posted in Digital Marketing