Back
Mortar pioneer appoints Purplex to help with exciting future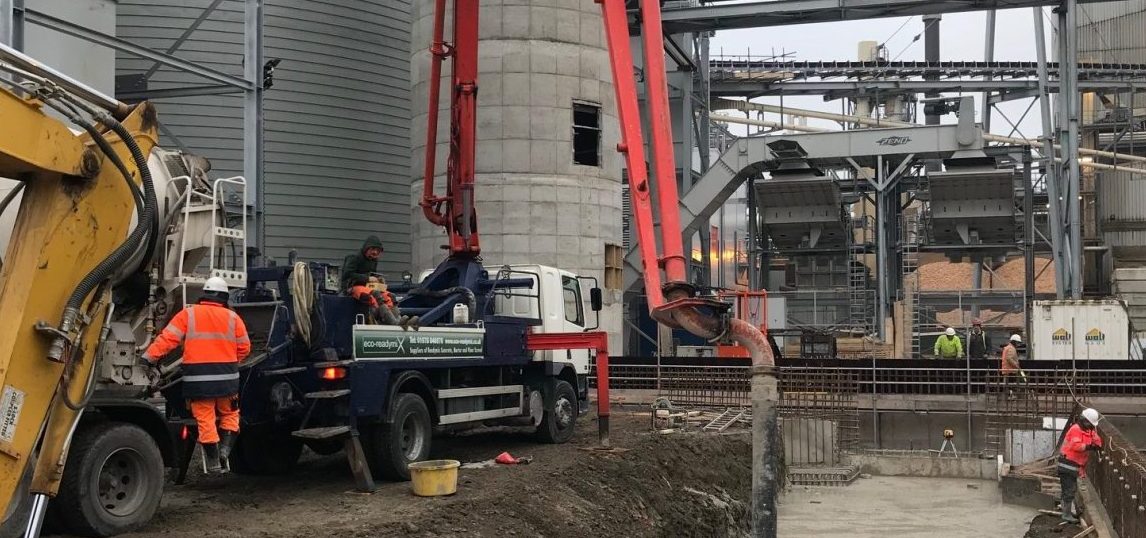 A pioneer in the environmental production of ready-mix concrete, mortar and floor screed has joined forces with Purplex and appointed them as their PR and marketing agency.
Based in Wrexham and founded in 2008, Eco-Readymix produces its products using the most environmentally friendly techniques available to reduce on site health and safety, machinery, maintenance and mess, and they provide them to the country's leading housing developers, civil engineers and construction companies.
So, when they needed to strengthen their brand, promote their core products and create long-term growth it made sense to appoint Purplex, the leading full-service marketing agency.
Managing Director Gary Billington, who has more than 30 years' experience in supplying concrete, screed and mortar, commented: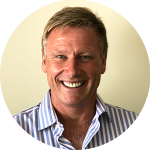 "We chose to partner with Purplex due to their detailed knowledge of the construction industry and because of their experience of helping businesses to build their brand and gain nationwide exposure.

"We want to push the company even further forward and we knew that in order to do that we had to work with the industry marketing experts."
Andrew Scott, Managing Director at Purplex commented: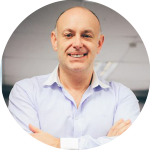 "It's great to be working with such a forward-thinking company as Eco-Readymix, who are pushing the boundaries of environmentally friendly produced products in a way that has never been done before.

"Eco-Readymix have lots of great stuff to talk about and by drawing on our existing knowledge and experience, I am confident that Purplex can help them continue their success."

Purplex Marketing was founded in 2004 by Andrew Scott, who previously worked in a number of successful businesses in the building products and home improvement sectors. Since its establishment, Purplex has grown by at least 34% every year and now boasts a large clientele of customers located throughout the UK and Europe.
For more information, get in contact here or call 01934 808132.
This entry was posted in PR