Back
Purplex invests in new people to support clients during uncertain times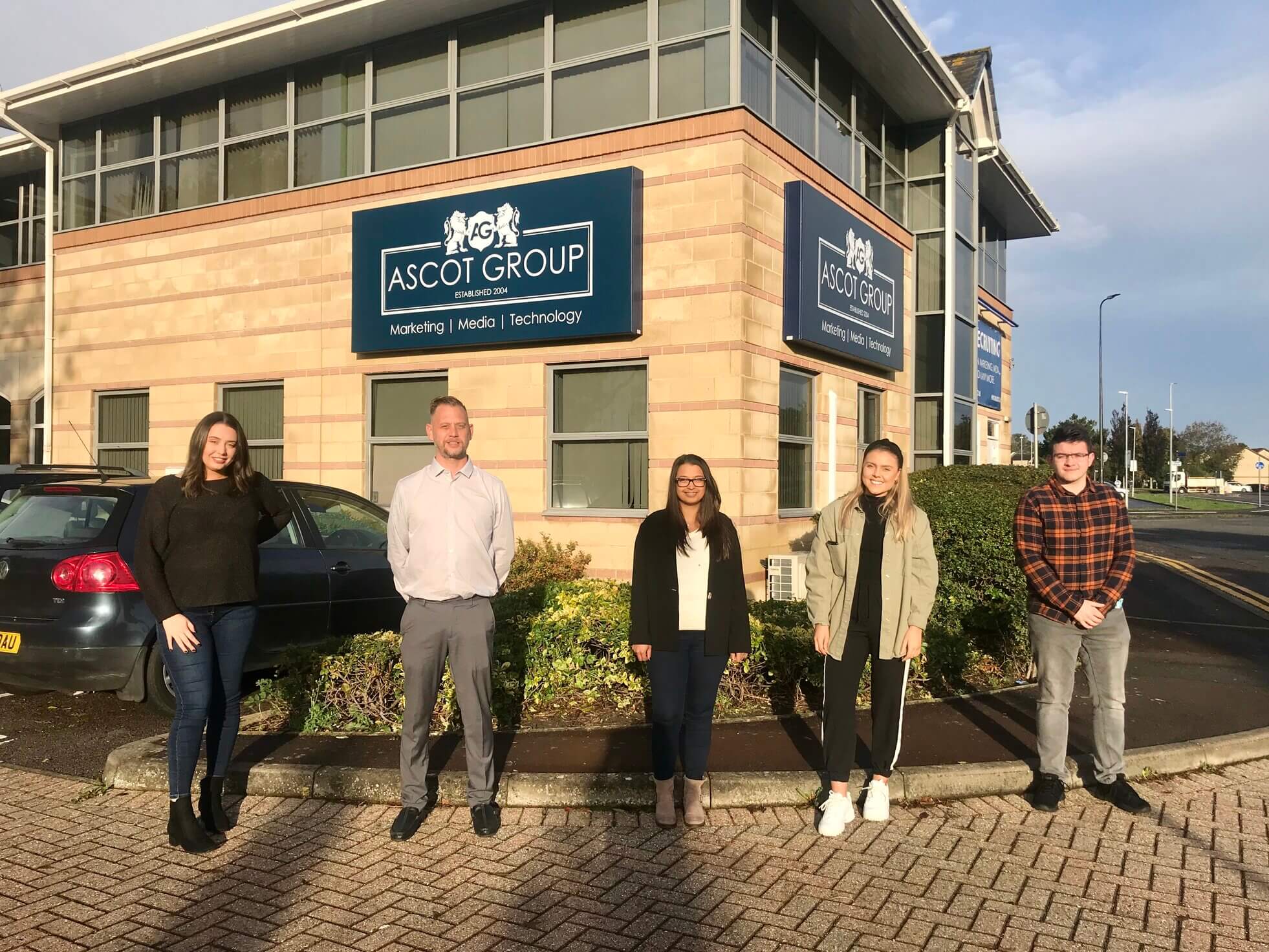 Despite the challenges that came with lockdown, Purplex, the leading full-service marketing agency in the building products and construction industry, has flourished over the past few months and welcomed five new members to its team.
Former luxury car marketing executive Paige Sharman joins as a new Content Creator, while digital marketer Kate Hitchens has joined the Organic Search SEO team. And with a BSc Hons in Applied Computing, Benjamin Debreceni is the latest recruit to join the web department team as a Software Application Developer.
With a passion for IT, Martyn East joins Purplex as a Client Services Executive, while former news reporter and magazine journalist Laea Marshall joins the company as a PR Copywriter.
All five are based at the award-winning PR, digital marketing and creative agency's state-of-the-art headquarters just outside Bristol.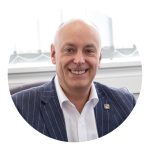 Andrew Scott, the agency's Managing Director, comments: "We are delighted to welcome Kate, Paige, Laea, Martyn and Benjamin to the company, and I'm certain they'll be positive additions to the team.
"A national lockdown due to coronavirus has led many businesses to worry about their future, but while other companies have been cutting back on costs and customer support, we are investing to recruit, train and develop our marketing, media and tech teams."
According to Andrew, Purplex is on a major recruitment drive currently and will be hiring even more talented people in the coming weeks and months.
"We are proud to be growing and developing our team," says Andrew. "Whilst other companies are downsizing, we are recruiting the best talent.
"My logic is simple – if we deliver even better results and service for our customers, they win, and then we win."
Purplex Marketing was founded in 2004 by Andrew Scott, who previously worked in a number of successful businesses in the building products and home improvement sectors. Since its establishment, Purplex has grown by at least 34% every year and now boasts a large clientele of customers located throughout the UK and Europe.
For more information, visit www.purplexmarketing.com or call 01934 808132.
This entry was posted in Digital Marketing, Purplex News