Back
Purplex spreads Christmas cheer with charity donation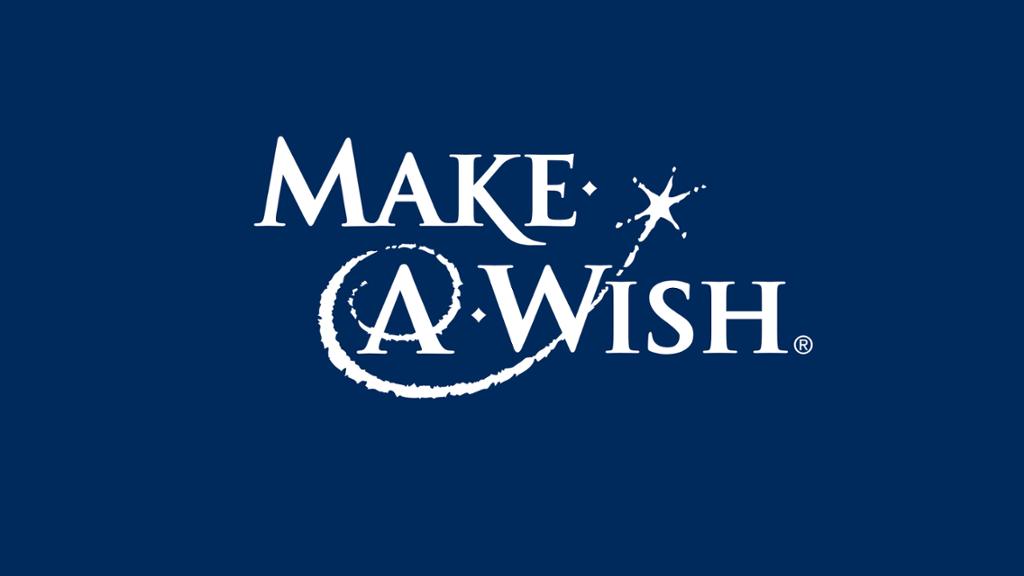 This year, Purplex will be donating money rather than sending Christmas gifts to customers – making a wish come true this festive season.
At Purplex we regularly take part in fundraising events and raise money for good causes, and the company has raised tens of thousands of pounds for charities over the years.
This Christmas is no exception.
Spreading cheer
With Christmas just over a week away, we thought we'd do something different at Purplex this year.
In the past we have sent our great customers a small Christmas gift to see in the festive season, but this year we have decided to donate that money to charity.
We will be donating £1,000 to Make a Wish to help grant Christmas wishes to children with critical illnesses.
Make a Wish
A child's life shouldn't be about illness, hospitals and diagnosis, it should be about wonder, joy and hope and Make-A-Wish UK was formed to grant life-changing wishes to children with critical illnesses.
Whether it's starring in their own films, walking with dinosaurs, going on an amazing holiday, meeting a celebrity hero, or having a bedroom makeover; wishes are varied, personal and life-changing.
They create incredible memories, build confidence, bring happiness and provide respite from the daily struggles that come with a critical illness.
Wonderful donations
Our donation is one of three fantastic donations the Ascot Group is making this December.
The Ascot Group has donated £3,000 across all three businesses, with our sister companies Insight Data and Business Leader also having £1,000 to give to a charity of their choice.
Insight Data are donating to Salvation Army to give more than 400 people a Christmas dinner and Business Leader are splitting theirs between In Charleys Memory and Feed the Homeless, both local Weston charities.
This entry was posted in Purplex News