Back
500% increase in website enquiries for Roofline Solutions thanks to Purplex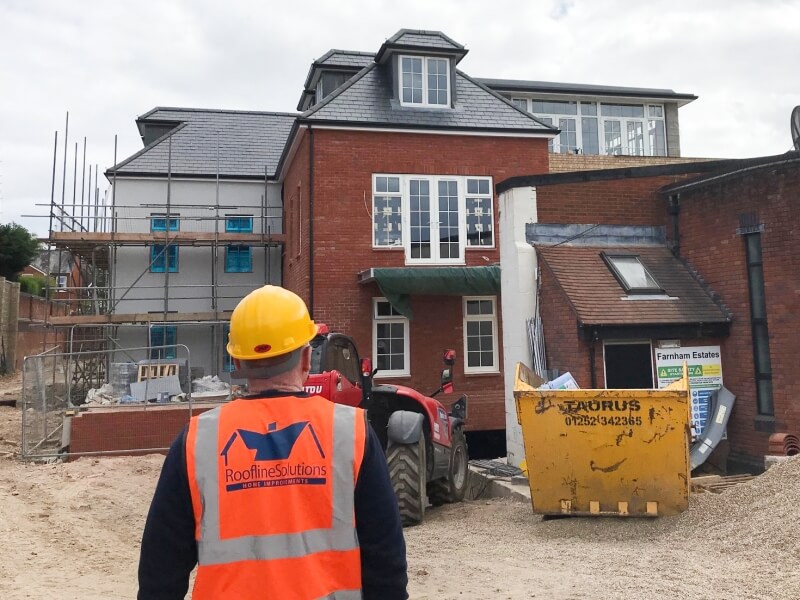 South East home improvement company Roofline Solutions has seen a 500% increase year on year in enquiries thanks to a new website delivered by Purplex.
The company saw 84 enquiries delivered in October compared to just 14 last year, while a huge 2,057 sessions were also completed, compared with 653 across the same month last year, meaning a very impressive increase of 215%.
With more than 17 years of industry experience, Roofline Solutions have been supplying roofline and cladding replacements to homeowners and the trade across Surrey, Berkshire and Hampshire.
Having originally linked-up with leading full-service marketing agency Purplex to manage the digital marketing on their previous website, it soon became apparent that they needed a new, improved platform.
And having gone live in August, it has delivered some spectacular results.
Ricky Moss, joint owner and Director of Roofline Solutions, said:
"We noticed a large uplift in enquiries after the website went live which has continued over the ensuing months.  We are delighted with the results and look forward to continuing working with Purplex in the future."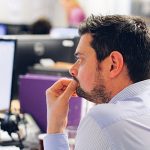 Adi Day, Purplex's Digital Director, commented:
"It's great to see the new website has helped to significantly drive traffic to Roofline Solutions and increase enquires by such a huge margin.
"The company is going from strength to strength and we look forward to supporting their future growth."
Purplex Marketing was founded in 2004 by Andrew Scott, who has acquired, built and sold several successful businesses in the industry, including manufacturers, distributors and retail businesses. Since its establishment, Purplex has grown by at least 34% every year and now boasts a large clientele of customers located throughout the UK and Europe.
For more information, get in contact here or call 01934 808132
This entry was posted in Purplex News