Back
Purplex's Top 10 Tips for Christmas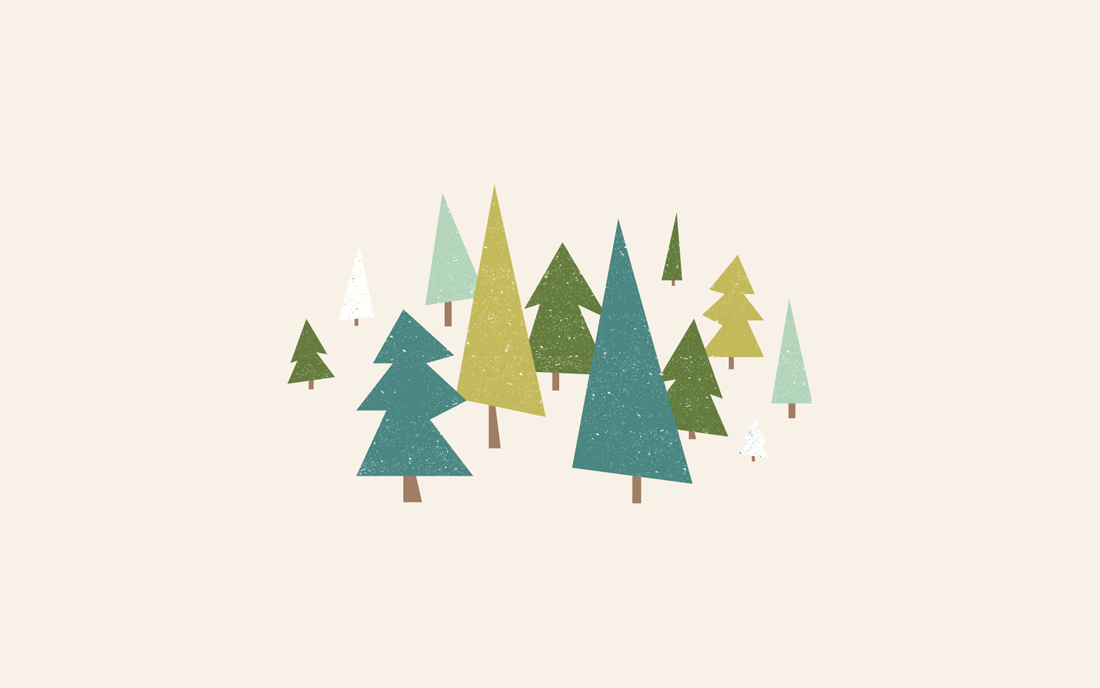 It's never too late to search for some Christmas marketing ideas for your brand to get the most out of the festive season.
Did you know, the days between Black Friday and Christmas generate 50 to 100 percent more revenue than other shopping days!
Planning ahead allows brands to maximize sales during this vital period. But what is the best way to plan for an epic Christmas marketing campaign? Check out our top ten tips for planning your Christmas marketing.
Offers! Everyone loves a January sale so make sure it's set up & ready to go in the new year.
A design facelift – maybe it's time to get some outside perspective on what emotions your branding & website evokes.
In house UX testing – not much to do during the Christmas break? Get family members to go on your website & click around, they may find something isn't working as expected or uncover a user journey block.
Are you on Google My Business? If not, what are you waiting for! If you are, it's a good time to add more posts.
Get interacting on social media! Wish your followers season greetings!
Make sure you have displayed your Christmas opening hours online.
Research local sponsorship options for the new year. Playing your part in the community as a business goes a long way in building trust with potential customers.
Look for the latest trends in marketing to your selected audience & plan a few things ahead for 2019 – a fresh digital strategy will take your business to the next step.
It's not all about online – offline marketing like direct mail & magazine adverts could be a great way to continue exposing your business to people who aren't on your radar already.
Show off your team – it's good to put faces to a business & great to show your key team members the online recognition. A dedicated page is a quick job that makes a big different.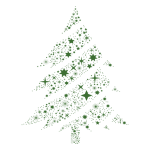 Purplex Marketing was founded in 2004 by Andrew Scott, who previously worked in a number of successful businesses in the building products and home improvement sectors. Since its establishment, Purplex has grown by at least 34% every year and now boasts a large clientele of customers located throughout the UK and Europe.
For more information, call 01934 808132 or get in contact below.
This entry was posted in Marketing Strategy