Back
Record success after ExtrudaSeal appoints Purplex Marketing
ExtrudaSeal, the leading manufacturer of specialist gaskets for the window industry, has reported record demand for its range of products, especially RAL coloured weather seals, following a targeted marketing campaign developed by Purplex.
Sam Cross, Purplex account director, said: "We initially used PR to raise awareness of the ExtrudaSeal brand among aluminium fabricators, then created a powerful direct mail campaign targeting 800 fabricators with information on ExtrudaSeal's range of products and bespoke service."
Chris Byers, ExtrudaSeal managing director, said: "We are constantly developing our range of products and launching new, innovative ones, and we wanted to communicate this effectively to our industry. Purplex had the marketing expertise to hit the ground running, and we weren't disappointed – we've already seen a significant surge in business from the PR and direct mail campaign."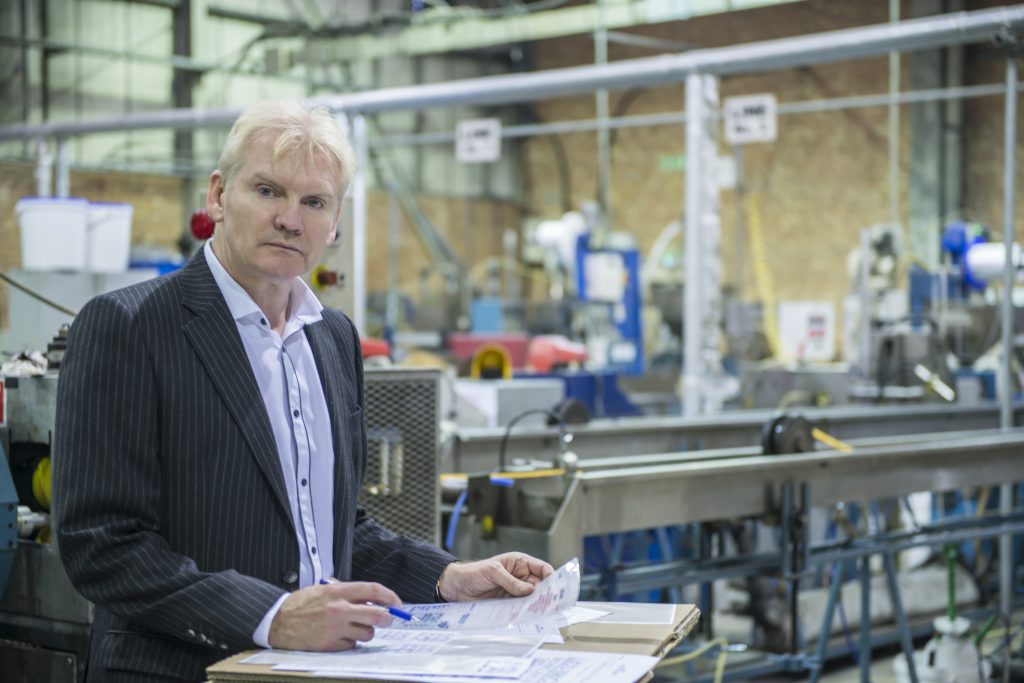 "As part of the Euroseal group, we are quite well-known in the industry, but it was surprising to find out that many aluminium fabricators, including some of our clients, didn't know the extent of our product portfolio. We can manufacture a very large variety of gaskets in any RAL colour, and can also produce bespoke sealing solutions."
The 40+ team of marketing specialists at Purplex work with clients to identify the best growth strategy in order to deliver quantifiable results in the most cost effective way. Purplex offers a complete suite of marketing services, from industry specific PR, to branding and design, web development, digital marketing and video production.
This entry was posted in Purplex News