Back
Social Media and Construction Companies – Are They Investing In 2019?
Social media has been and continues to be a life-changing phenomenon, altering our lives, some would argue, for the better. It has changed the way we communicate with friends and family, access the media, and research and make purchases.
It is well noted that the construction industry has been slower to adapt to these new marketing channels, relying more on traditional marketing such as print advertising and PR.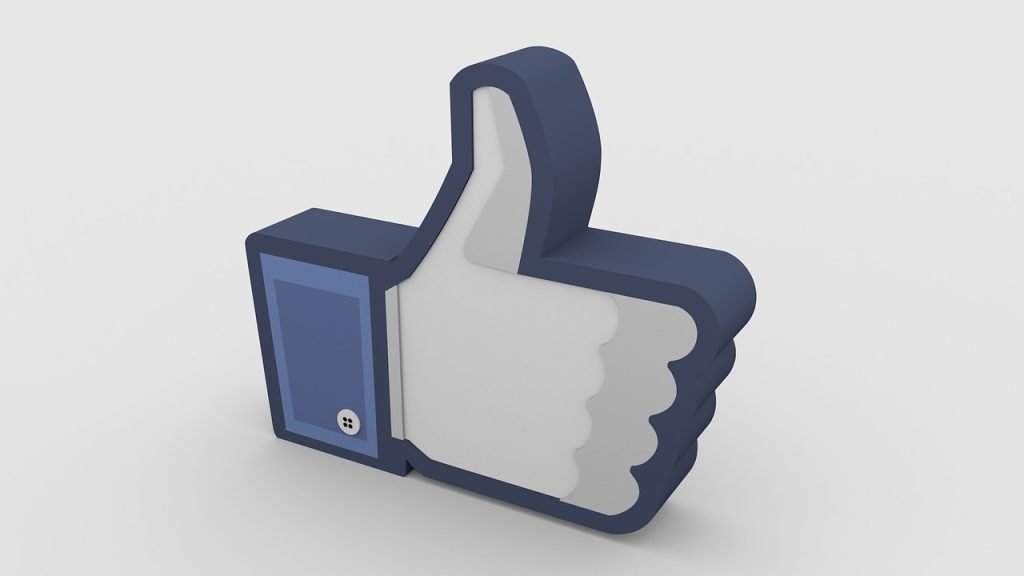 There is an increasingly high number of social media users across the world, and little or no presence could be a fatal error, especially for B2C businesses.
It's not simply discovering these platforms either, they themselves are constantly updating and changing for better user experience. In the past few months alone we have seen Google launch their Broad Core Algorithm Update, Twitter launch a new follower notification system and Pinterest introduce a video tab for brands.
It can be difficult for construction businesses to stay up to date with these improvements, especially in an industry where there are so many other technological advances taking place.
42% of the world's population is active on social media 
That equates to over 3.2 billion users worldwide (Emarsys, 2019), with that figure set to increase. The rise in popularity of social media can be measured directly in correlation with the rise in smartphone usage. 91% of social media users do on a mobile device, meaning they can have access to their accounts quickly and easily on the go.
Speed and ease of use are a big factor in the popularity of social media, following in suit of general consumer trends. The public is expecting a higher level of service in a shorter amount of time.

The average time a person spends on social media every single day is 2 hours and 22 minutes
Social media not only provides fantastic brand exposure but is becoming an excellent customer service tool. Twitter especially – where a consumer can interact with a brand in real-time. There are some fantastic examples of company responses to positive comments and complaints.
Marketing is no longer about the needs of a company; a company must fulfill the needs of the consumer. These needs are being met in an increasingly short time, give the most responsive of brands the edge.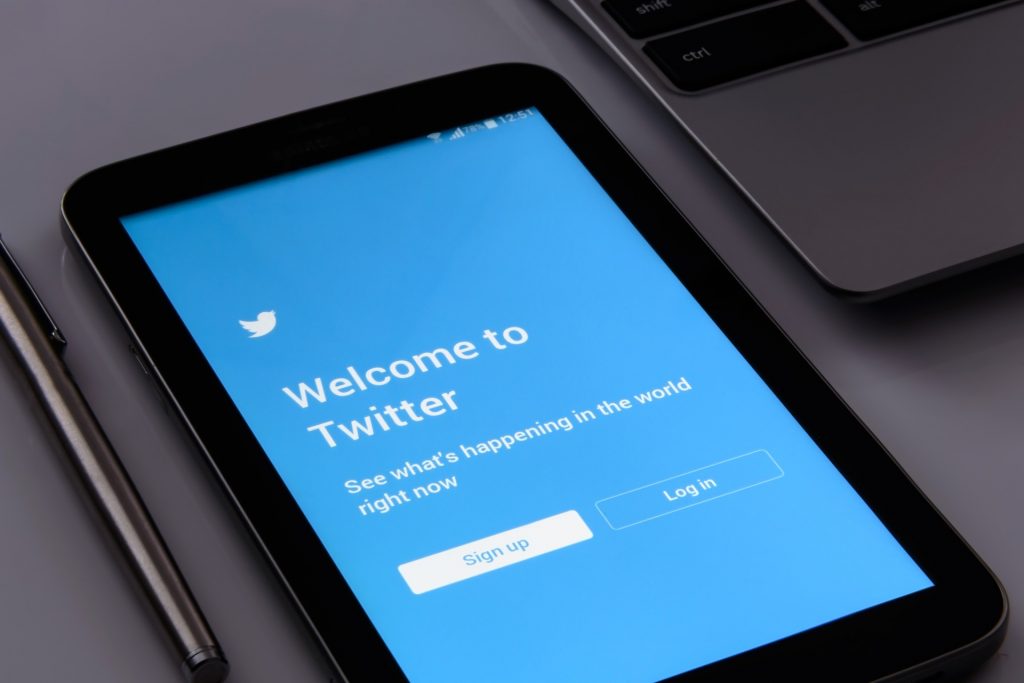 Under half of 'Baby Boomers' are social media users
Just 48.2% of Baby Boomers, those born between 1946 and 1964 are active social media users. In comparison 77.5% of 'Generation X' (1961-1981) and 90.4 of 'Millenials (1981-1996) use social media.
A labor shortage has been identified, with fewer young adults wishing to get into the glazing industry. Without this young blood, it can be easy for the industry to get stuck in its ways. What worked for companies 20 years ago may not work for them today.
But, as this younger generation do filter through the ranks of glazing, social media marketing in the industry is on the rise.
However, like any element of digital marketing, social media is constantly changing and improving. More often than not, the general public isn't privy to changes that may affect activity. The marketing community then come together to try and decipher the changes between them. If you have little or no knowledge of this world, spending hard-earned money is like throwing mud at the wall and hoping it will stick.
Here at Purplex, we have a dedicated team of 70 marketeers, 30 of which are solely digitally focused. We invest back into our team with training and attendance of key industry events. When it comes to our client's marketing, we are always at the top of our game.
For more information on how Purplex can help your business grow, fill out the form below.
This entry was posted in Digital Marketing, Purplex News