Back
How to Spin a Bad Review
Online reviews have become an integral part of business today. You could say that they are the modern version of 'word of mouth' recommendations or disparagements. Not only is a bad review, or good, an opportunity for customers to get a feel for your business, they can also be a valuable tool for your business, period.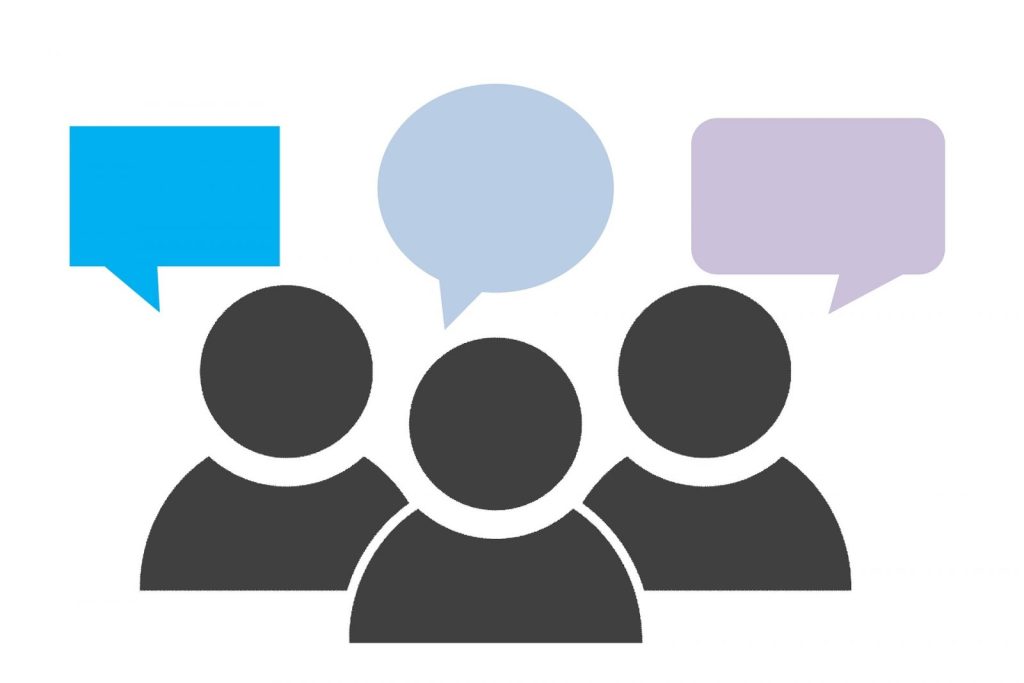 86% of UK consumers research or get inspiration online before they make a home improvement purchase.
Research released by media agency UM revealed that when considering a home improvement purchase 86% of customers will do research online beforehand. As a high level spend, replacing windows and doors or building a conservatory or extension is generally carried out by professionals.
As a 'one-off' purchase, it may be the first time a consumer has even looked into local glazing companies. Having a bank of reviews can provide the element of trust.
Only one in ten customers who have had a good experience with your company will leave a positive review. Customers who have had a bad experience are two to three times more likely to post a review online.
The best way to avoid negative reviews is to provide an excellent customer experience. Take a look at the service you are offering – is it good? Do you stick to your time frames and keep your promises?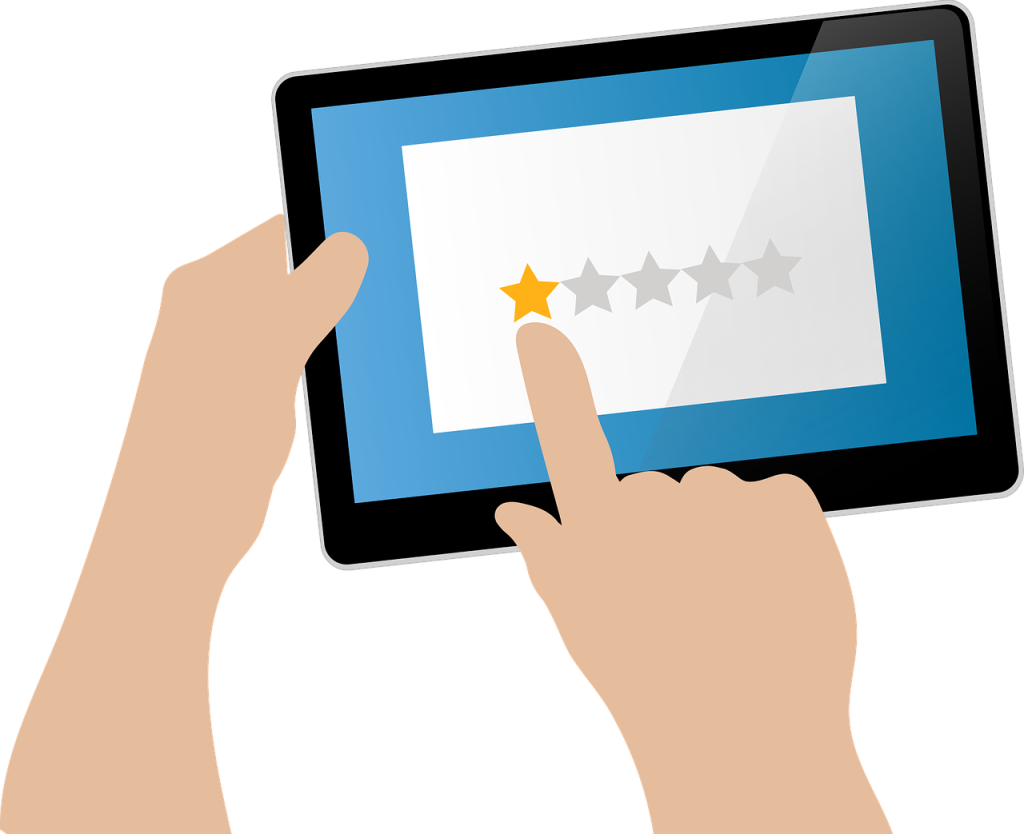 Negative reviews are not always a bad thing. If handled correctly, they can provide a valuable marketing tool for your business. In fact, a few bad reviews give more authority to your good reviews. If a company has solely positive feedback it can be seen by consumers as ungenuine.
It's how a company handles these negative reviews that set them apart.
When a customer feels that they have had a negative experience with your company, it's because their expectations were not lived up to. That is down to you. If your marketing materials say that a job will be completed in a day and you take three, you have set that standard.
It's always best to put your hands up, admit you were at fault and explain why your service was not up to scratch. This will not only clarify for the customer themselves, but any potential customers researching your company.
Even the worst of comments can be used to make your business look helpful, knowledgeful and positive.
If your business needs help with publicity, or some advice on how to tackle a bad review, take a look at how our dedicated PR team can help.
This entry was posted in PR, Purplex News