Back
The importance of building a trusted brand in the age of information overload.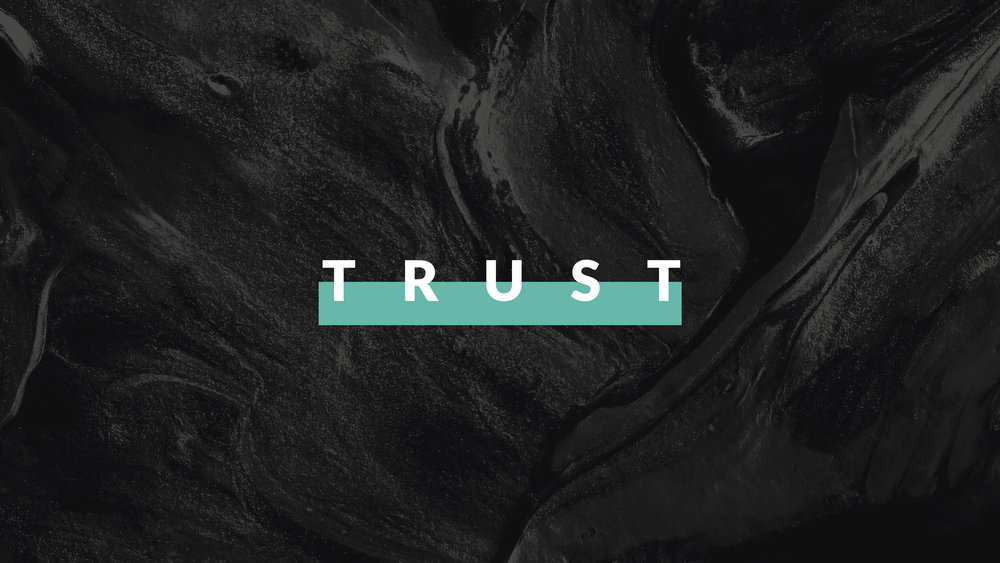 The CEO of Purplex discusses why It's essential to create a trusted brand as time poor customers buy from the companies they know.
We are all inundated with an enormous amount of information every second of every day from mobile phones, the Internet, email, television, radio, newspapers, books and social media. The average person receives about 105,000 words or 23 words per second, every day. This means that the average human brain is inundated with the equivalent of 34 gigabytes of information, which would be enough to overload a laptop within a week!
In this situation, customers tend to choose brands that they know they can trust when they make a purchase. The power of a trusted brand has never been more important than in this era of fake news and information overload.
Trust starts as soon as a potential customer searches for a product or service online. Especially in the B2B sector, where the customer journey often involves several months of careful deliberation, trust is a deal-breaking prerequisite for any sort of relationship building process. For B2B buyers to be open to engaging with you, they need to feel confident that you've got their best interests in mind.
People's guards go up when it comes to marketing and sales, simply because there have been too many cases of high-pressure, exploitative tactics in the past.
The case of Safeglaze going into administration in the autumn with the loss of more than a hundred jobs and uncertainty for vulnerable homeowners who'd paid deposits to the company, reinforces the industry's bad reputation and why we need to do more to engender trust. While the majority of the 12,500 double glazing installation companies do a good job and have pride in their work, a minority are unscrupulous and do untold damage to consumer trust and the industry's reputation.
At Purplex we understand how this works and we can help you build a trusted brand. Google gives businesses a star rating based on the reviews that customers have left. Even before visiting a website, this creates an impression in a potential customer's mind which continues when they log on to a site and will influence whether they decide to complete an enquiry form and become a sales lead.
Once a customer visits your website it's important to share positive customer experiences. Our clients use a variety of software for this including Trustpilot, Which and Checkatrade and encourage customers to leave reviews about the service they received. The number of reviews is very important. Researchers at the Association for Psychological Science tasked 120 adults with comparing pairs of phone cases on Amazon, and found the participants routinely picked the phone case with the most reviews – even if the ratings for both products were low.
It's essential that we portray a trustworthy image as an industry. There are many ways we can do this: Insurance Backed Guarantees are a case in point. Many installers are supposed to provide a customer with an independent, insurance-backed warranty in addition to their own warranty. This protects any deposit paid if something goes wrong on the job but some IBG providers are unscrupulous and will avoid paying out on the insurance if there is a problem, and many set up and run their IBG scheme overseas for this reason.
We do have to be careful here as some IBGs may be good, but it is just another case of highlighting why core human values of integrity, trust and reputation are so important to our industry.
So, what are you waiting for? Call Purplex on 01934 808132 to make the most of 2019!
This entry was posted in Purplex News