Back
The importance of PR in your marketing strategy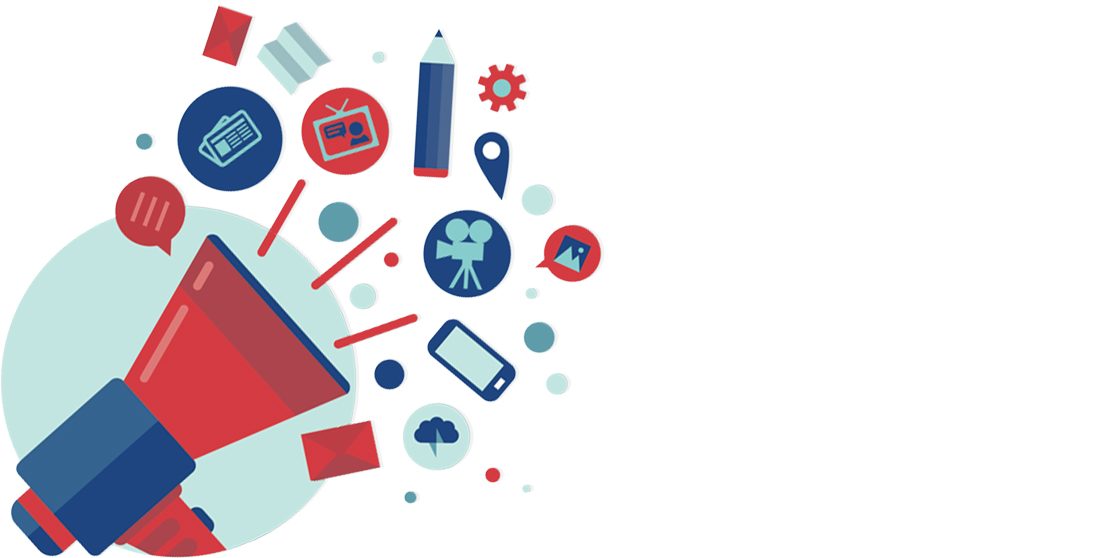 Our CEO, Andrew Scott discusses why PR is a vital component of an effective marketing strategy.
The PR team has excellent relationships with key journalists in the fenestration and construction industry and they can create a strategic mix of coverage to give you the edge over your competitors.
With industry knowledge and long-standing relationships with specialist print and online titles targeting architects, builders, installers, glaziers and other industry sectors; our PR team will successfully pitch key stories with professional photos and videos.
Our senior PR managers help you position your business in the way you want to be seen. They work with you to write the stories that shape perceptions, form opinions and influence behaviour – so you can achieve your business goals.
Copywriting
Our team of experienced writers and journalists can write engaging content for your direct marketing campaigns, case studies, white papers, industry reports, newsletters and blogs, to help position your business as an industry leader.
Develop a brand personality and create trust
Trust is built over time through multiple touch-points and relationship building. In the window and construction industry, PR is the most powerful way to provide news and information that creates a brand personality and positions your business as a trusted company.
One mistake many firms make is to confuse marketing with lead generation. You can't build trust if your entire marketing strategy is focused on sales-ready leads. Building trust starts earlier in the process, before the homeowner is ready to buy. When homeowners engage with your brand in a non-sales environment and have a positive experience, they are far more likely to buy from you when they are in the market for home improvements.
That's not to say lead generation isn't important, it is crucial. But to build trust and ultimately to build a successful, sustainable and valuable company you need a marketing strategy that creates a trusted brand alongside a robust lead generation strategy.
In a B2C market, double glazing and conservatory installers need to work harder than ever to build trust because the purchase is often a one-off transaction, competition is fierce, and the industry has a tarnished reputation – not helped by high profile failures such the recent Safeglaze fiasco and question marks surrounding some Insurance Backed Guarantees.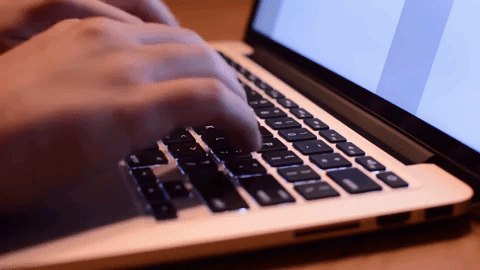 Strategic PR
Take control of how competitors, customers and prospects view your business through strategic content publishing. Your editorial coverage will be targeted and engaging, with a stream of messages that reinforce your core brand values and goals and help position your brand. We will ensure your PR strategy is echoed across your marketing channels, for a consistent brand voice.
For more information, call 01934 808132 or get in contact below.
This entry was posted in PR