Back
Where to find stock images that don't take your website back to the 1970s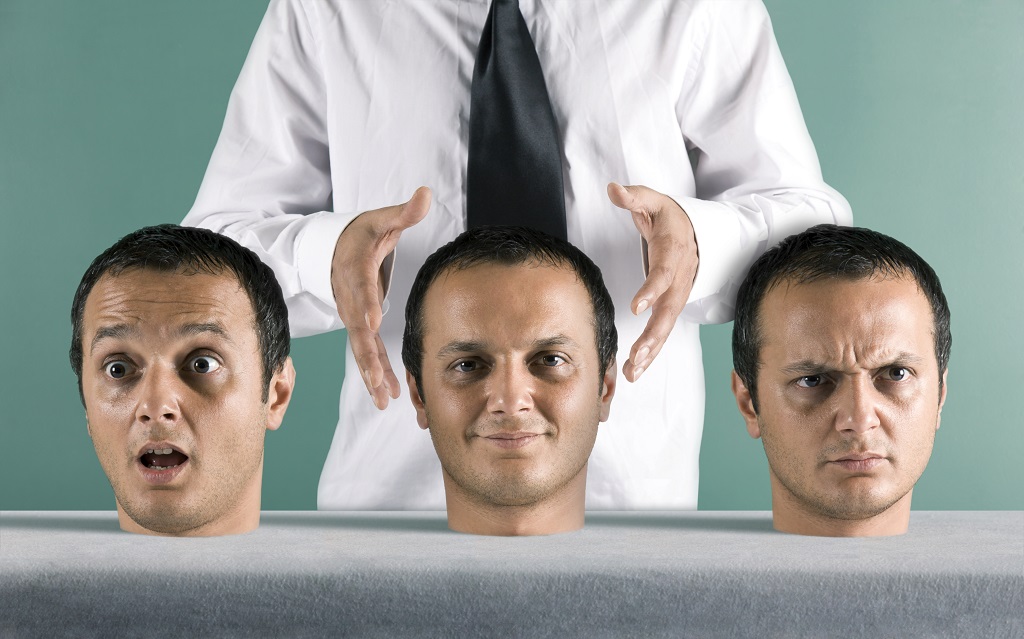 A necessary evil or a force for good?

What many digital and design specialists would call a necessary evil, stock photos serve their purpose and have many uses within the world of online marketing and web development. Believe it or not there are more than a few companies dedicated to the craft of creating useful stock images that they hope will be helpful to businesses and brands who would otherwise struggle to effectively to spread their message.
For those unaware, stock photography is something which dates way back to as early as the 1920s, referencing images that explore many themes relevant to various industries, often depicting a breadth of circumstances. They allow designers to search a large database of photos and quickly find one that works for their project, whenever a photographer is too expensive or simply isn't feasible.
Thankfully we at Purplex offer dedicated filming and photo production services but when we can't generate images ourselves, here's where to find stock images that won't take your website back to the 1970s!
Royalty-Free stock photos: IStock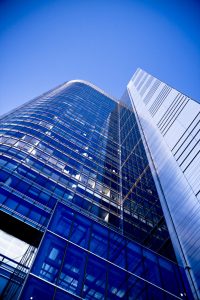 A valuable resource for any business looking for stock photos relating to areas like Education, Customer Service, Glazing, and Food & Drink, IStock is a royalty-free online image provider with literally millions of photos to explore and use. Thousands of new images are added monthly, ensuring that the majority are always contemporary and so are of use to the newly developing businesses of today.
IStock primarily uses a credit system for its pricing model, with all images belonging to one of two collections: Signature and Essentials. Signature stock images cost 3 credits to purchase whereas Essentials stock images are just a straight 1 credit for 1 image. Every photo from IStock can be fully previewed before making the decision to buy albeit with a watermark, so you always know what you're getting.
Public domain stock photos: Pexels
It used to be that using any photo found online for personal or commercial use was a nightmare. Public domain stock photo site Pexels recognised this, and so create an online database of stock photos all licensed under the Creative Commons Zero license. This means that any pictures found here are completely free to be used for whatever purpose, making the process much simple and accessible.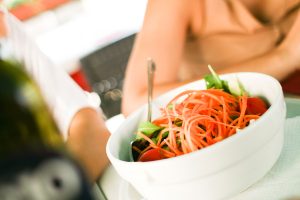 A side-effect of this free resource is that businesses will have to work a lot harder to find the type of stock images they need, if they even exist at all. Regardless this is a small price to pay for a database full of images that can be used however and whenever you want, helping you save on expenses you would otherwise use to fund royalty-free stock images or bespoke photography.
Stay above board with stock photos and original imagery from Purplex
At Purplex, we only ever use stock photos when they help improve the end user experience. Whether intended for use on the new website we've built for you or trade magazine we've organised for your business to appear in, they'll always be relevant to your industry and engaging. For more information, call Purplex direct today on 01934808132 or contact us online.
This entry was posted in Digital Marketing, PR