Back
Window industry elite attend the inaugural Ascot Summer Ball
Two of the biggest names in the glazing industry, Insight Data and Purplex Marketing, both part of the Ascot Group, recently joined forces to host the first Ascot Summer Ball.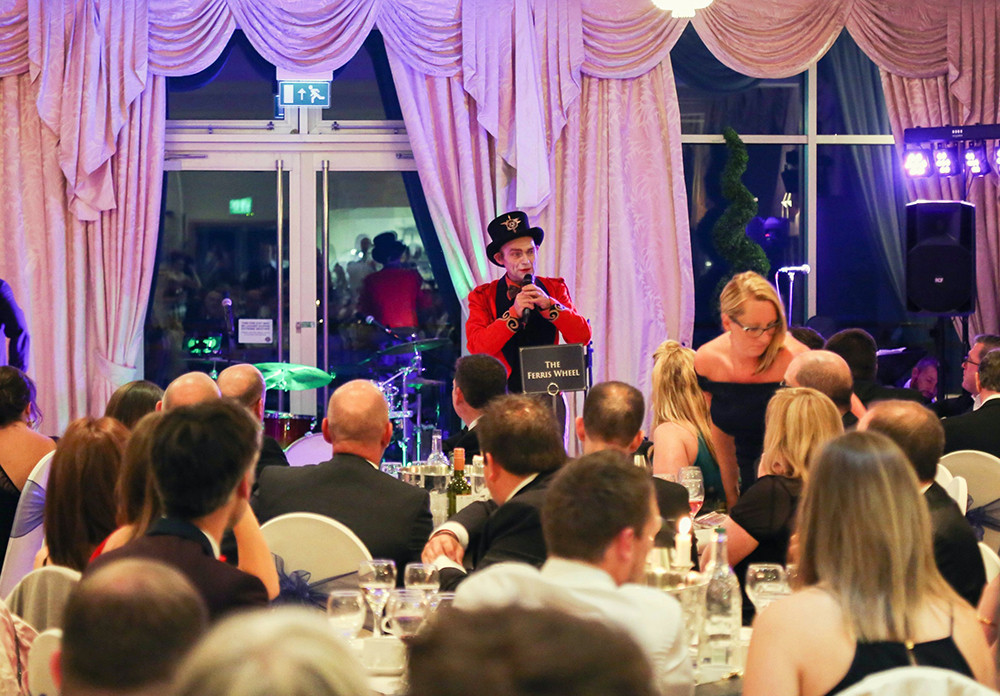 The prestigious Ball brought together high flyers and VIPs from across the glazing and construction industry for a spectacular evening that included a gala dinner, a live show and talented musicians.
As an added twist, the event was held on the famous Weston-super-Mare Grand Pier, which has completed a £53 million refurbishment. Doors closed to the public to give Ascot Summer Ball guests exclusive access to the thrilling indoor theme park, which includes a full-size go-kart track.
The invitation-only event was hailed as a great success, with guests arriving from all over the UK, some even by helicopter.
The Summer Ball also connected guests into the wider business community, with a guest list that included directors of banks, venture capital and private equity firms, national business media, entrepreneurs who have sold or floated their companies as well as representatives from brands such as Aston Martin, BMW and Porsche.
Guests included directors of some of the industry's largest companies such as the Epwin Group and Assa Abloy/Yale, as well as major double glazing firms such as SEH BAC.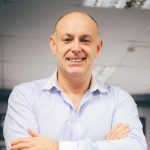 Andrew Scott, Managing Director of the Ascot Group, commented:
"This is a £4 billion industry and we wanted an event that brought together the real business leaders, those shaping the industry now and in the future. It was an opportunity to dine in style, enjoy a very special evening and network with like-minded entrepreneurs and an exclusive club of highly influential people."
For more information call + 44 (0) 1934 808132
This entry was posted in PR, Purplex News