Back
Why we're looking forward to Brighton SEO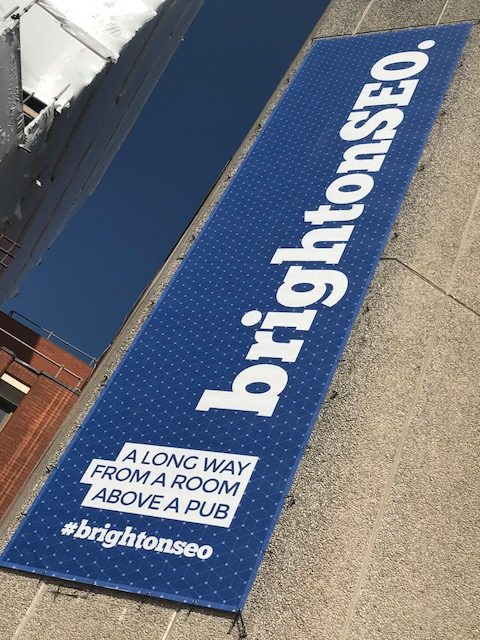 For the fourth year running, Purplex Marketing will be heading to the seaside town of Brighton for the Brighton SEO conference.
Brighton SEO attracts business owners, digital marketers, in-house marketing and PR professionals from all over Europe and beyond. The day includes free talks from over 80 expert speakers.
This event gives many insights into the latest trends and techniques to get the most out of SEO. The event also demonstrates future predictions in where SEO is going; for example, one key speaker in 2016 suggested that "By 2020, 50% of searches will be voice searches". This assists in ensuring you stay ahead of the trend and utilize the new technology available in the market.
Priding itself on being hands on, detailed and practical, BrightonSEO started on a much smaller scale. Launching few SEO executives meeting in a pub, to now filling the biggest venue in Brighton.
"The idea was to share ideas and chat about all the interesting stuff that we can't really talk about with anyone outside the industry for fear of them falling asleep."
Now attracting somewhere in the region of 4000 experts every year, it's a great place to find out more about the hot topics in search and beyond.
This entry was posted in Purplex News