Back
Purplex clients light up the screen in ITV's Love Your Home and Garden
A trio of Purplex clients are enjoying floods of leads after featuring on hit home improvement show Love Your Home and Garden.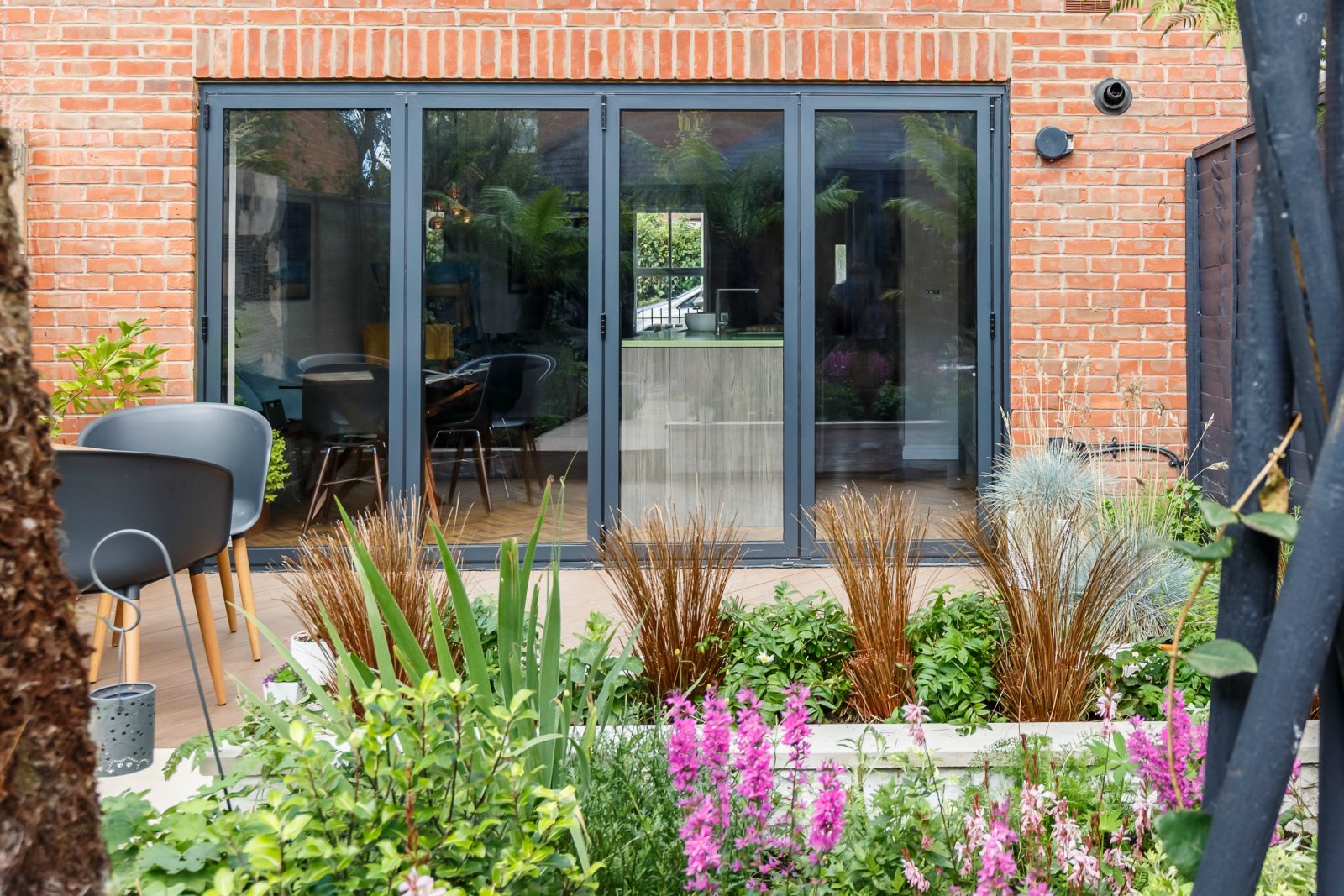 Premium product fabricator Dekko Window Systems, market-leading rooflight experts Roof Maker and Torquay-based aluminium door specialists Fenster received nationwide exposure when they appeared on episodes screened in August and September.
Purplex had the initial contact with ITV and arranged for all three companies to feature on the show, helping them reach an audience of around 4 million viewers.Sam Cross, Account Director of Purplex takes up the story:
"ITV were on the lookout for a set of premium quality bi-folds, a sim line patio door and a hinged rooflight and I immediately thought of our clients Dekko, Fenster and Roof Maker. All three companies were keen to be involved, particularly because the show is all about helping families in need, so we began liaising with ITV to bring the project to fruition."
Fronted by Alan Titchmarsh, the programme sees a team of home improvement experts surprise deserving families in difficult circumstances by completely transforming their properties.
Fenster donated one of its stunning Uni_Slide doors to help a young family caring for a son with quadriplegic cerebral palsy. Titchmarsh and the team transformed their garden to be fully wheelchair accessible, revamped the kitchen and living room areas to be open-plan, and used the stylish product to link the two spaces together. The project also showcased a hinged roof light from Roof Maker, complete with a built-in sensor that closes the window automatically as soon as rain spots are detected.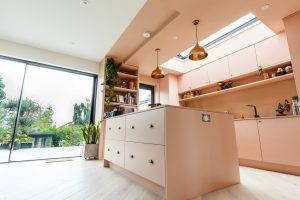 Meanwhile, a Dekko RÄUM bi-folding door and a Roof Maker roof light helped light up the life of a Banbury mother left almost entirely blind after a stroke. Now cared for by her two school-aged daughters, Donna's seriously impaired vision mean she needs as much natural light as possible to be able to get around – and Dekko and Roof Maker's contributions were a vital part of making her property fit for purpose.
Sam concluded:
"It was fantastic to see our clients showcased to viewers all around the UK, and to be able to support families in need. They're now enjoying significantly boosted public profiles, and all have been inundated with enquiries since the programmes aired."
Founded in 2004, Purplex Marketing was the brainchild of Andrew Scott, the fenestration industry's foremost marketing expert. Today, Purplex is the leading PR, branding and design, web development, digital marketing and video provider in the construction sector. The firm has grown every year since its inception and has clients across the UK, Europe and North America.
For more information call 01934 808132
This entry was posted in PR