Back
£1 million investment for Purplex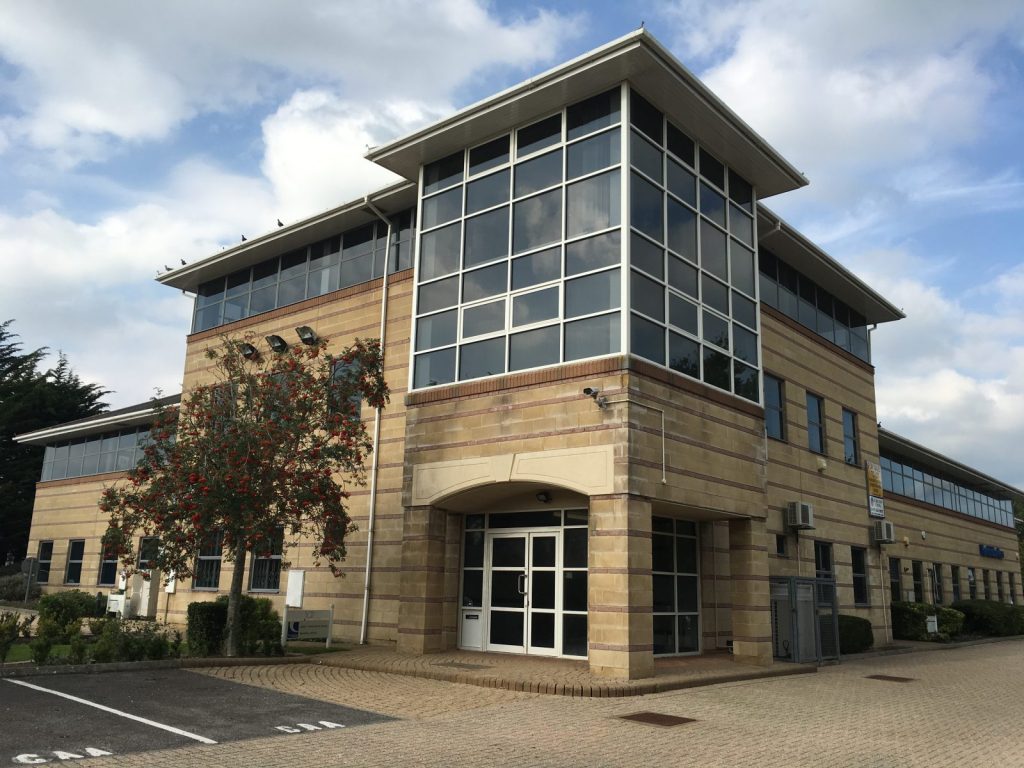 Andrew Scott, Managing Director of Purplex Marketing explains his recent move to create a world-class marketing power-house

Most business leaders recognise that investment is essential for growth, profitability and competitiveness. Whether its investment in people, equipment, facilities, R&D or marketing, there is a direct correlation between business success and investment levels.
The same rule applies whether you're a manufacturer, distributor or retailer, and it applies equally if you run a service business, such as a marketing agency.
Yet, bizarrely, most PR and marketing agencies in the UK are starved of investment which inevitably impacts the results they can deliver. Its not surprising; after all 90% of agencies are lifestyle businesses, with a small team of 5 or 10 staff typically led by an ex marketing manager of a large corporate.
A world-class agency
Purplex was never established as a lifestyle business – right from the get-go the aim was to build a world-class marketing agency. Investment was always a key part of our strategy and operationally we applied the same principles to our own business that we used with clients, and as a result we have averaged 35% year-on-year growth since 2004, even through recession.
Ongoing training plays a key part in our success – in 2016 alone we invested over £40,000 in training to ensure our team remain world-class. The results speak for themselves – in January we generated a record 10,000 sales leads for our clients.
While most agencies use freelancers or third parties, we invested in people – recruiting, training and developing experts in each marketing discipline. Today we have 58 employees, with more clients than any other agency in the industry.
This gives us economies of scale, advanced specialist skills that other agencies simply don't have and real clout – for example as a Google Partner spending over £1m a year on Adwords we have direct access to the senior team at Google's London HQ.
Marketing agencies are struggling
In early 2016 we conducted research to assess what companies really looked for in an agency and compared this with the top 25 agencies in the construction/glazing industry. At the same time we reviewed marketing trends and the impact of new channels, technologies and consumer behaviour.
We concluded that most marketing agencies are already struggling to cope with current demands and would get left behind in the future unless they scaled up and really invested. As a result, we made the decision to invest over £1 million.
We focused on three key areas; infrastructure, resources and expertise. A superb new HQ was purchased a few months ago, giving us 10,000 sq ft office space. We also invested in state-of-the-art facilities, from film production to the most advanced marketing software platforms. A high profile recruitment drive was launched to attract world-class talent across PR, design, web, video and social media, with a target of 100 employees by next year.
Winning a Formula One Race
Appointing a small agency or several different agencies may seem like a good idea, but it's a false economy. You can't win a Formula One race with a family car.
Choosing a new agency is a big decision. Having a great 'pitch' from the agency directors might impress you, but look beyond the pitch. Visit the agency and meet their staff. Look at their resources and investment strategy. The truth is, you can judge how good a marketing agency is by the level of their own growth.
At Purplex our aim is simple; to work with the most ambitious companies in the glass and glazing industry and help them grow faster and stronger. It doesn't matter if it's a small installer needing a new website or a major building products supplier that wants to secure several routes to market.
This entry was posted in Purplex News