Back
Iconic installer appoints Purplex to fuel growth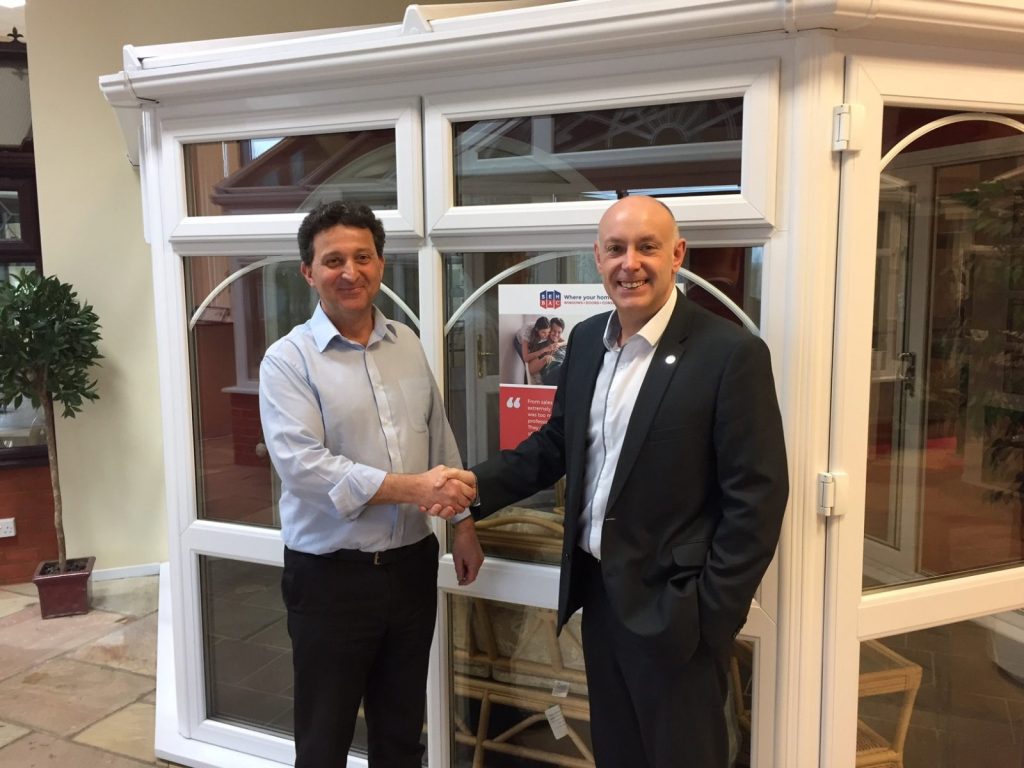 One of the UK's most iconic window, door and conservatory companies has appointed Purplex as their marketing agency.
SEH BAC, who are part of the £130million One Group Construction, have 17 show centres across the South East and a pedigree dating back to the 1980's.
The company recently announced ambitious growth plans and has teamed up with Purplex to oversee their marketing strategy, from online marketing to TV and radio. According to Managing Director John Savage, the agency is already having a very positive influence.
John commented: "We have several big initiatives in the pipeline and wanted a marketing partner that could keep up with our fast-paced business and deliver results. We chose Purplex for their expertise within the industry lots of brilliant ideas and have already made a noticeable difference to the business. We look forward to building on this good start and implementing all the exciting marketing campaigns we have up our sleeve."
Andrew Scott, Managing Director at Purplex commented: "SEHBAC is a leading brand and high profile retailer in the South East. Managing the on-going marketing strategy for a major home improvement company needs significant resources and expertise, but with 60 staff and specialists in every marketing discipline, it is a perfect fit. We are working closely with the SEH BAC directors and 30-strong sales team to drive sales leads, strengthen their brand and create long-term growth."
For more information call Purplex on 01934 808132 or you can email us, and for further information about SEH BAC, visit http://www.sehbac.com/
This entry was posted in Digital Marketing, Lead Generation, PR, Purplex News