Back
17 Purplex copywriters put through their paces by Institute of Direct and Digital Marketing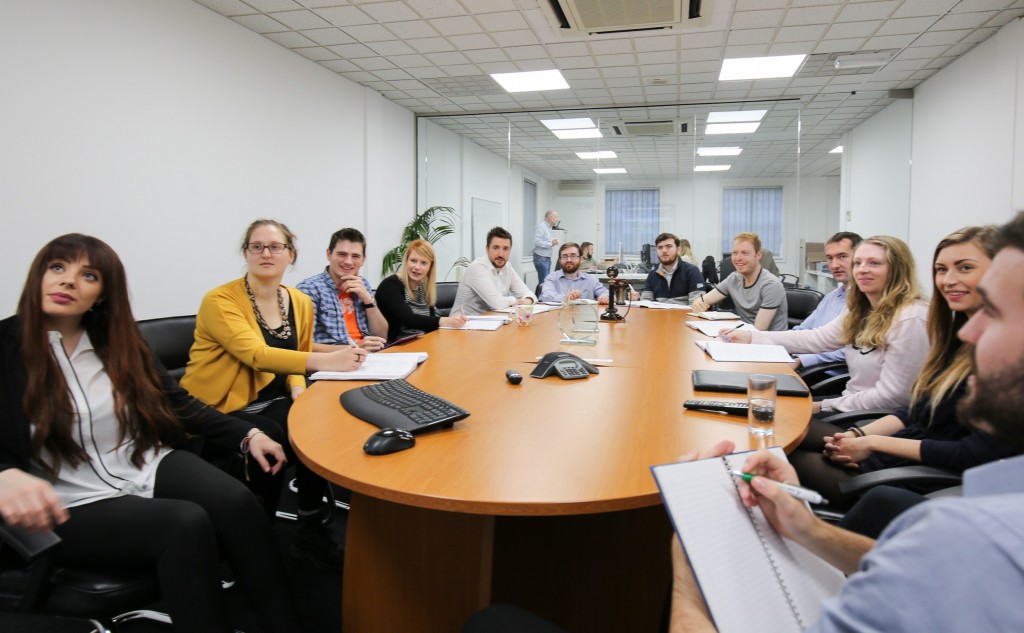 17 members of the Purplex PR, digital and direct marketing teams recently attended an intensive one day 'Copywriting Masterclass' delivered by the Institute of Direct and Digital Marketing (IDM).
The tutor for the day was Paul Chuter, one of the UK's leading sales and marketing communications practitioners. Since 1991, Paul has provided consultancy, writing and training services to major international business enterprises, leading not-for-profit organisations, government agencies, professional bodies and academic institutions.
Key learning points of the day included understanding the science behind how people read copy, how to articulate customer value in a proposition and how to structure, write and adapt copy to suit the primary marketing applications.
Purplex managing director Andrew Scott commented: "Training and development is a big part of what we do here at Purplex. Regular training keeps the creative juices flowing and ensures our team stays up to date with the latest marketing trends, meaning we are always delivering the best service for our clients."
Account director Sam Cross commented: "The session was incredibly valuable and everyone came away with lots of fresh ideas that we can instantly apply to our client campaigns."
If you would like Purplex to apply this copywriting expertise to your business, get in touch today.
This entry was posted in Digital Marketing, Marketing Strategy, PR, Purplex News