Back
Imagine 50+ marketing experts working for your business…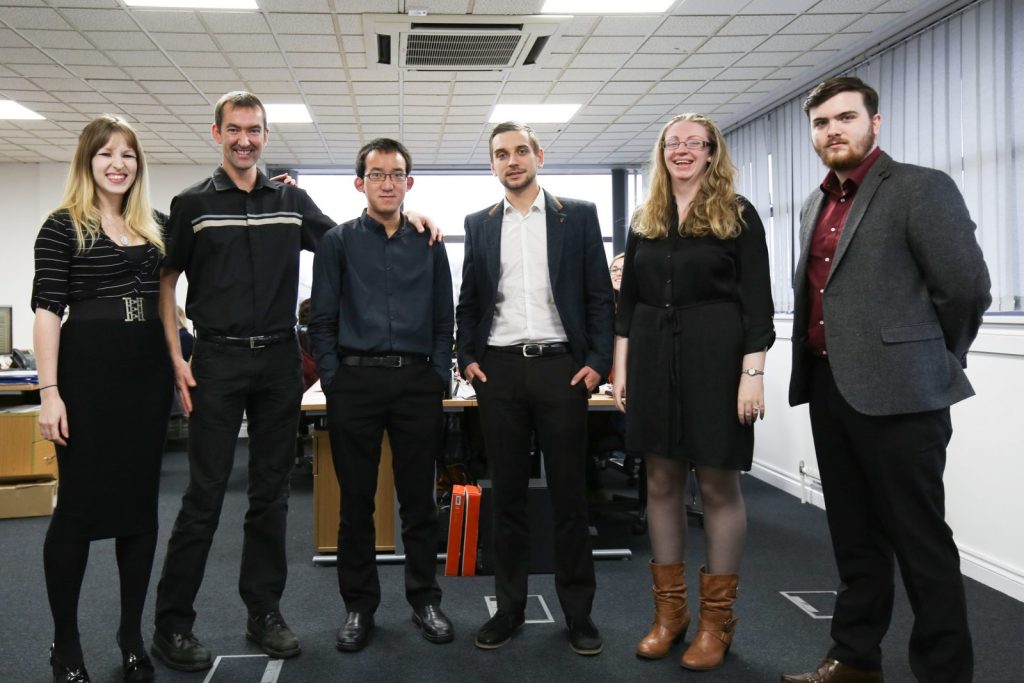 Well that's exactly what you would get if you appoint Purplex as your marketing agency.
We've recently appointed six talented new people, meaning we now employ over 50 people in PR, digital, graphic design and video/photography positions.
New recruits include Ashley Robertson, a Journalism graduate from the University of Gloucestershire, Melissa Larkin, a Digital Media Design graduate from the University of the Arts London, Emma Slattery, an English and History graduate from the University of Swansea, Stephen Chan, a digital advertising specialist, James Kingston, a senior copywriter and digital marketing executive Michal Kaminski.
Purplex MD, Andrew Scott commented: "At Purplex, we understand that to offer our clients the best possible service, we need to invest in talented people to join our team. We've brought in six very high calibre people and they will strengthen every department."
The new starters will be working from the new Purplex HQ, which is situated near a motorway junction and close to a mainline train station making it accessible for both staff and clients.
"The new office is 5,000 square foot and will enable us to grow from 50 to 100+ staff in the next few years," Andrew commented.
If you would like a team of 50+ marketing experts to work on your business, contact Purplex today to set up a meeting.
This entry was posted in Digital Marketing, Purplex News