Back
200,000 miles. But it's worth it!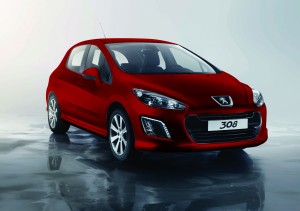 Purplex has purchased four Peugeot 308's with fuel efficient, low Co engines for its busy account management team.
Office manager Jo Meredith says it is an essential part of the Purplex package. "Doing business by email is OK, but the Purplex team are very pro-active and prefer to get in front of clients, find out what's going on, visit their customers and see latest developments first-hand. We've done over 200,000 miles in the last year and with new Account Managers starting we really needed to review our
transport options!"
Purplex are a full service marketing agency providing integrated marketing and PR solutions. If you'd like to talk to one of our Account Managers and find out how we can help power your marketing please contact us to book an appointment.
This entry was posted in Purplex News