Back
3 tips to keep ahead in local search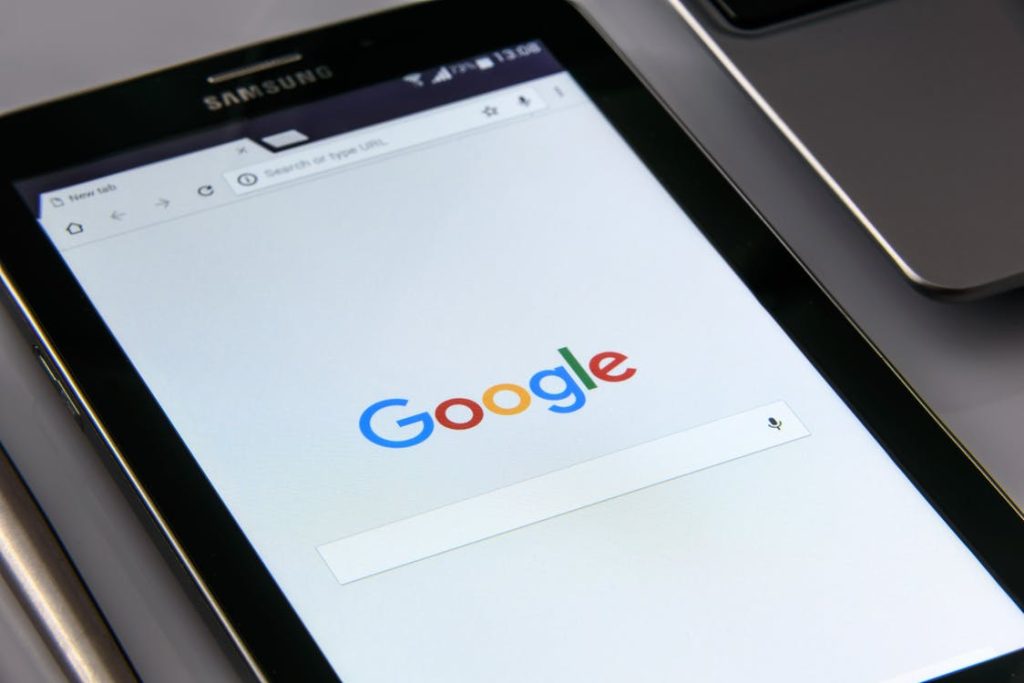 Do you want your customers to find you when they search for your products and services in your area?
Google displays a different set of results for search queries for local searches that contain local indicators – like searches including town names, or searches with "near me". Local SEO is where you work to ensure your website appears when the local search is triggered, in the main results and also in the 'local pack' or map listings.
Local SEO is becoming more and more important and a clear way to differentiate yourself from local competitors. Here are the top 5 ways for your business to keep up to date with the latest SEO strategies and how best to implement these for your local area.
Title and meta description tags
Meta titles are an editable title for a web page that is displayed in the search results and is the only information that the user sees before clicking onto the website. Meta description tags are a 160-character snippet which summarises the page content. Having a concise and thought out title and description is an important aspect of SEO. If local search is important to your business, make sure your meta information contains references to the towns and areas you serve.
Basic characteristics which all good meta descriptions should contain include 135-160 characters and actionable with a call to action. It should also relate to the content on the website and focus on the keywords of that content. It is also important for it to be unique, to stand out compared to other websites which are displayed in the search results. Additionally, one extra word or character could cut off your text with the dreaded ellipses (…). This may make the website seem unprofessional and lessen the impact of the description.
As for the title, this should clearly demonstrate the point of the website, what it includes and if targeting local customers, the location of the business. It again should also include the main keyword included in the content.
Online directories and citations
For small, local businesses, it is important to have online listings as, according to Google, roughly four out of five consumers use search engines to conduct local searches. It is important to feature on many online directories showing all the contact details of your business. NAP consistency means that your business name, address and phone number are consistently listed across all locations on the web. It is good for SEO simply because the search engine can be confident that the information is correct, with no variations.
Featuring in local news and websites will also increase your exposure in the local market so seeking out these websites is key. Being featured on local guides and having up to date news stories will also increase the likelihood of your business being mentioned on these websites.
Use local structured data markup
What does structured markup data look like? It is simply the extra information that you can view next to the meta description for a website, for example opening hours, star ratings etc. If your business does not utilise this tool as part of your SEO strategy then you are missing a clear opportunity to rank higher in SERPs.
Structured data markup can be added to your website's code to provide the search engine with more information about your business and what it offers, such as products, services and reviews. Google encourages sites to use this as it helps them identify what your content is about. With the rise in mobile searches, it is becoming more important to use localised SEO to have a greater impact on local search.
There is a tool produced by Google which helps you check to see if the markup is being used correctly. Google's Structured Data Markup Helper is the free online tool which would help your business get started with structured data and help you enhance Google's understanding of the content on your website.
Few businesses use this markup, so get your website ahead of your competitors and start tagging up your vital business information. Structured data is the future of search engine marketing, no longer simply using keyword count or backlinks cut it. Structured data will increasingly dictate whether your business will affect the rate at which it is clicked.
Using these tips will greatly increase your business's exposure in the local market and help you stand out from competitors in your area. These tips are simple to implement and will gain you a much wider audience, helping you generate more leads and sales.
To find out how we can help you stay ahead in local search, feel free to call a member of our team on 01934808132 or send us a message online today.
This entry was posted in Digital Marketing