Back
Is direct marketing dead? No – and here's 5 reasons why
Is it surprising that 33% of people find direct mail the most effective way to remember a product? Or that 79% of consumers will act on direct mail immediately? Or maybe 74% of consumers can't wait to find out what's in their letterbox? It's hard to ignore these numbers and stands testament to the power of direct marketing.
It is a known fact that the online consumer has an attention span of under eight seconds. They are constantly bombarded with messages and images, making it hard to cut through the clutter. But don't worry, it may be time to consider bringing back direct marketing to your strategic marketing plan.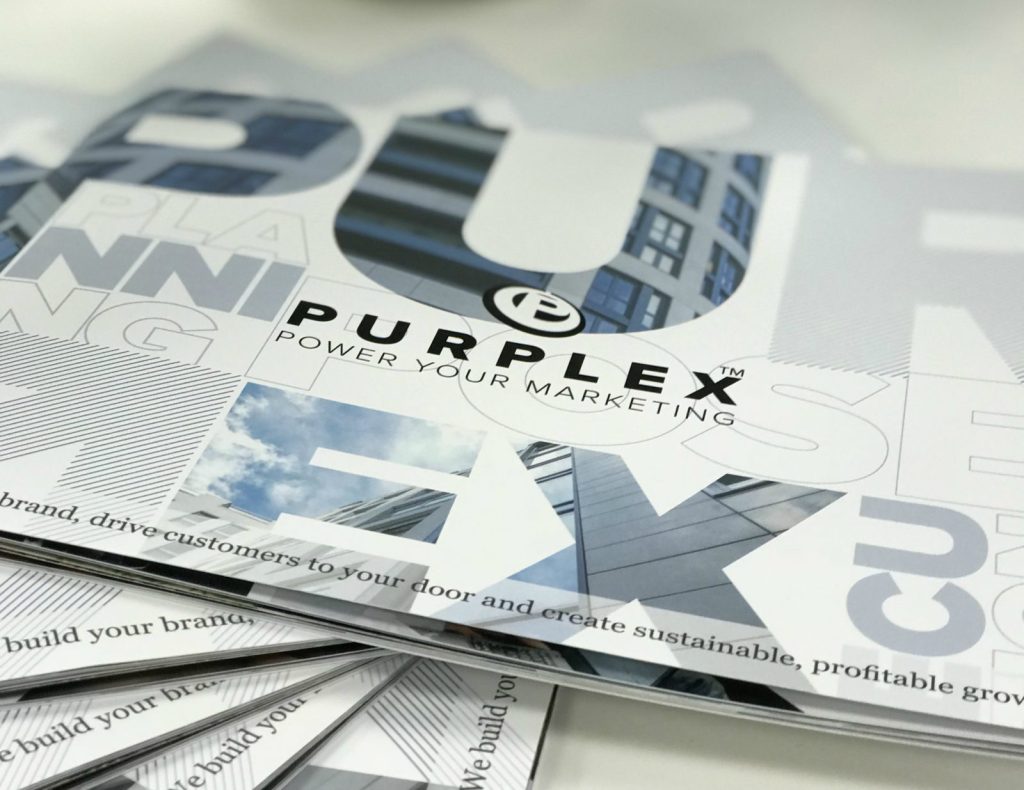 Below are just five reasons why direct mail may be the way forward for your business;
1. Print is tangible
Survey results in a 2015 report showed that 81% of respondents preferred to read print on paper over a digital screen. It also means it is open to a much wider audience. Even though we do live in the digital age, 41% those over 65 still do not use the internet. This is especially prominent in the construction and glazing industry where those customers are more likely to favour direct mail.
2. Printed information is more easily retained
80% of consumers saying they will open all their postal mail. How often do you leave your post on the kitchen side or coffee table, only sort through it weeks later? Online adverts last seconds and are easily forgotten whilst a clever direct mail campaign can stick in the consumer's mind, helping grow relationships and brand awareness. Studies successfully showed that using personalised direct mail as part of a wider digital strategy can see response rates for a campaign hit over 20%. You won't find those numbers with online marketing.
3. Print is more credible
Customers tend to be distrusting of pop ups and emails if they do not look completely legitimate. People are wary to click on everything that pops up on the web or in their email inbox. Printed materials can stand out and carry no risk so tend now to be more credible, one simple reason is that the business will have spent money to get their message to your door.
4. Print is creative and personal
Being creative with your direct mail, not just postcards and leaflets. Think like Three Mobile by offering free pizza, or British Gas offering free tea to local businesses. Building relationships with your customers is essential, creating word of mouth and helping to work alongside a social media hype.
5. Print can complement digital
Direct mail can play a pivotal role in reaching certain customers offline that refuse to be contacted online. It can run parallel with an online campaign and help the crossover between both channels. Receiving a clever piece of direct mail and then posting this on social media can help grow brand exposure and reputation.
To find out how we can help you implement and grow your businesses direct mail campaigns, feel free to call a member of our team on 01934808132 or send us a message online today.
This entry was posted in Digital Marketing