Back
8 branding questions to ask yourself when redesigning your website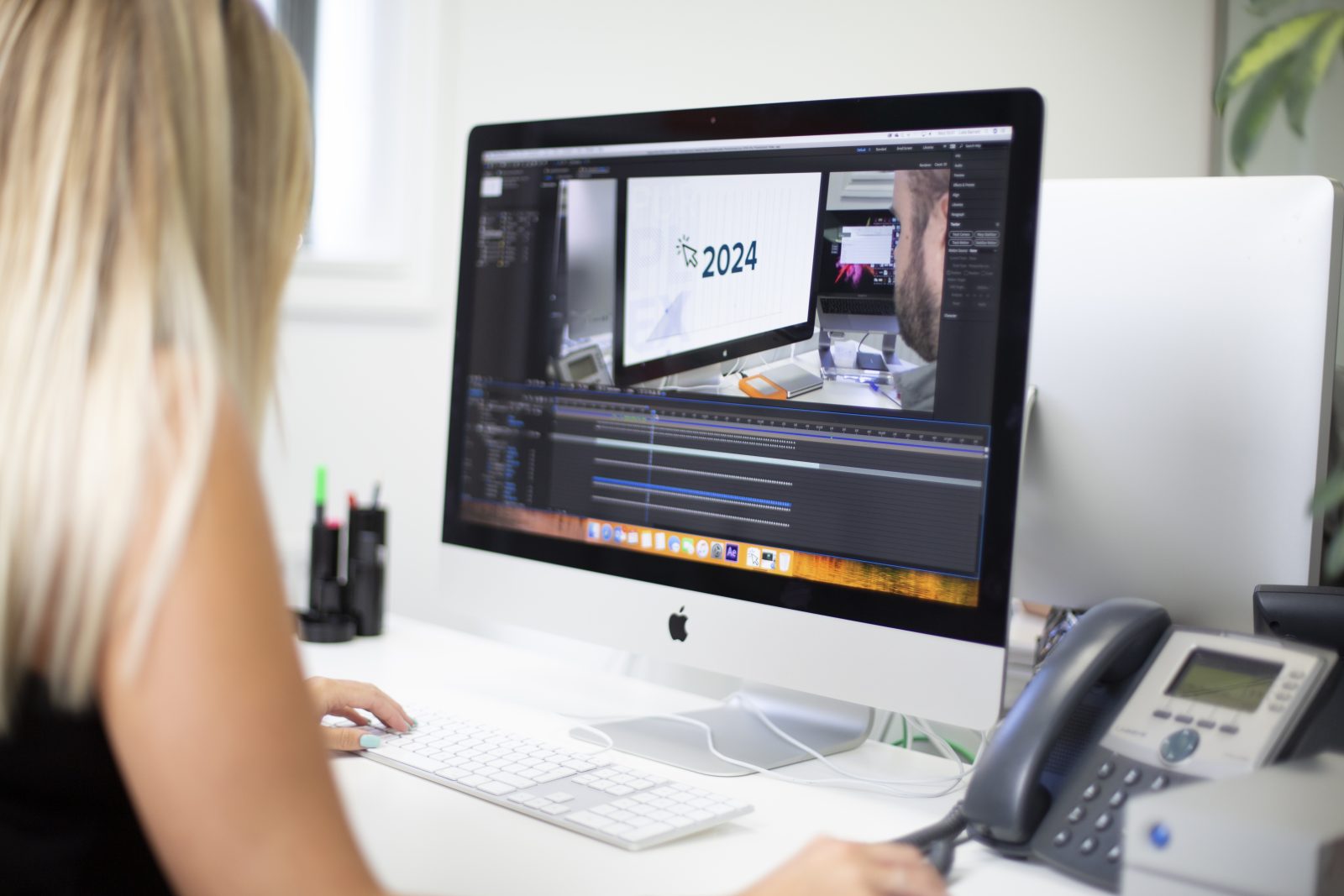 It's clear that in today's fast-paced environment, a successful business cannot function to its fullest potential without an engaging and user-friendly commercial website in place.
Consider the following statistics (2018-2019):
75% of people base the credibility of a company on its website design and usability
2 out of 3 minutes spent online are via mobile devices
53% of mobile users will abandon a website if it fails to load within 3 seconds
85% of website visitors want information on products and services
94% of people won't trust an outdated website
A successful website finds the perfect balance between captivating web design, smooth user experience (UX) and concise content. So, if you're contemplating a website redesign, have a think about the following questions – you'll be surprised just how much clarity they'll bring to your future website projects.
Important branding questions to think about
1. What does my business, service or product do?
Did you know it takes just 5 seconds for a customer to form a design opinion and around 10 seconds to impress a website visitor before they go elsewhere? With this in mind, if you had 10 seconds to explain your product to a potential customer, what would you say? In just a few words, you'll also gain a basic understanding of your target audience and your ideal customer.
2. What do I like about my website?
It's easy to pick out what you don't like about your current website but is there anything in particular that you want to keep for your redesign? For example, you may wish to keep specific colours or fonts.
3. Websites I like?
Sometimes it can be difficult to translate your vision into words, so are there any examples of branded websites that you particularly like? Having a rough idea to start with will help your web designer considerably!
4. New website 'must-haves'?
You'll probably have an idea of some of the things you want your new website to do, so be clear on your 'must-haves' e.g. it must be mobile-friendly, it must feature recent reviews, etc.
DID YOU KNOW? Google priorities mobile-friendly websites, so this is a must.
5. Does my website have analytics?

Analytics allow you to collect, report and evaluate the way your website is being used, so they are an essential tool to support the design process.
No website analytics? Purplex can arrange a full website audit for you, absolutely free of charge.
6. What are my main website conversion goals?
When potential customers land on your website, what do you want them to do? E.g.
Buy a product or service
Learn something/obtain information
Complete a form
Register for an event
Download an app
Engage via email or social media
Branding goes a lot deeper than your company name and logo. Brands connect with customers, so your website plays a crucial role in how your brand identity is perceived.
7. What are my 3 main competitors up to?
To avoid your customers going to one of your competitors, analyse the competition beforehand. Competitive analysis is an essential part of any business strategy, so take a look at how they've approached their own branding and think about what you could do differently to stand out from the crowd.
8. What makes my business special?
It's crucial that you're clear on what makes your business unique, otherwise, how are your customers going to figure it out?! Nail your niche by selecting two or three subjects that you feel represent your brand. By sticking to these, you will be on the right path to building a strong brand with a strong message.
Achieve a competitive edge by upgrading your website every few years
If you would like to create a commercially successful website, app or e-commerce site that utilises the latest responsive design technologies, please call 01934 808132 or get in contact via the contact form below.
Related to this topic: SEO Help; Why is local traffic not finding my site?
This entry was posted in Digital Marketing, Purplex News