Back
Purplex and Insight Data attend Social Media Week Bristol 2019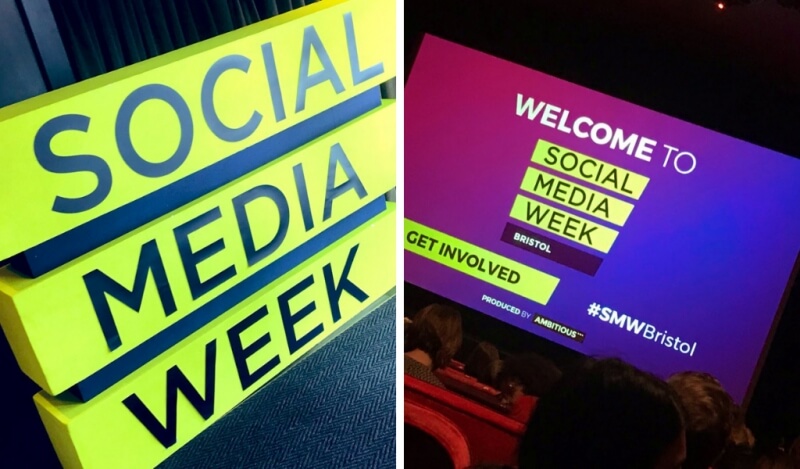 With training and development an integral part to the continued success of Purplex and sister company Insight Data, a number of team members are taking part in Social Media Week Bristol 2019 throughout the week.
Hosted in over 25 cities worldwide, Social Media Week Bristol has returned for another action-packed schedule of events, talks and seminars planned between 10-14 June.
As the UK's leading marketing agency for the construction, building products and home improvement sectors, our team of experts are always learning to consistently deliver exceptional results to a wide range of clients.
Fern Mitton, Social Media Manager at Purplex, commented:
"Another brilliant trip to #SMWBristol, starting with looking ahead to the trends of 2020! Always great to head out with the team and keep up with the latest in the world of social media. Looking forward to more insightful sessions throughout the week."
Beth Wells, Digital Marketing & Social Media Administrator at Purplex, commented:
"Today's event was an interesting insight into how social media is currently changing and the impact it will have for business and its audience."
Insight Data, the UK's leading supplier of marketing data and lead generation for the glazing and building industry, also sent representatives along to further upskill, inform and explore new ideas and opportunities within the ever-changing digital landscape.
Alex Bennett, Customer Service & Marketing Manager at Insight Data, also added:
"The event gave real insight into emerging trends in Social Media and what to look out for in 2020! Staying ahead of the game is essential with new features being added monthly to each platform."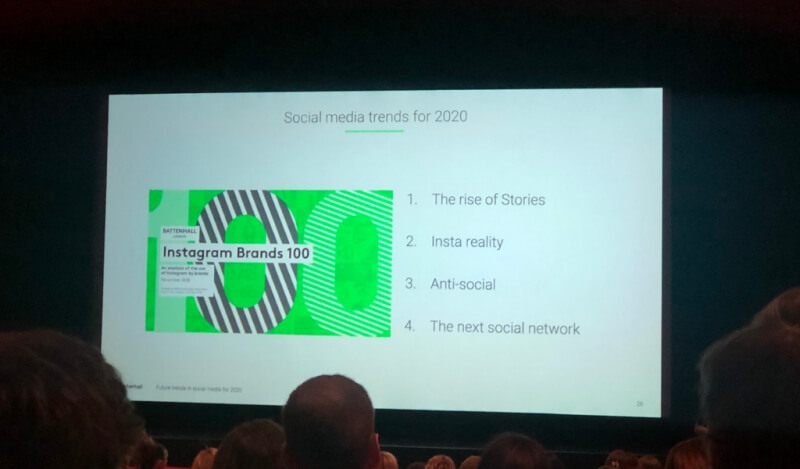 Digital marketing is an ever-evolving industry, so it's essential that our experts keep their fingers on the pulse of all the current and future key issues affecting media, marketing and technology.
If you're interested in strategic digital marketing that generates results, please call 01934 808132 or get in contact via the contact form below.
Related to this post: How to get the edge over other local businesses
This entry was posted in Digital Marketing, Purplex News