Back
A day in the life of… A PR executive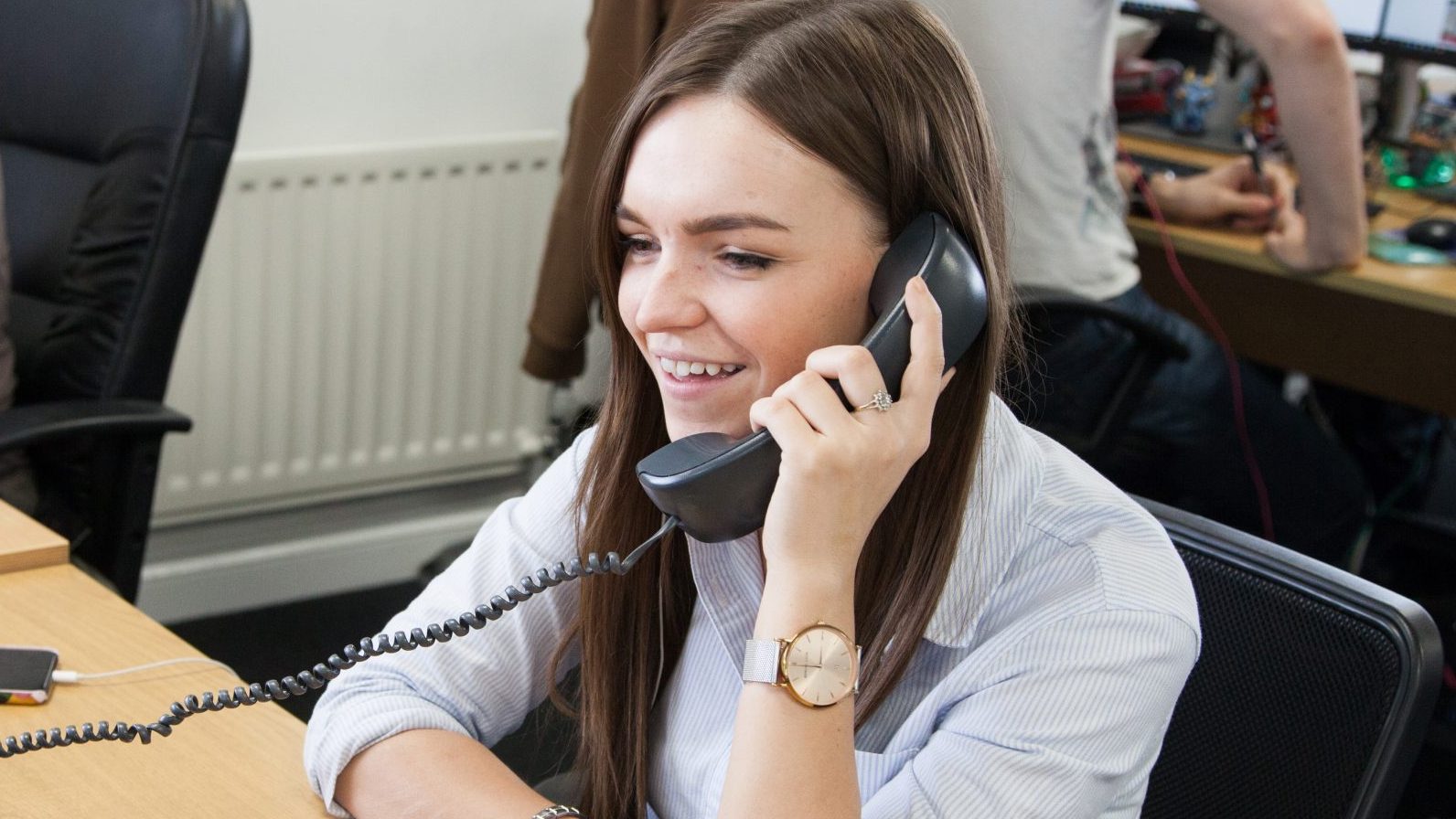 We delve into what it's like as a day-to-day PR Executive in a top performing marketing agency with Steph, who has reached her third year at Purplex.
In our eighth instalment of 'A day in the life of,' our focus switches to part of the PR team. Steph joined Purplex as a graduate in Public Relations & Communications after studying at Southampton Solent University. Steph is a key member of the team and works closely with client accounts to help gain valuable PR coverage across a range of different media.
A typical day
"The great thing about working in a busy agency is that I honestly don't have what you might call your typical day. Whether our team are out on a client visit, brainstorming new PR strategies, or I'm in the office speaking to editors about upcoming features or press opportunities, every day is different.

Working with a host of different media groups and editors means there's always a deadline around the corner so I work closely with our team keeping them up-to-date with what features we've got in the pipeline.

Once the magazines have landed, myself and my colleague Chloe will track the coverage and showcase this to our clients in regular reports, so they can see which news websites and magazines their company has featured in."
Who do you work with on a day to day basis?
"The PR team essentially consists of three different roles – Sam Cross is our PR director and plays a key part in establishing an overall strategy for our clients to raise their awareness and increase company growth.

We then have a team of copywriters, Ashley, Simon & Kevin who, between them, have a wealth of experience in writing and journalism and are the experts when it comes to producing standout stories for our clients.

Our newest recruit Chloe is a great addition to the team. Her role will be working with myself on everything in between really, whether we're pitching stories to key editors, discussing future PR opportunities or reporting back to clients. We have also recently branched out into media buying, where we will be securing and managing advertising schedules for a number of B2B and B2C clients."
Why do you like working at Purplex
"Getting to meet and work with so many different clients and companies around the country is something I really like about my role. Having a client that you have worked with for a number of years and seeing how our work has directly contributed to their growth and success is definitely something that's very rewarding for us. And not forgetting the Purplex team of course – we really do work hard, but we play hard too!"
Purplex Marketing was founded in 2004 by Andrew Scott, who previously worked in a number of successful businesses in the building products and home improvement sectors. Since its establishment, Purplex has grown by at least 34% every year and now boasts a large clientele of customers located throughout the UK and Europe.
For more information call 01934 808132.
This entry was posted in PR