Back
Understanding Google's latest update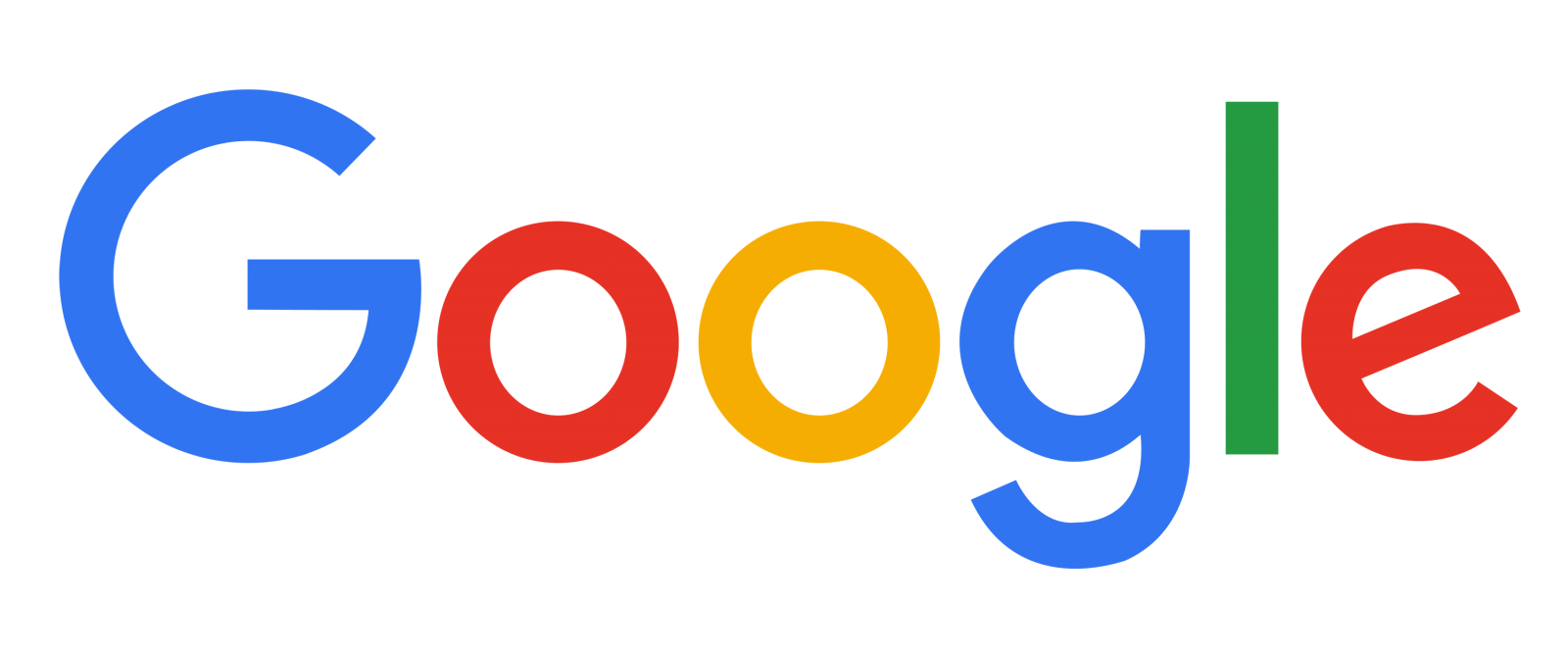 Who's this blog for?
This blog is aimed at business owners with a low to moderate degree of SEO knowledge. If you're looking for an expert-to-expert piece, check out our up-coming deep dive into the August algorithm update.
What's an algorithm update?
An algorithm update is an adjustment to how Google decides where a website ranks. From update to update, the importance of various website specifications is raised and lowered. In the past, updates have focussed on promoting or demoting sites with lots of or few links, fast or slow load times and strong or weak website copy.
If you're wondering about the purpose of all these updates, it's simple. Google want to provide the best search results possible; to be the best search engine on the market. So, they're very much in the business of working out how to tell which sites are providing value to their users.
If your website has taken a dip, it means that it's lacking in a particular spec that the algorithm now considers a greater or lesser marker of user value.
So, which specifications were the focus of the August update?
Firstly, it should be made clear that nobody knows. High-end consultants and prestigious SEO companies have all weighed in. But they can do nothing more than speculate. Google will neither confirm nor deny anything when it comes to their updates, so with the best data in the world, all anyone will have is a theory.
That said, not all theories are created equal.
After carefully looking at our own data, brushing up on Google's own quality guidelines, trudging through the labyrinthine threads of various SEO sub-Reddits, and digesting the work put out by SEO thought leaders, we believe we've narrowed it down.
To our minds, and in the opinion of some of SEO's best and brightest, Google's August update increased the determining factor of pages' expertise, authority and trust. And these terms have specific meanings in SEO.
Each of these specifications are defined in Google's guidelines as separate factors (or specifications). But before I go on to give details of each one, it'll pay to remember that Google can basically "read" website copy, and so is more or less capable of making value judgments.
What's E-A-T?
Expertise
Expertise is defined by Google's guidelines, more or less, as the depth of the information provided on page as relates to the page's purpose from a user point of view. To understand this, you need to first understand that Google wants your page to fulfil their user's needs. So, if you're selling something, Google wants you to provide all the information needed for the user to make a decision. It's much more complicated than that – but that's not bad as a jumping off point.
Auditing a page's expertise means using keyword research and user metrics to determine what users want out of a page, then providing them with the info required to meet that need in as granular level of detail as possible.
Authority
Authority is the degree to which the page is marked as authoritative by bodies that have authority on the page's topic. Here Google will be combing both the page and the wider web for accreditations, expert reviews, discussions in major and reputable publications and more.
Auditing a page or site's authority means making sure that a page's authority signals are 1) present, and 2) highlighted to search engines.
On the off-page front, you'll want to ensure your site/product is present on a diverse range of authority sources: newspapers, industry blogs etc.
Trust
Trust is the degree to which the page or site's userbase signal that it's trustworthy. In recent years, the rise of review platforms has brought trust to the fore, and again, Google will be scanning the page and broader web for reviews and discussions.
On-page trust can be achieved in lots of ways.
Many review platforms offer page integration, along with a host of other features to highlight your great reviews. It also pays to make sure you have as much positive user-generated content as possible.
Off-page, it's a simple case of reputation management, for which there exists a tonne of tools and solutions.
In summary
An algorithm update is a change in what Google sees as being important in determining where a website ranks.
Anyone who tells you they know exactly what this update altered is either dishonest or naïve. But there is a consensus on its general focus. A good response to this update consists of interpreting Google's own guidelines correctly and finding creative ways to satisfy them.
Purplex Marketing was founded in 2004 by Andrew Scott, who previously worked in a number of successful businesses in the building products and home improvement sectors. Since its establishment, Purplex has grown by at least 34% every year and now boasts a large clientele of customers located throughout the UK and Europe.
For more information, get in contact here or call 01934 808132.
This entry was posted in Digital Marketing