Back
A day in the life of… A Videographer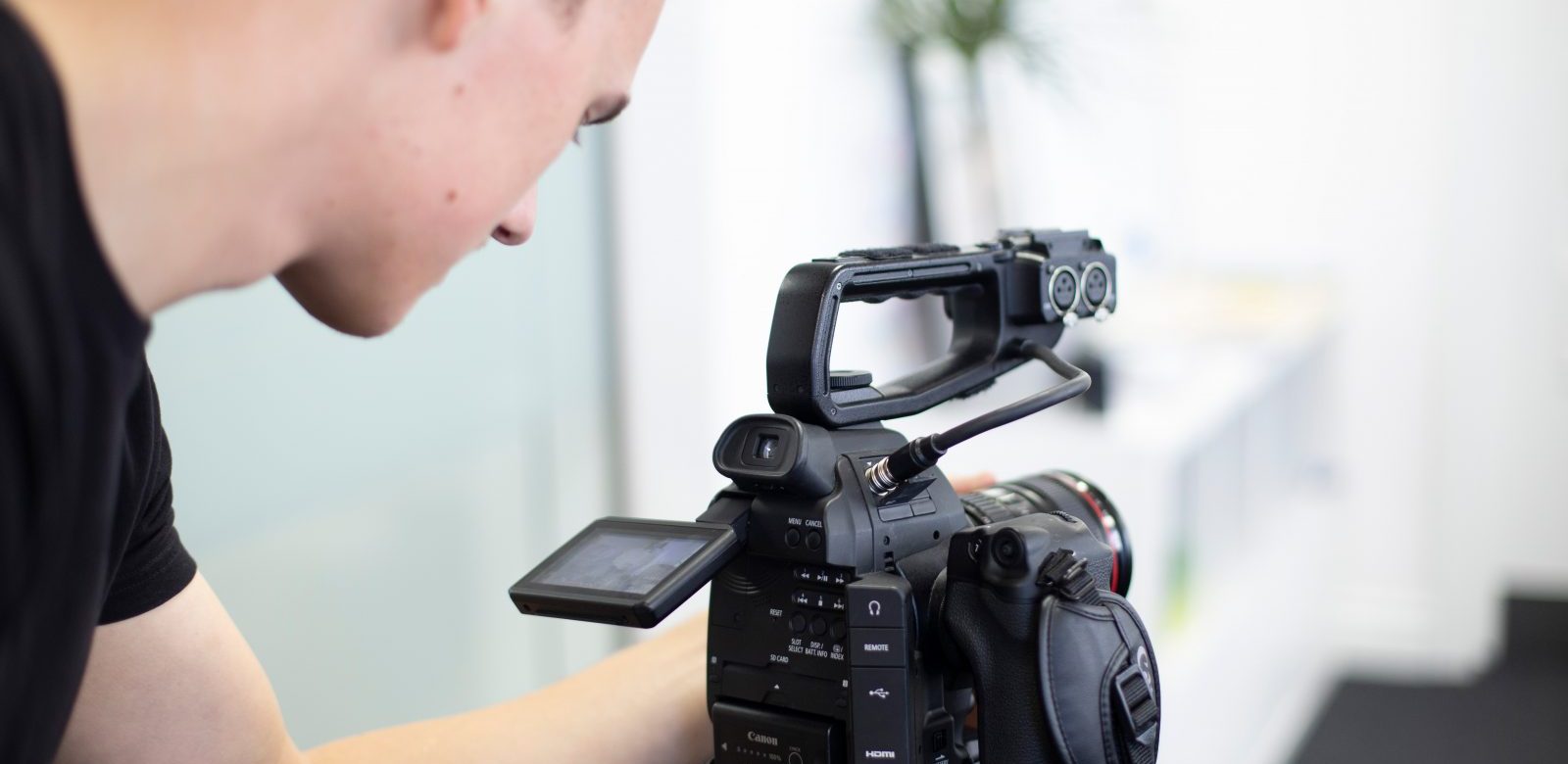 In this edition of a day in the life of, we delve into what its like to be a videographer at Purplex, Meet Luke, one of the newest members of the Creative team.
A typical day
My day tends to start off with a cycle into work as I live fairly close to the office. Its then time to settle in for the day, catch up with emails and the wider creative team.

I wish I could say I had a "typical" day, but the truth is that it always is different. Some days I am off travelling around the country shooting for clients and others I am doing animations in the office to promote our business.

Travelling around the country filming in different locations and learning how other businesses work never gets boring. Every time I pull up to a new place I get excited. Once I have got all the footage I need for a client I will head back to the office and start importing my footage in preparation for the edit; this is my favourite part! I start creating a sequence with the footage that I captured to build the best possible marketing material for the client. They can then use this video for social media or even a television advert.
Who do you work with on a day to day basis?
A lot of the client videos that I do require some sort of interviewing. This will mean that I grab some of the key people in that business and get them set up with microphones for filming. I work with the PR team on this section as they act as the interviewer with questions that they have written.

In my job I have to try and understand how the business that I am making a video for works. The account managers are essential to me learning about our client's values. I will meet with them often to talk about content that we can create to help their business. For the internal videos I work closely with the Group Marketing Manager, Alex Bennett. Together we come up with ideas to promote the business with moving picture.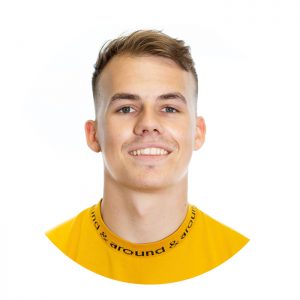 Why do you like working at Purplex?
My passion is creating videos, meeting with so many different people and travelling to different locations is always a treat. The different content that has to be created on a regular basis always keeps me on my toes. To be able to do your hobby as a job is everyone's goal surely?

Purplex Marketing was founded in 2004 by Andrew Scott, who previously worked in a number of successful businesses in the building products and home improvement sectors. Since its establishment, Purplex has grown by at least 34% every year and now boasts a large clientele of customers located throughout the UK and Europe.
For more information, get in contact here or call 01934 808132.
This entry was posted in Video