Back
Leading full-service marketing agency to make splash at UK Construction Week
Purplex, the leading full-service marketing agency, is set to exhibit at this year's UK Construction Week, which takes place at the NEC Birmingham from 9-11 October.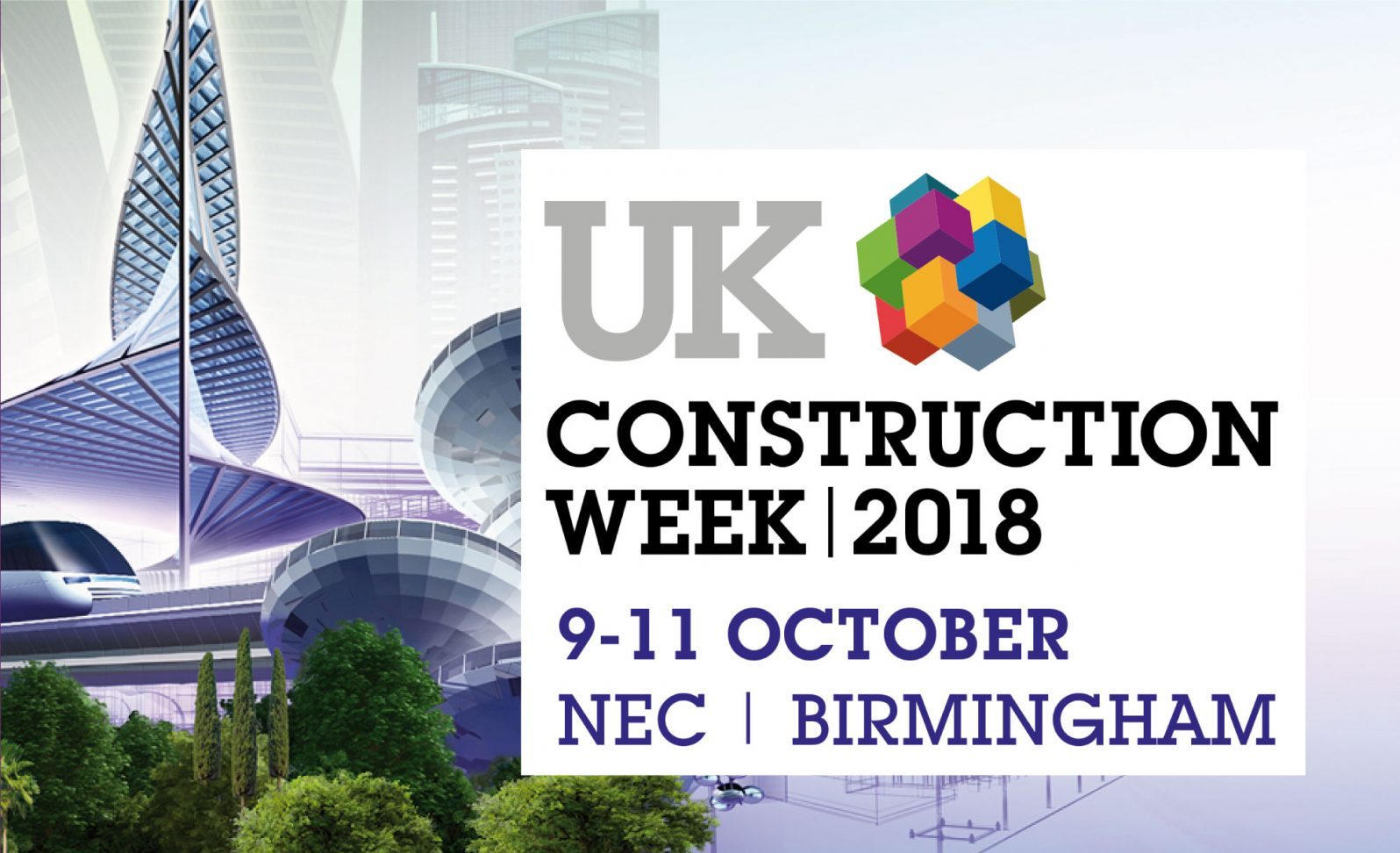 UK Construction Week is the UK's largest built environment event and nine shows all under one roof and more than 650 companies exhibiting their latest products and services. The event is also free to attend.
Purplex will be exhibiting at the Build Show alongside sister company Insight Data, who are both part of the Ascot Group.
Andrew Scott, Managing Director at Purplex commented: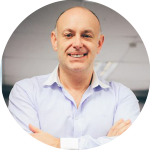 "Exhibitions are a great way to connect with existing and new customers and showcase all of the services that we offer here at Purplex.
"Marketing is set to play an even bigger role than ever before in the industry, and company's need to understand how they can continue to grow their business by standing out from the crowd in today's busy market place.

"We are looking forward to the Build Show and UK Construction Week – it is a wonderful event for the industry."
Purplex Marketing was founded in 2004 by Andrew Scott, who previously worked in a number of successful businesses in the building products and home improvement sectors. Since its establishment, Purplex has grown by at least 34% every year and now boasts a large clientele of customers located throughout the UK and Europe.
For more information, get in contact here or call 01934 808132.
Check out our top tips for construction marketing:
This entry was posted in Events, Purplex News