Back
Purplex Group Marketing Manager attends PRCA training in London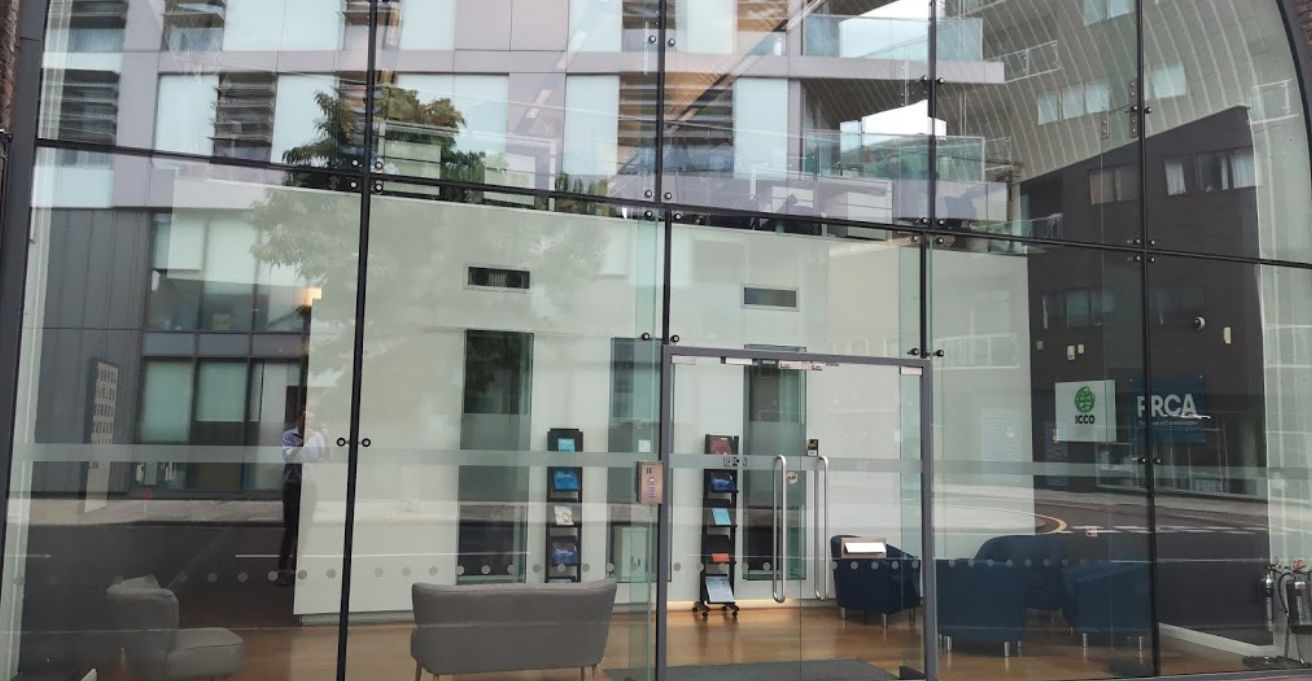 With training being a key part to success for Purplex, the leading full-service marketing agency sent Group Marketing Manager Alex Bennett to the PRCA in London for a training course on writing effective press releases.
He was able to learn about what makes a story newsworthy, the difference between true news and PR puff, the importance of headlines, how to find and write a quote, and how to optimise your online press releases to improve SEO.
Alex, who received a PRCA Advanced Certificate, found the course worthwhile and useful, commented:
"Part of my role as Group Marketing Manager is producing press releases about Purplex and the work we do so the PRCA course was very beneficial and will definitely be useful in my day-to-day job. Regular training sessions are incredibly valuable, and I am always learning at Purplex.
The Purplex team are always learning and in the last year the team have attended a WordPress boot-camp, Brighton SEO for the fourth year running and a training course from the IDM (Institute of Direct Marketing).
Last year alone Purplex invested tens of thousands of pounds in training and the company's managing Director, Andrew Scott, said:
"Training and development is a big part of what we do here at Purplex. Regular training keeps the creative juices flowing and ensures our team stays up to date with the latest trends, meaning we are always delivering the best service for our clients."
Purplex Marketing was founded in 2004 by Andrew Scott, who previously worked in a number of successful businesses in the building products and home improvement sectors. Since its establishment, Purplex has grown by at least 34% every year and now boasts a large clientele of customers located throughout the UK and Europe.
For more information, get in contact here or call 01934 808132.
This entry was posted in Purplex News