Back
Andrew Scott talks business growth on camera
Purplex Marketing, the full service marketing agency that specializes in the building products industry, has released the first in a series of videos advising business owners how to achieve sustainable and rapid growth.
The debut video, which was filmed by the recently launched Purplex video and photography division, features managing director Andrew Scott discussing how to overcome the Marketing Wave, an issue that prevents many businesses reaching their full potential.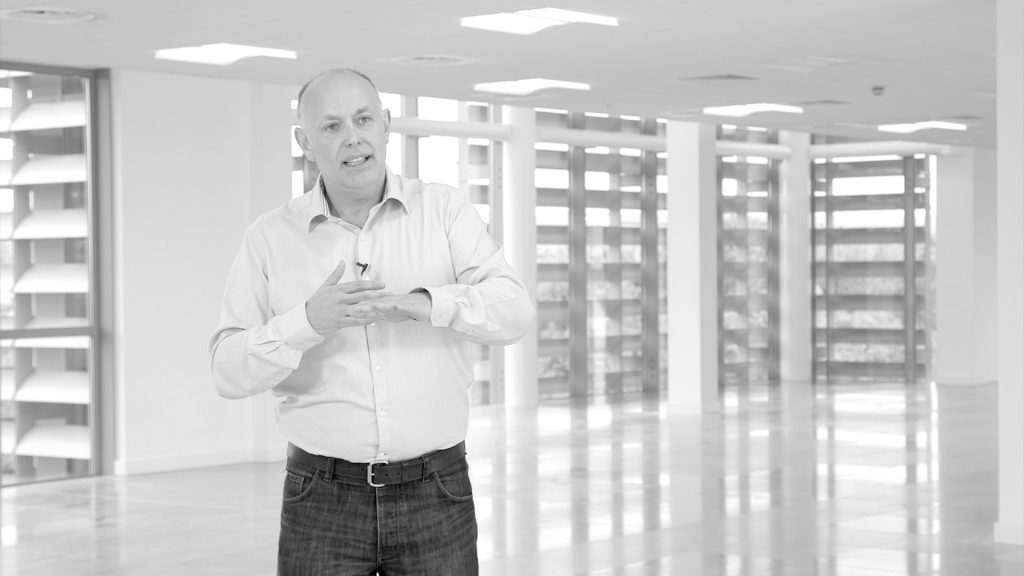 The Marketing Wave is defined when business owners react to a drop in sales by throwing money at an advertising campaign. When business picks up, the owner then takes their foot off the gas and stops investing in marketing. Business inevitably slows down and owner reacts by running another campaign. When business picks up, the owner takes their foot off the gas and the Marketing Wave continues.
As Andrew explains in the video, this is not how to grow a sustainable business. Instead you need to constantly engage with customers and prospects with relentless marketing across multiple channels.
Andrew comments: "Purplex is on a mission to help ambitious companies achieve impressive growth, so we decided to produce a series of short videos outlining some of the strategies I have devised during my 20 year business career. The Marketing Wave is a common mistake made by so many businesses so it seemed like the ideal place to start. We plan to follow this video up very soon with my three step process how to grow a successful business, so make sure you tune into the Purplex Youtube channel to see."
Before setting up Purplex, Andrew bought and sold numerous businesses in the window and door industry, including transforming PVC-u fabricator Cambrian Windows from £1m to £12m annual sales in 4 years with extraordinary profits, before being acquired by U.S. Fortune 500 Company Masco.
The Purplex video division was set up earlier in the year and has already produced a number of videos including for trade fabricator Dempsey Dyer and the Consumer Protection Association.
Watch Andrew's video here:https://www.youtube.com/watch?v=N9TrdMfw1x0
This entry was posted in Purplex News