Back
Purplex brings together two construction giants
Full-service marketing agency, Purplex, has helped one of Europe's largest manufacturers of aluminium profile systems, Hueck, become the preferred supplier of Britain's giant housebuilding company, the Berkeley Group.
In a record three day turnaround, Purplex has delivered a first class procurement document showcasing the manufacturer's complex range of products and services, that has effectively gained them a profitable collaboration with the UK housing heavyweight. This partnership will see Hueck's aluminium systems specified for Berkeley's residential and mixed-use developments in London and the South East.
Leon Friend, Hueck UK project development director, said: "Purplex have delivered a powerful document that promotes our product portfolio, customer support and range of services in a clear and effective way, while keeping in line with our company's ethos, and have done so in a very short time span."
Following the success of this particular project, Hueck UK has also signed up to the agency's industry-specific PR services, to increase the company profile and market awareness for their product portfolio in the UK.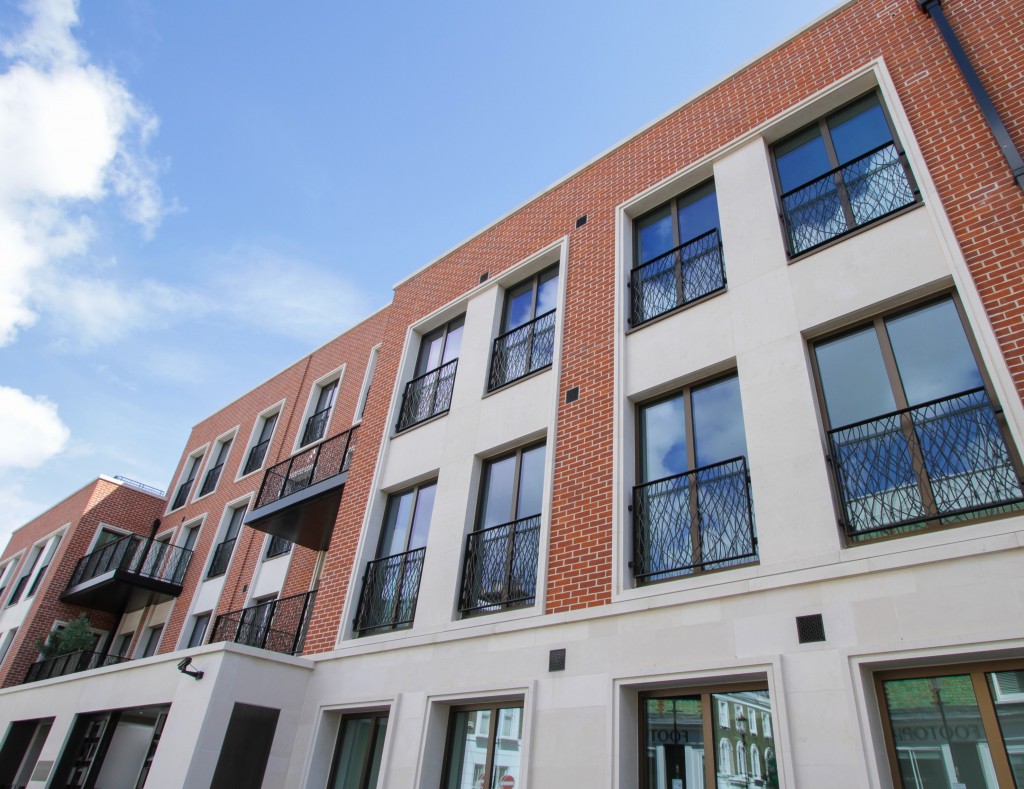 Valentina Warren, Purplex PR account manager, said: "Purplex specialise in the construction and fenestration industry, and have helped an impressive number of companies grow their business and become market leaders across the trade, commercial and retail sectors. I believe it speaks volumes about our expertise in the industry that a globally active company such as Hueck have chosen to partner with Purplex in order to increase their UK business."
The agency's expertise, as well as the "rich" track record of success stories, are backed by 40+ marketing experts, specialising in different business-growth areas. The agency has recently added new services, such as video and photography, to help customers take full advantage of all effective marketing channels, and have already used their expertise to deliver a professional, top-notch photography portfolio showcasing some of Hueck most impressive projects in the UK.
This entry was posted in Purplex News